Even though the end of summer might have you listening to the melancholy melodies of Lana del Rey's "Summertime Sadness," don't let the fast-approaching fall keep you from soaking up the last few weeks of the season. Instead, use these dwindling days of August to get in your happiest and most positive state of mind so you'll be ready to transition to September with ease.
Indulge in the Little Things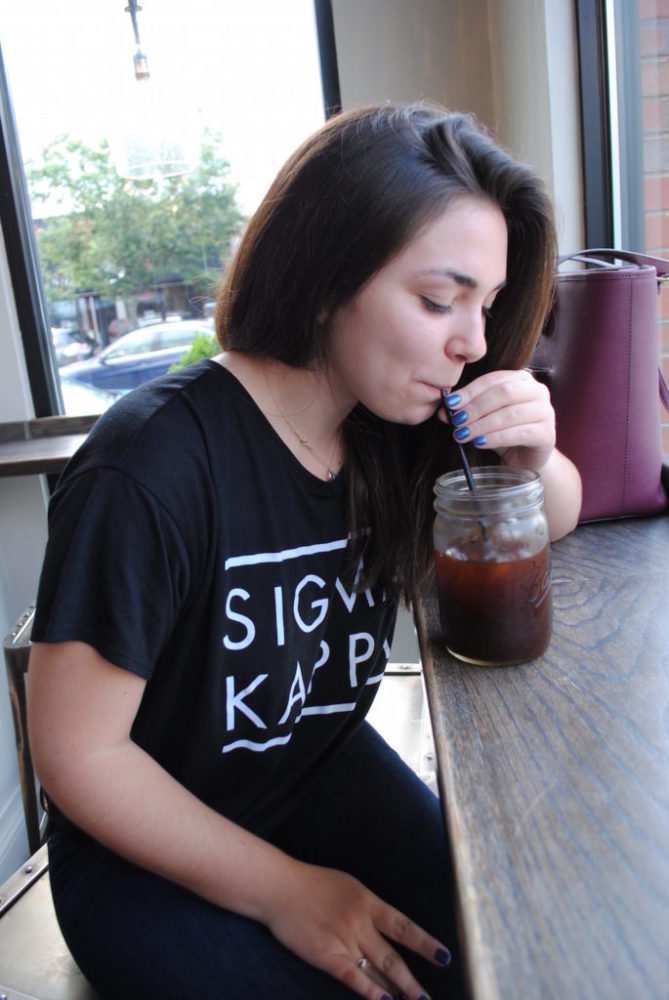 Everyone has that one little thing that automatically brightens their day, whether it's your morning latte or an episode of your favorite show on Netflix. Doing the things that you love in these last few lazy days of summer will ensure that you're making the most of the season. So enjoy a picturesque bike ride or an iced coffee on your morning commute, that is, before pumpkin spiced lattes become your one and only drink of choice. After all, it's the little things that add up to a summer well spent.
Create an Upbeat Playlist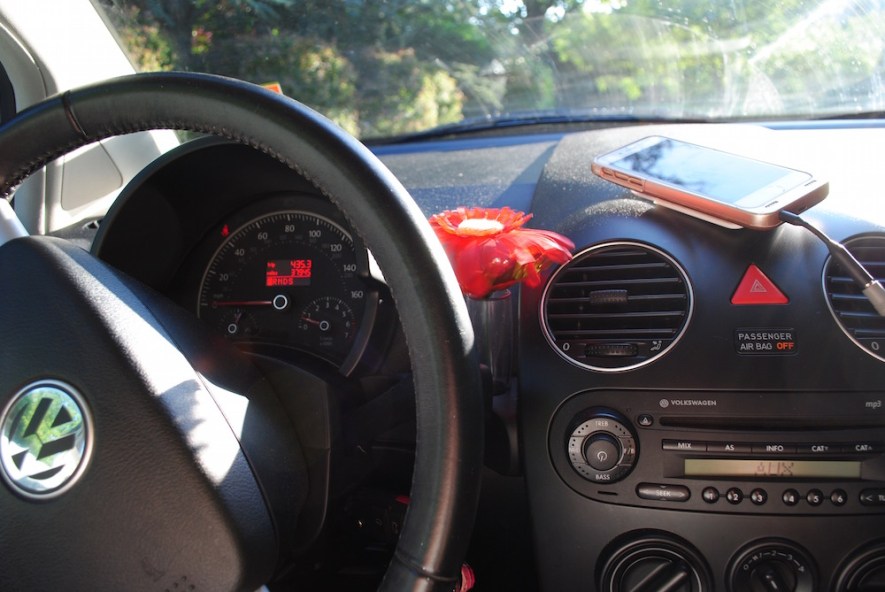 Music is one of the easiest ways to brighten your mood, especially when it's a mix of all the best upbeat summer jams. Make a playlist of your favorite summer songs and blast them when you're hanging out with friends or even just packing up your dorm room essentials. Looking for new artists or songs? Check out Spotify for some of their energetic, up-to-date playlists packed with all this summer's hits that will keep you singing along into September.
Get Moving
Best said by our favorite Legally Blonde Delta Nu, Elle Woods, "Exercise gives you endorphins. Endorphins make you happy. Happy people just don't shoot their husbands. They just don't." Okay, so maybe that last part isn't so relevant, but Elle does make a good point. Working out and staying active is a big part of living a healthy, well-balanced life, and can help you get in your best shape before heading back to school. Whether you take an early morning yoga class, hit the pavement for a run after work, or try something completely new, getting your body moving can help you reach your ultimate fitness and wellness goals before the end of summer.
Wear Outfits That You Love
Every Fashionista knows that a good outfit can make or break your day. However, it's not always being on-trend that counts. It's all about wearing pieces that you love. For some girls, it's wearing their coziest and cutest sorority sweatshirt that makes them feel most confident, while for others, it's a trendy outfit from head-to-toe, complete with accessories and the perfect pair of shoes. Before the end of summer, enjoy wearing your favorite rompers, dresses, and shorts before bundling up for the chillier months of fall. Look good and feel good in your favorite summer pieces and don't forget to share a few OOTDs on Instagram.
What are your go-to tips for beating the end-of-summer blues? Let us know in the comments below.