The first step to dealing with a problem is admitting you have one. So here it is: I am a chronic overpacker. I've been on countless vacations and have yet to learn my lesson. But, in my defense, sometimes a girl needs five pairs of shoes for a weekend getaway, just to have options. I used to find packing for vacation a daunting task, especially when I have the tendency to overpack, but I've discovered a few tips that make the packing process easier.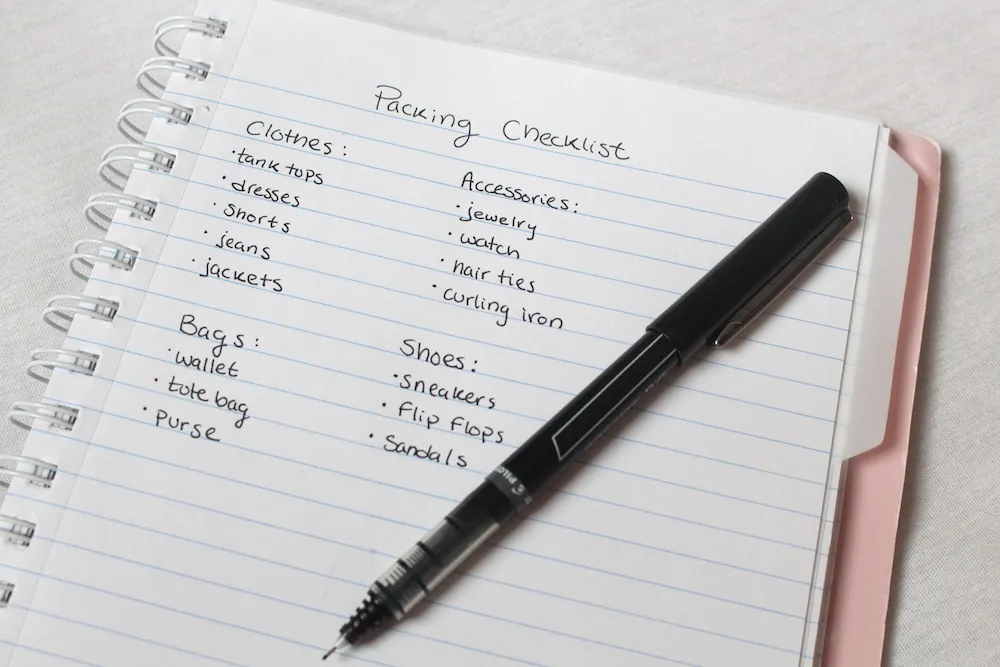 My first tip is to write a checklist. This will help narrow down the essentials and ensure that you don't forget anything. Having trouble deciding what to bring? The Internet is a great source to look up vacation lists. I often find myself checking Internet lists first before tailoring my own to fit my closet. Plus, lists on the Internet sometimes include items you may have forgotten. Having a list helps me keep track of everything that goes into my bag and helps me resist the urge to throw in a few extra items that if they aren't on my list.
My next tip goes hand in hand with your packing list. I find it very helpful to plan outfits ahead of time. Take the time to look up the weather and figure out what you will be doing each day. Once you do your research, you can modify your vacation wardrobe accordingly. Having planned outfits for each day will cut down on the amount of extra clothing you bring.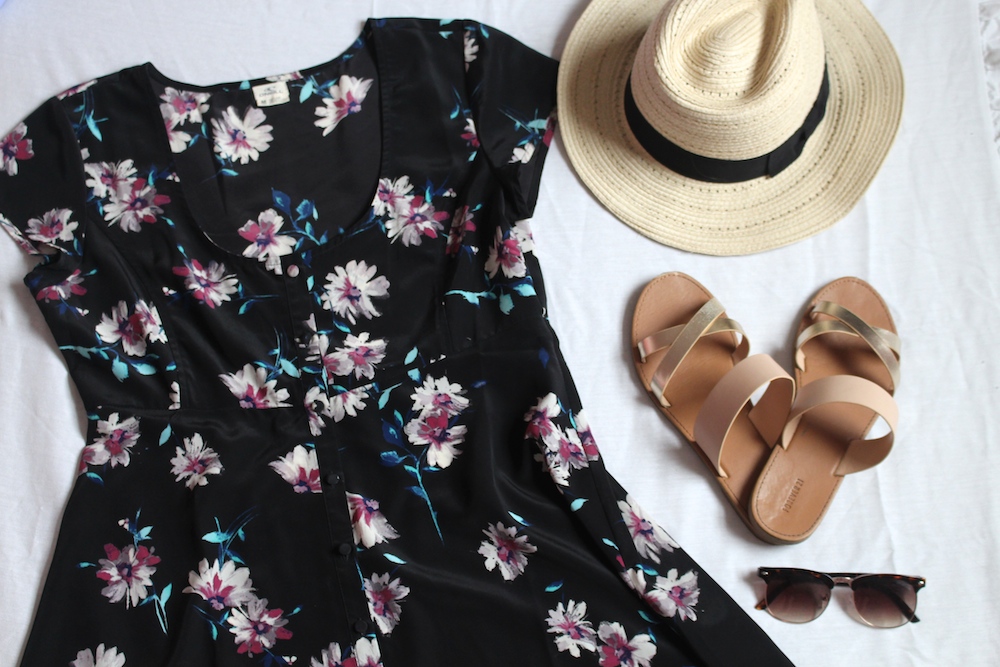 My third tip is to invest in a toiletries travel bag. I finally got around to purchasing one last year, and it has made a huge difference. Before I purchased this one from T.J. Maxx, I used to just throw my toiletries into plastic bags and call it a day. By using plastic bags, I could bring every face wash or shampoo I owned for vacation. But, with a travel bag, I can make sure I bring just my essentials. The bag itself comes with a hook at the top making it easy to hang the bag in the bathroom, keeping everything more organized.
My final tip is, in my opinion, the most helpful. In the past, I used to waste time trying to cram everything into my suitcase. I would sit on my suitcase, sometimes praying in vain that I would be able to get the zipper closed. But I have since discovered a technique that has changed my packing routine. Instead of folding my clothes, I roll them up. By rolling them, I found that I am able to fit more things in my suitcase, and I have noticed that rolling my clothes helps decrease the number of wrinkles they get.
Until next time, you can find me dragging my overpacked suitcase into the airport because let's face it, I still need those extra five pairs of shoes.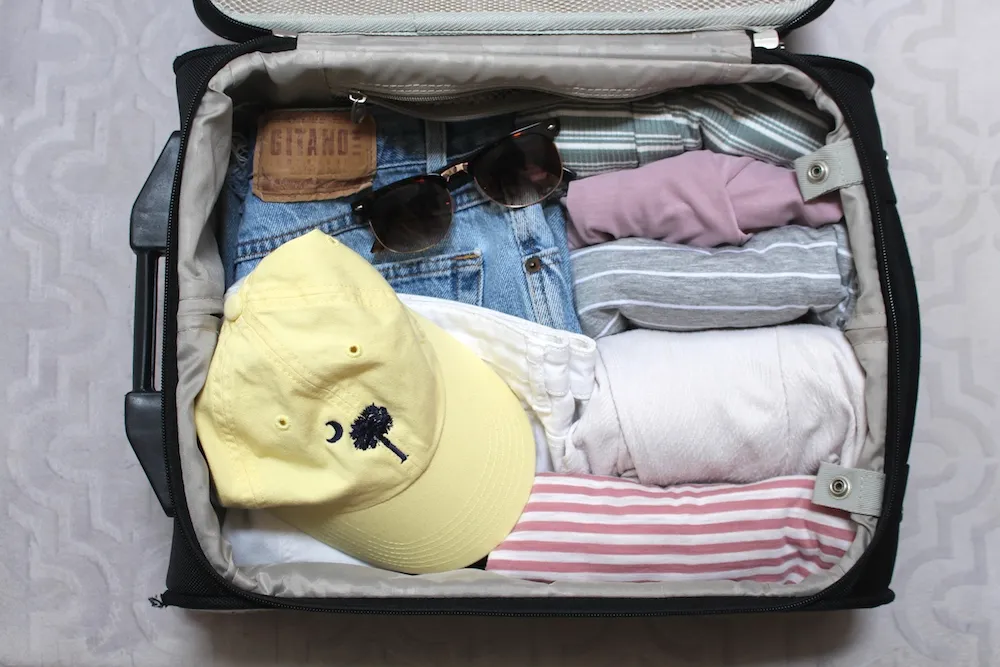 Where are you traveling this summer? Let us know in the comments below!