As summer draws near its end, and we transition into fall, take a moment to appreciate the fact that there's still time for more sizzling summer fun! Alright, so the sizzling heat isn't necessarily the greatest perk of summer, but at least it's what makes summer the greatest time of the year to eat your favorite chilly sweet summer treats. Take a breather from your fall preparations and cool off by learning about these four tasty Mexican treats you need to try before summer ends.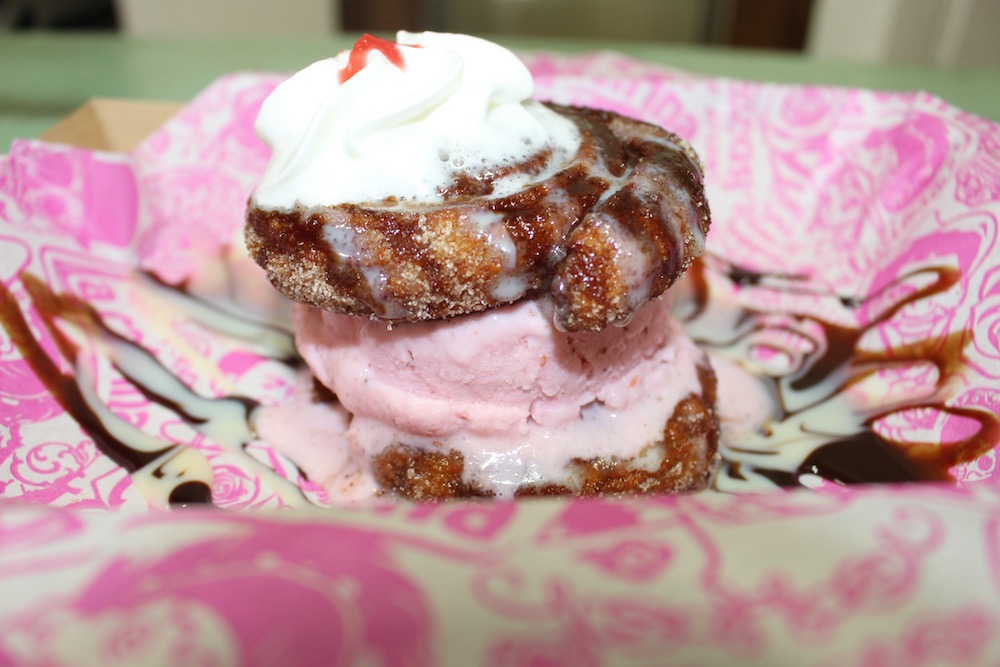 1—Ice Cream Sandwich Churro. This Mexican summer treat has the perfect combination! The warmth from the churros blends perfectly with the coolness of the ice cream which results in a happy tummy. These sugar and cinnamon dusted pastries add an extra touch of sweetness to your ice cream that'll leave you wanting more!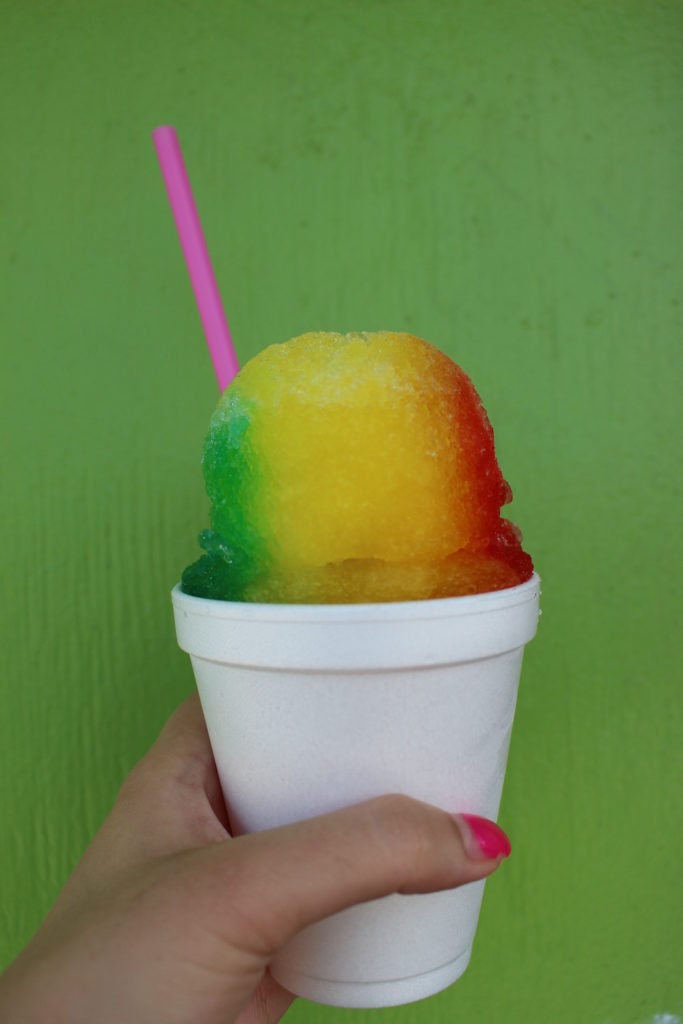 2—Rainbow Raspa. Raspas can be served in several different syrup flavors like mango, grape, and watermelon. Naturally, I couldn't decide which yummy flavor to choose during my visit to the raspa stand so I thought—why just get one flavor when you can get three? This colorful Mexican treat is a mixture of lime, banana, and cherry flavored shaved ice that's totally worth a brain freeze, or two.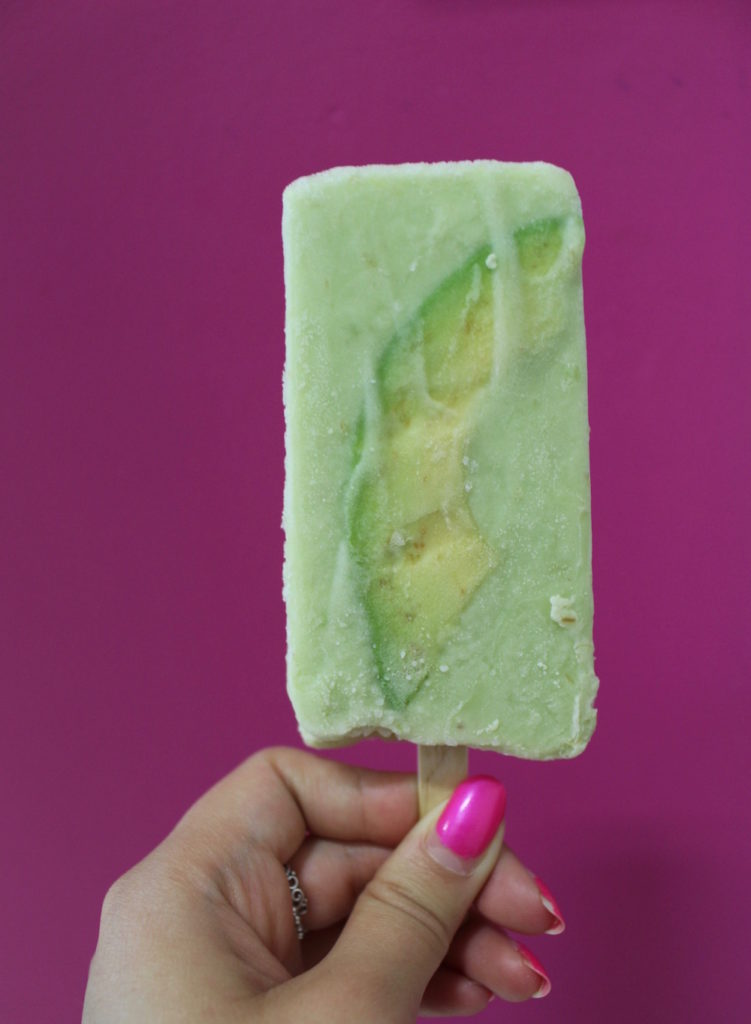 3—Avocado Paleta. Break away from ordinary popsicle flavors and try a creamy avocado popsicle instead. Not only is this popsicle healthy, but it also creates a sugary fiesta for your taste buds. The avocado paleta has just enough milk and sugar blended into it, so it doesn't overpower the refreshing taste of the avocado. This frozen delight will definitely keep you cool during the sizzling summer heat!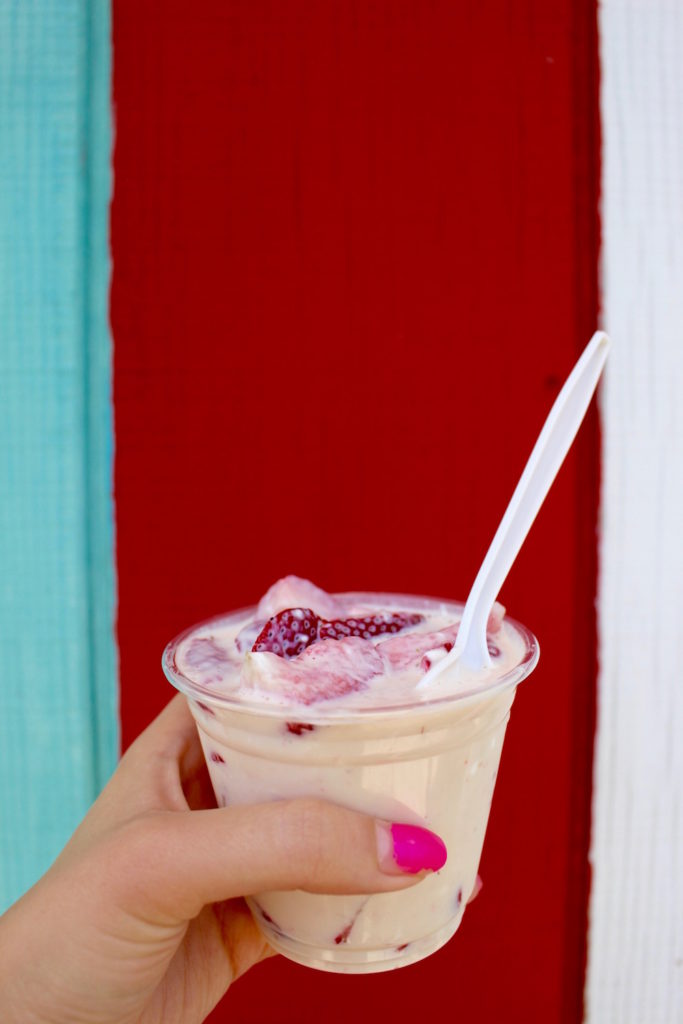 4—Fresas Con Crema. Last, but not least, is my favorite Mexican summer treat. Fresas con crema is a heavenly blend of freshly sliced strawberries and a sugary cream. Once you get a taste of fresas con crema, I guarantee you will not want to put it down until you've eaten every last spoonful of this classic Mexican treat.
What are your favorite summer treats? Show us on social media! Don't forget to tag @CFashionista.