Business casual: sometimes, those two words can make even the most seasoned Fashionista a bit confused at first.
In a nutshell, business casual is a more casual take on business attire. Essentially, it means the articles of clothing that fall between Nike shorts paired with big T-shirts and fancy suits and ballgowns. Typical business casual pieces include blazers, dress pants, and simple blouses.
With that being said, business casual clothing doesn't mean you should limit yourself to wearing Hillary Clinton-esque pantsuits to your internship or co-op every day. You don't need a complete wardrobe overhaul to obtain a business casual look. In fact, you likely own some of these pieces already!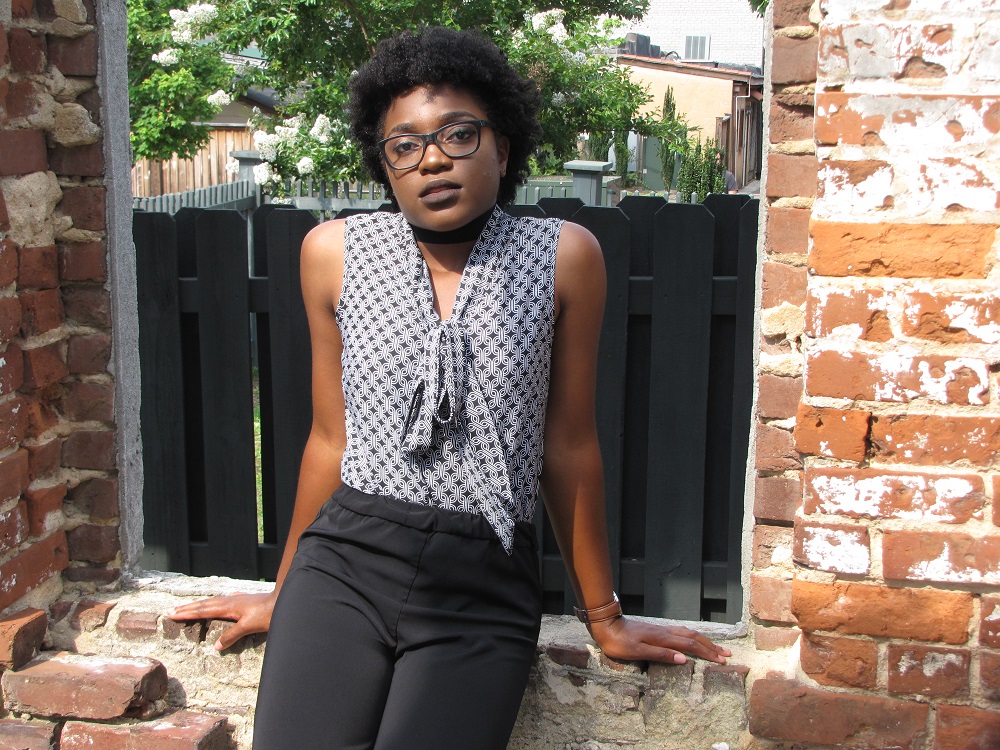 1—A funky blouse/top. You don't have to restrict yourself to a plain button down shirt anymore if you don't want to. If your job or internship allows it, feel free to wear a cute sleeveless top with some sort of geometric shape or other types of pattern. Peplum tops are a great choice as well!
Avoid low cut tops and blouses, as well as simple T-shirts. The word "casual" should be applied very loosely to your clothing choices.
2—Palazzo pants, please! Also known as wide legged pants, palazzo pants are the perfect modern choice for any workplace. Palazzo pants are often high-waisted, which would make tucking in your funky blouse a breeze. With numerous colors and print options, these pants are perfect for keeping you warm in those cold office buildings while also keeping you cool when out to lunch.
3—Heel it up! Of course, you can't go wrong with a cute pair of heels. If the rest of your outfit is pretty muted, your shoes are the perfect place to add a pop of color.
The style of your heels should also correspond with your bottoms. Wearing palazzo or skinny dress pants? Opt for pointed heels. Decided on a skirt? Try a pair of pumps.
4—Accessorize, baby! Finally, this section is all about those accessories. If you carry around a lot of items, such as a laptop or a huge planner, make sure to grab a tote. If you don't carry as much, choose a small clutch for just your most important things.
Jewelry-wise, while everybody else is wearing pearls or a dainty necklace, be bold and wear that thick choker. You'll no doubt stand out amongst your co-workers and be the talk around the office.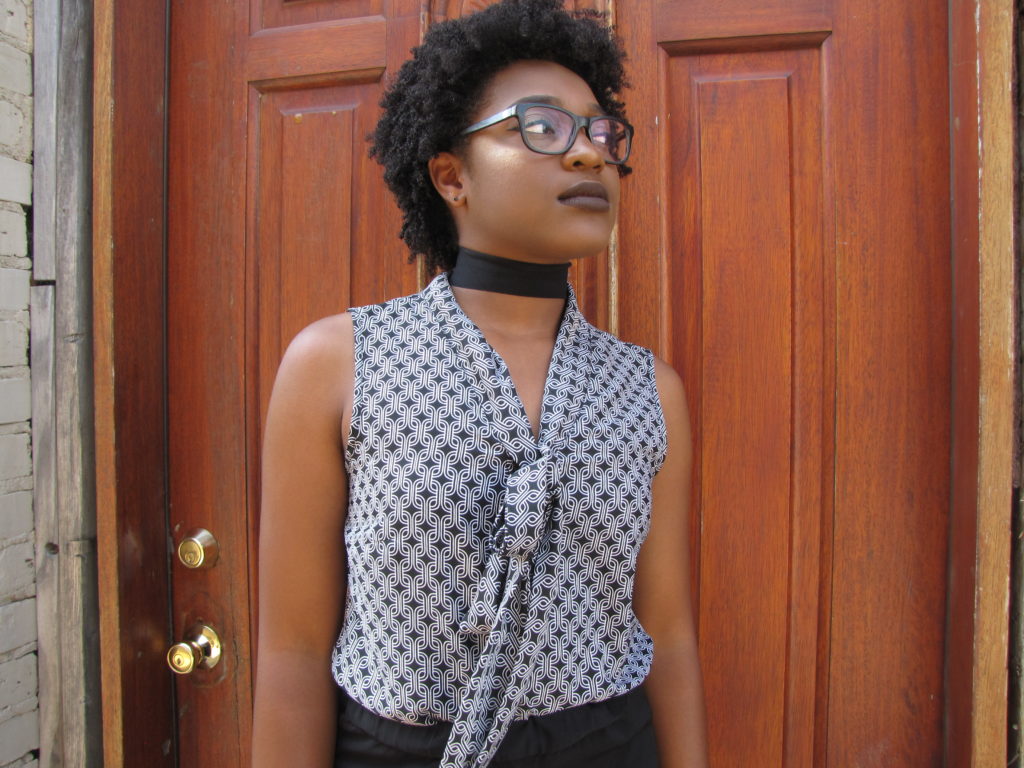 Think of an article of clothing that I should have included? Be sure to comment below!