After waking up in the morning and getting dressed for work, sometimes your button-up white blouse, blazer and black pants just don't cut it for a Fashionista. Walking into work in the same clothes as the person sitting next to you does not make the style statement that many want, whether sitting in the office or in line for coffee. Finding the right pieces to mix and match for work while also standing out as the "Style Guru" of the office can be hard, but here are some tips before you leave the house.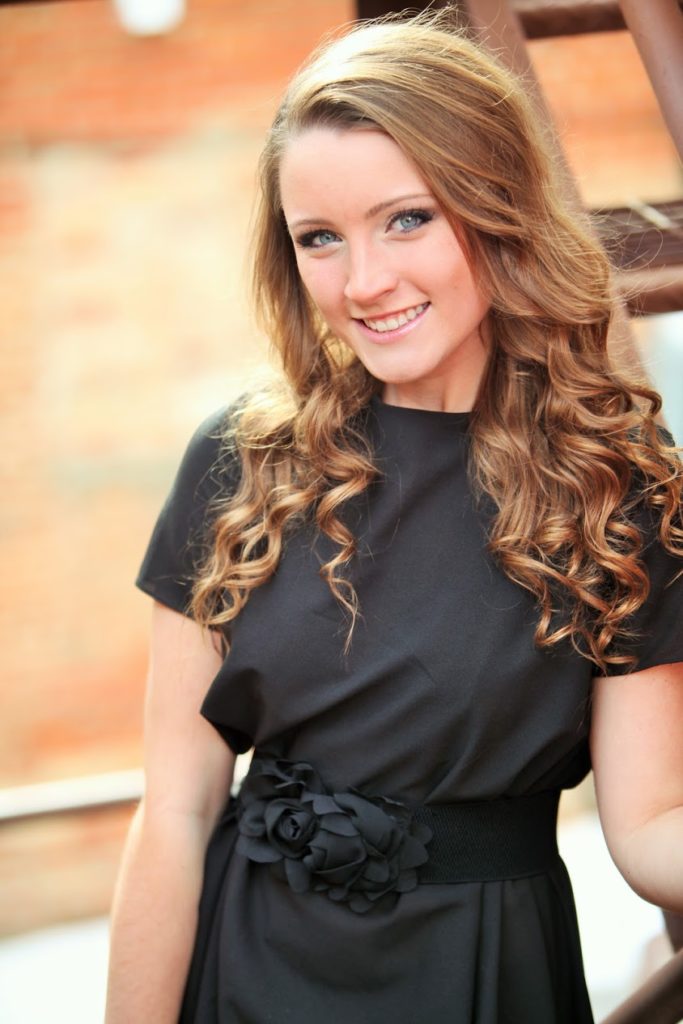 1—Find a Blazer with Detail to WOW!
Finding the right blazer can be a challenge. To avoid finding the normal black blazer that everyone wears, find one that stands out—and you will too! Look for details such as zippers, hooks, lace, and hems. Stay sleek, sophisticated and stylish in your work attire by also pairing the blazer with a matching pair of pants from the same retailer. This will look most professional when going into meetings (or even talking to your boss) when the color matches, but the fabric as well. Shop my BCBGMAXAZRIA Keanu Lace Blazer ($268) here. Other great options are the BCBCGMAXAZRIA Abel Cold-Shoulder Lace Blazer ($268) and BCBCGMAXAZRIA Derek Zip Wait Blazer ($248).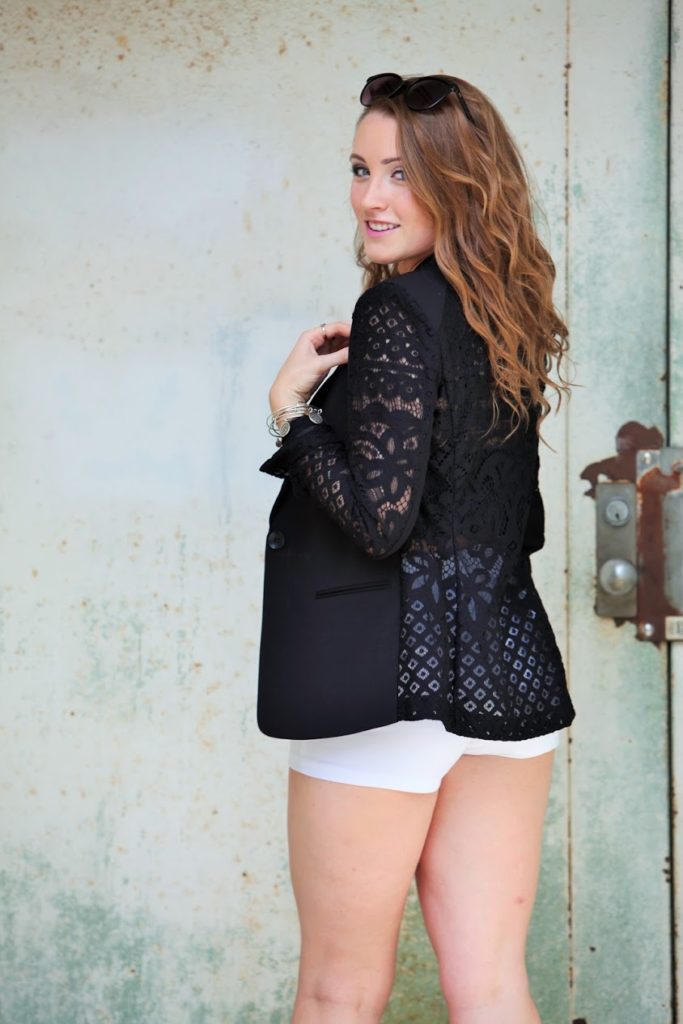 2—When in Doubt… Black and White is Sleek
Even though it may be summer time, black is ALWAYS in season. Even on warm days, wearing your black top or dress can still be a staple in the office (especially if the air conditioning is on!). No one will ever question your dress code in a simple, elegant black top and you will always be on trend. Black is my personal go-to color when I'm running on a tight schedule or need something that will be cute and easy to mix and match. Finding simple black blouses to throw on for work or to wear under a blazer are easy fixes to any outfit. Take it from me—having too many black clothes is never enough. Find some of my favorite black tops from All Saints ($112).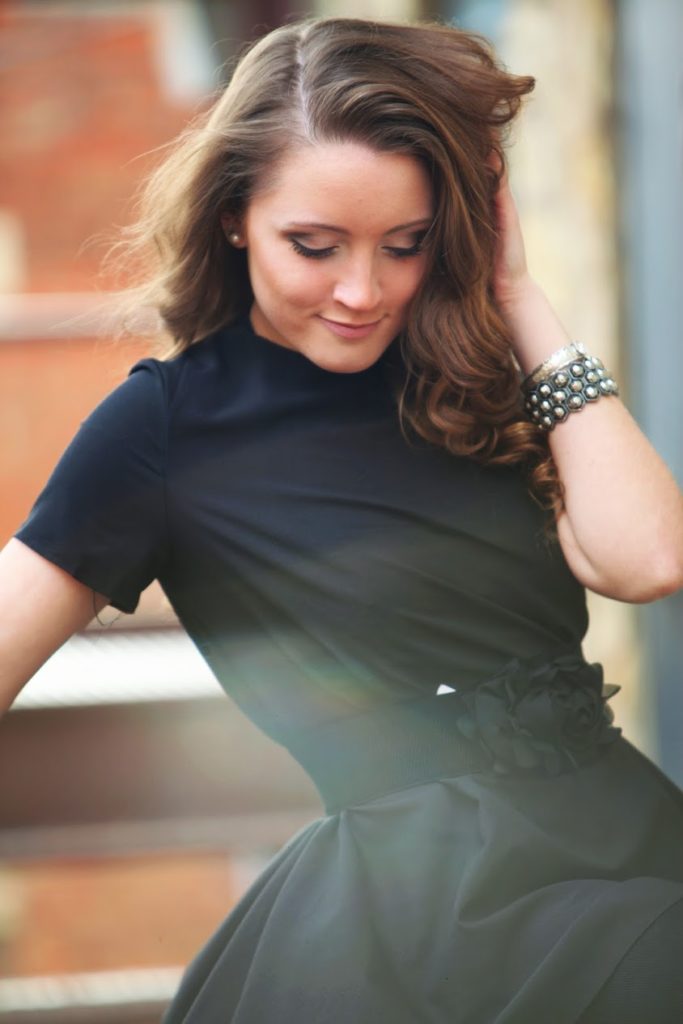 3—Keep It Simple—But Don't forget the Accessories
Even with the wow-statement blazer and all-black clothing, never forget to accessorize. Every retail job that I have worked, I have always been told to accessorize with every outfit I wear. Add a simple necklace, stack of bracelets, or a belt to any outfit to create a cohesive look. This is a great time to add some personal flair or color! Find the Maison Boinet Western Haircalf Belt ($119) and H&M Rhinestone Choker ($18).
TIP: When accessorizing a flowy top, add a belt. This will accentuate your figure and your waist, creating an hourglass silhouette.
Do not forget to always adhere to the dress code of your workplace, office space, etc. These tips and pictures are meant to give advice, within reason, to all job/company limits.
What do you wear to the office? Show us on social media! Don't forget to tag @Cfashionista.