I have a confession: I had to buy more iPhone storage during this weekend's Creators Loft. Not only were there endless content opportunities but my Notes app just about doubled in size from all of the takeaways I was jotting down during each session. There was simply so much to learn from the lineup of guest speakers and panelists. Better yet, it was all tailored to content creators. I mean, how could I not be furiously typing away during each session?
I'll spare you the gibberish in my notes and leave you with these three key takeaways instead.
YOU are your own niche
In conversation with Gigi Robinson about finding your niche, Sofi aka @the_oddity said something that really stuck with me; "I'm the niche." The pair advised against niching down too far and pigeonholing yourself to one type of content. Instead, focus on being uniquely yourself on social and experiment with the niches of content you create.
There are three types of content (and they're all important)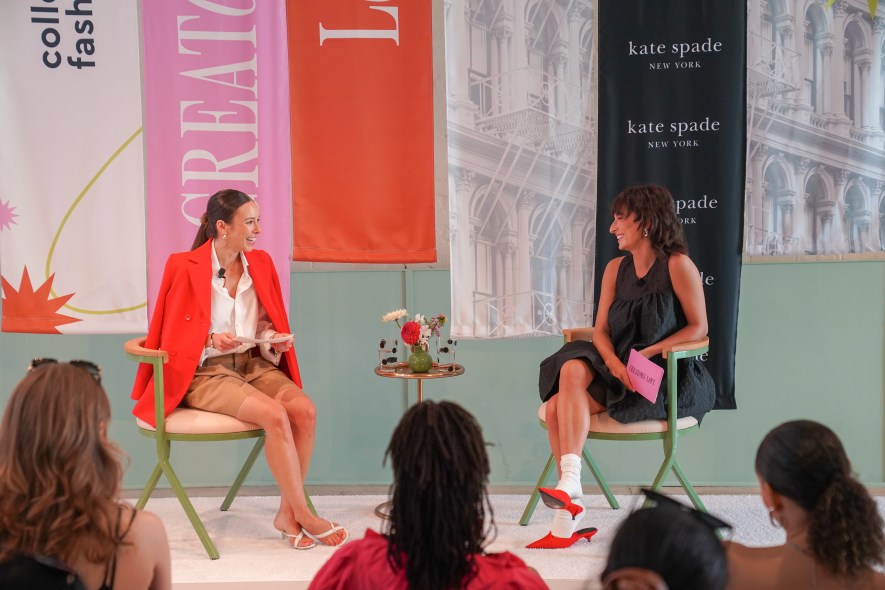 Izzi Allian (@izzipoopi) shared a valuable tidbit about content buckets with attendees during Saturday's first session. There's content for growth, content for your personal enjoyment, and content to attract brands to your page. Creating content across each category ensures that you can find balance, create pieces you're proud of, and avoid getting burnt out by focusing solely on brand deals or metrics.
Your social presence is your resume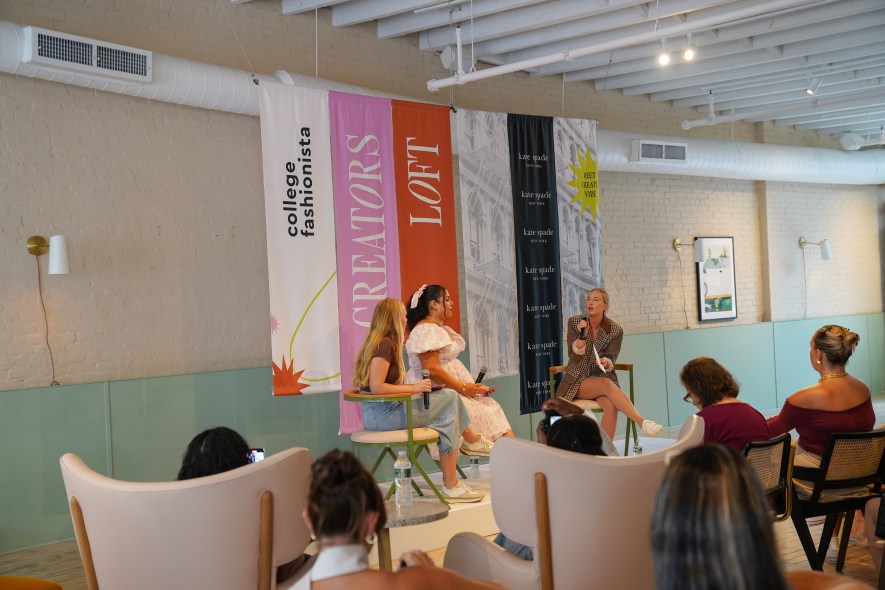 Besties, if you're not treating your socials like tools to help you land a job you're doing it wrong. In a sit-down with two members of our very own influencer marketing team, Hannah and Aryanna, the pair shared that they reviewed an applicant's social presence the same way they review a resume and cover letter. Ensure that your socials speak to your personality and showcase your strengths as a content creator — this will take you far when it comes to landing brand campaigns!
I don't know about you but I'm taking these notes to heart. When you see my success on IG, blame it on Creators Loft!