If you're like me and every other working girl in America, choosing between work outfits and trendy summer styles can be hard. Although, life can be a little easier and a lot more stylish when using these tips for styling embroidery. There is a fine line between having a "young style," and straight up dressing unprofessionally. Hopefully this article will give you some insight on how to rock summer trends and dress like a boss!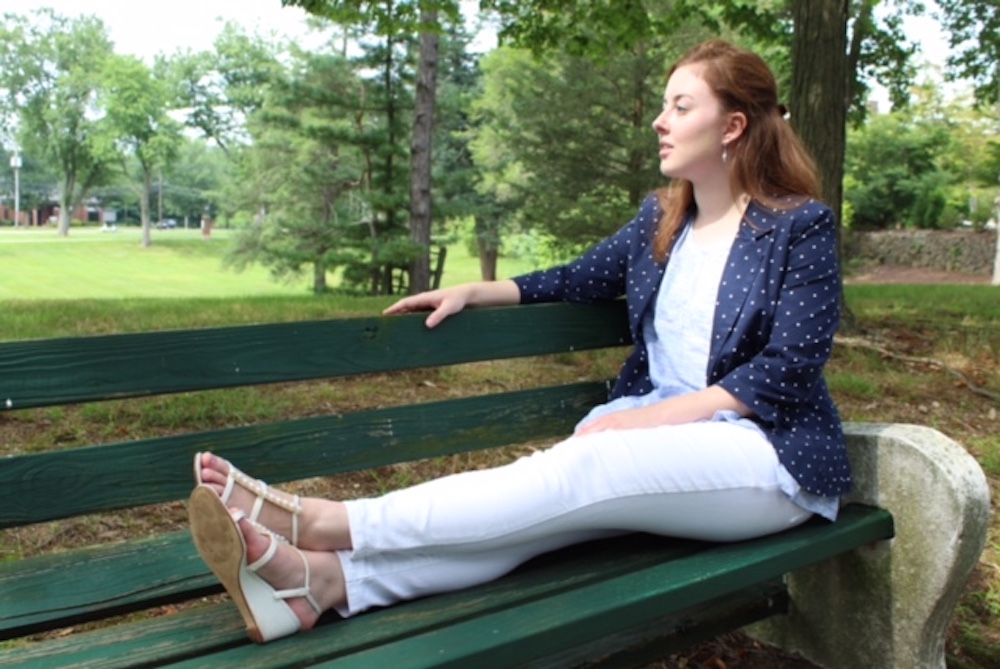 1—Business casual. A pair of lightly embroidered jeans is great for a casual Friday in the office. If you're going to dress casually, it is better to show a little skin. A white button-down dress shirt or a ruffled blouse would pair perfectly with an embroidered pair of jeans. A detailed pair of pants gives the illusion of being more formal than they actually are, while still maintaining the comfort and style of a pair of jeans.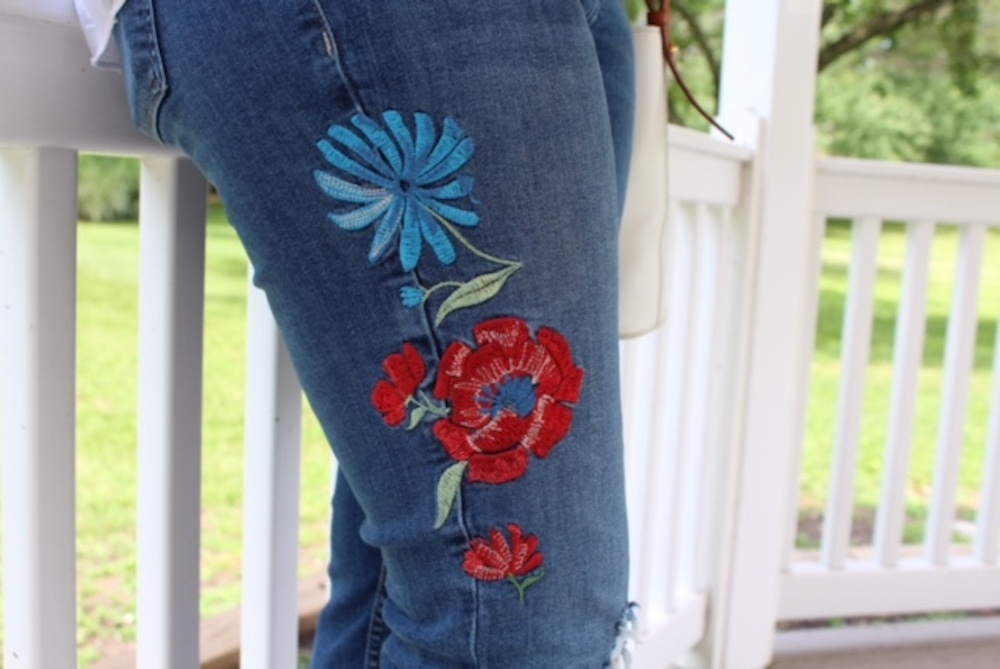 2—Formal. The best way to incorporate embroidery into a formal summer work ensemble is to pair a casual piece with a formal piece. This embroidered blouse matches perfectly with this formal blazer. To stay cool in this brutal summer heat, a breathable cotton blazer is the way to go.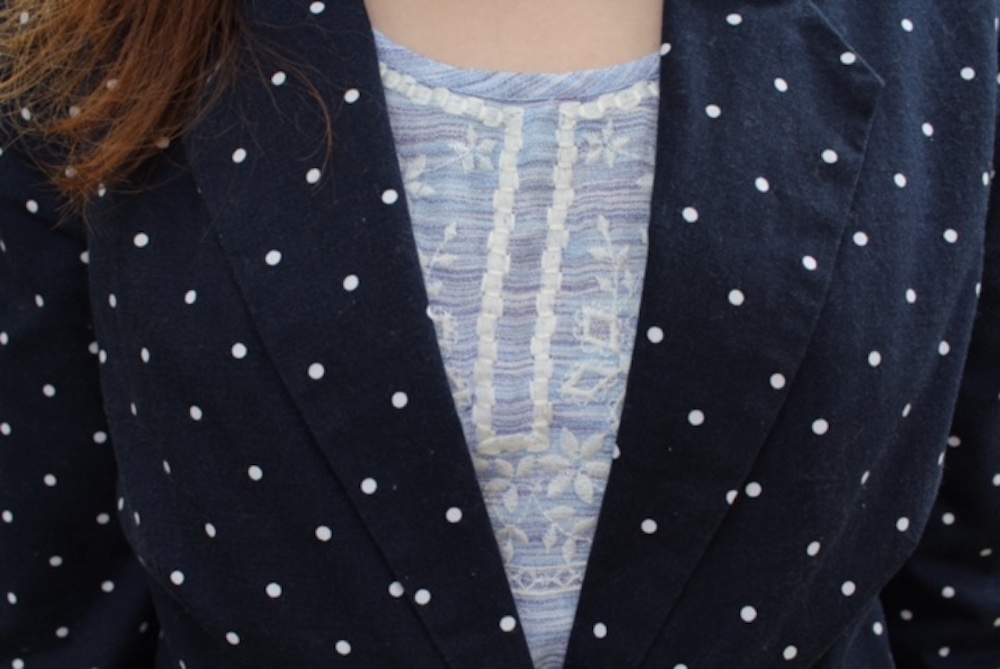 Some accessories that accent embroidery are color blocked purses or shiny shades. When styling your summer work outfits remember to think of the whole picture. Do not focus on just one statement article of clothing, each piece that you're wearing should play off of the others and highlight a different part of the outfit.
3—Informal. If you're attending a company barbecue or going to a retreat team-building exercise, shorts or a skirt will be appropriate. To look presentable pair silk or cotton shorts with an upscale blouse. The best way to wear embroidery with shorts is on your feet! These loafers will take you straight from summer into fall because they match with everything.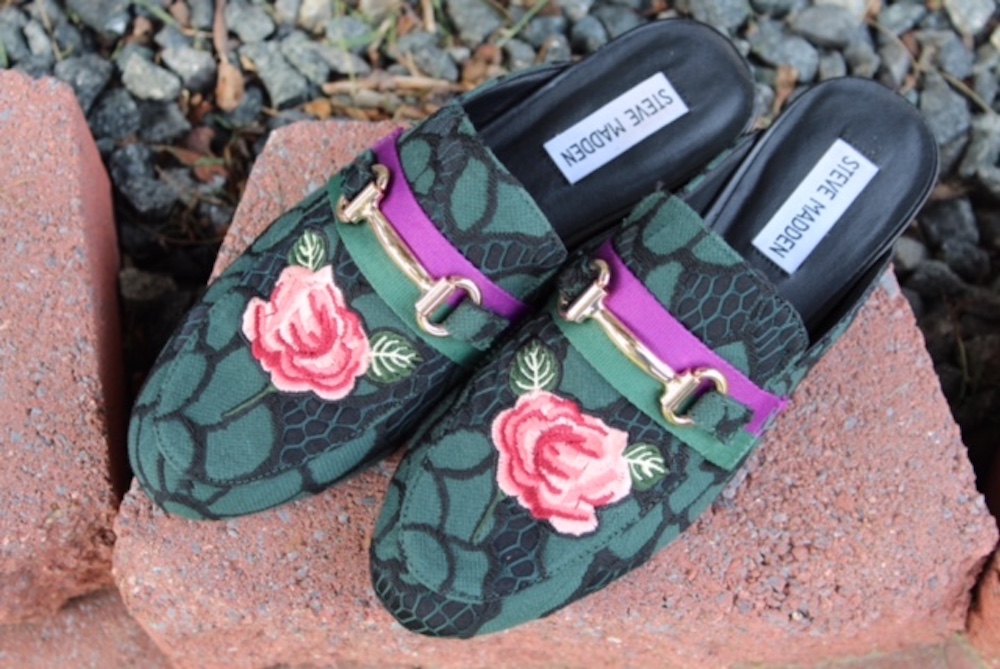 How do you style your favorite embroidered pieces? Let us know in the comments below!