Best-selling mystery writer Agatha Christie never had a single workspace. To work she only needed two things: a typewriter and a steady table. American poet Maya Angelou only worked from hotel rooms where she wouldn't be found without a dictionary, a Bible, a deck of cards, and a bottle of sherry. For novelist Jane Austen, the family sitting room was her workspace. Austen would go on to pen a number of books in that room including Pride and Prejudice. The term "girlboss" was coined in the 21st century by Nasty Gal founder Sophia Amoruso, but it's safe to say the women in history were girlbosses in their own right. They understood what they needed to be the most productive. Productivity is known to be linked to one's workspace, so here are 10 things that will help you be a boss that gets things done.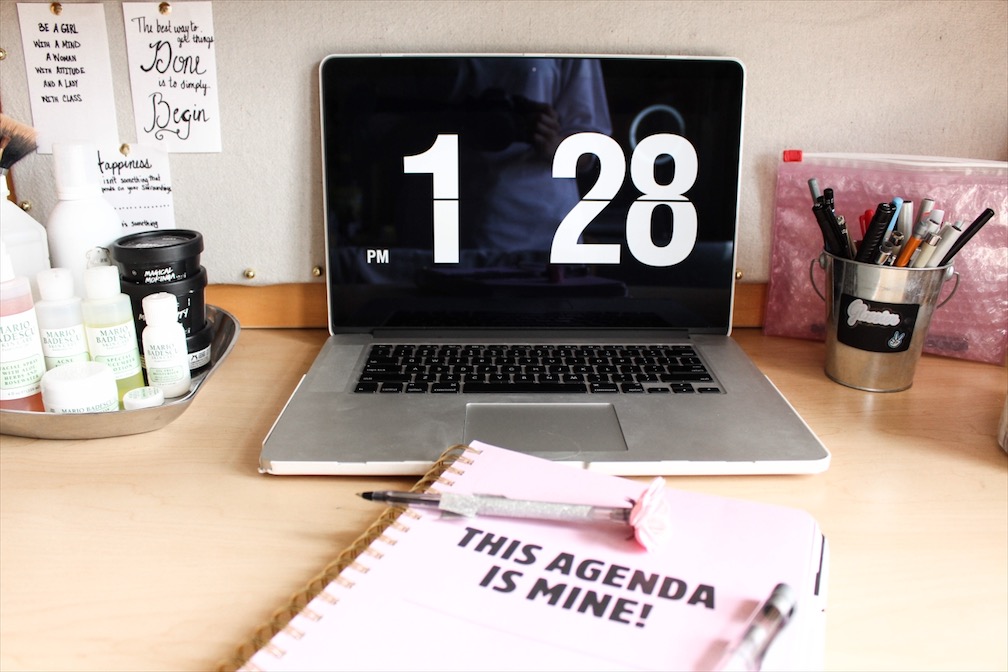 PHOTO: Jordyn Wissert
1—A bright space
Studies have proven that people are more productive when working in light-filled spaces. Natural light is always best, but a good old desk lamp will do the job.
2—An agenda
This is where you can plan your daily tasks, events, and appointments as well as track your goals. Deleting a task note from an iPhone will never feel as satisfying as checking it off a marble-patterned agenda.
3—Desk organizers
Never forget where your lucky red pen, sticky notes, or loose papers are. Investing in a multi-purpose pencil holder, paper trays, and file holders will save you time so you can focus on what's important.
4—A concentration app
If you find your focus wandering, apps like Focus Booster can keep you in check. The app breaks down tasks into blocks that are often followed by short breaks.
5—A mood board or inspiration wall
It's easy to get distracted, stray from your goal or vision, and then give up. These visuals will keep you in check, remind you why you're doing what you're doing, and motivate you to push through.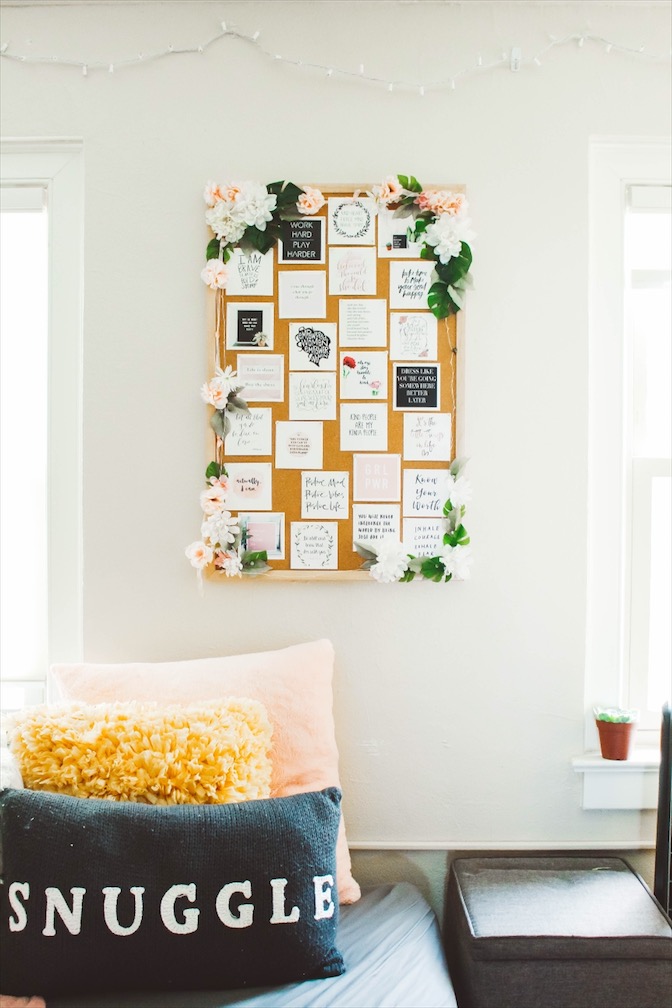 PHOTO: Jordyn Wissert
6—Thank you cards
Handwritten thank you cards are an easy way to set yourself apart from the crowd. Whether you're waiting to hear how an interview went or connecting with someone at a networking event, mailing out cards afterward is a great way to show you genuinely care.
7—Decor
Nothing says girlboss like a stylized desk. Experiment with colors, shapes, and textures to set the mood for your space.
8—Plants
Believe it or not, a little bit of green can go a long way. Studies have suggested that household plants in workspaces increase happiness and productivity. Terrariums can also be a fun DIY addition to your space.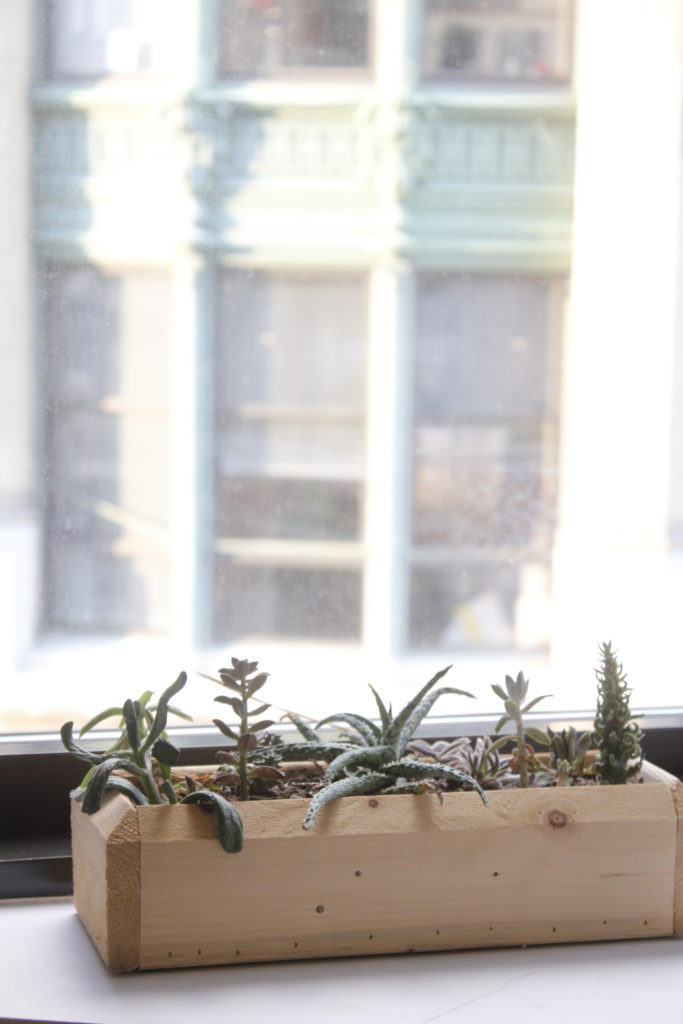 PHOTO: Anna Coke
9—A water bottle
When you're working this hard, nothing's more important than keeping yourself in good health.
10—A relaxing candle
After a long day of hustling, you deserve it.
How do you stay productive in your workspace? Show us on social media! Don't forget to tag @Cfashionista.