Sponsored by Undies.com
The holiday season is the perfect time to reflect on all the wonderful things that happened this year. But it is also a great time to start looking forward to the New Year. A new year offers a clean slate, new opportunities and a chance to be your best self!
Our Style Gurus have had a pretty epic year and their plans for 2016 are even better. Besides setting goals and dreaming big, they are starting to get their fashion choices in line as well (they are Fashionistas, after all).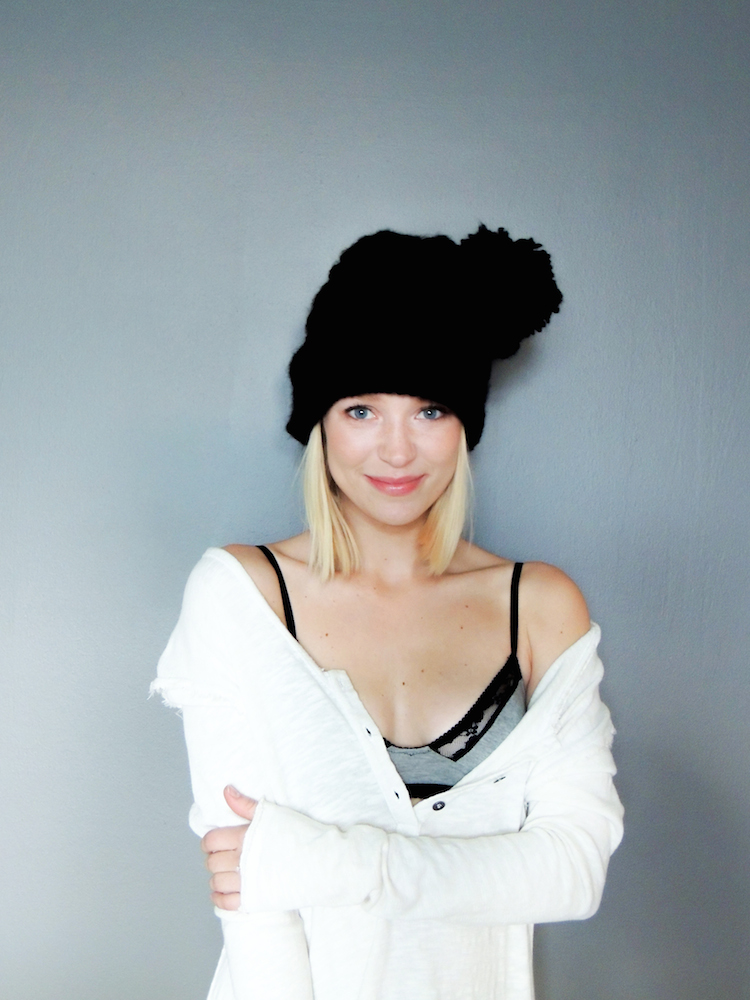 One way they are doing this is by upgrading their undergarments. Undies.com is our new favorite destination for intimates. With over 5,000 (!) different bra and underwear combinations, there is literally something for everyone. Oh did we mention that normally nothing on the site is over $28 AND during the month of December, Undies.com is offering an additional 50 percent off the entire site, with free shipping everyday.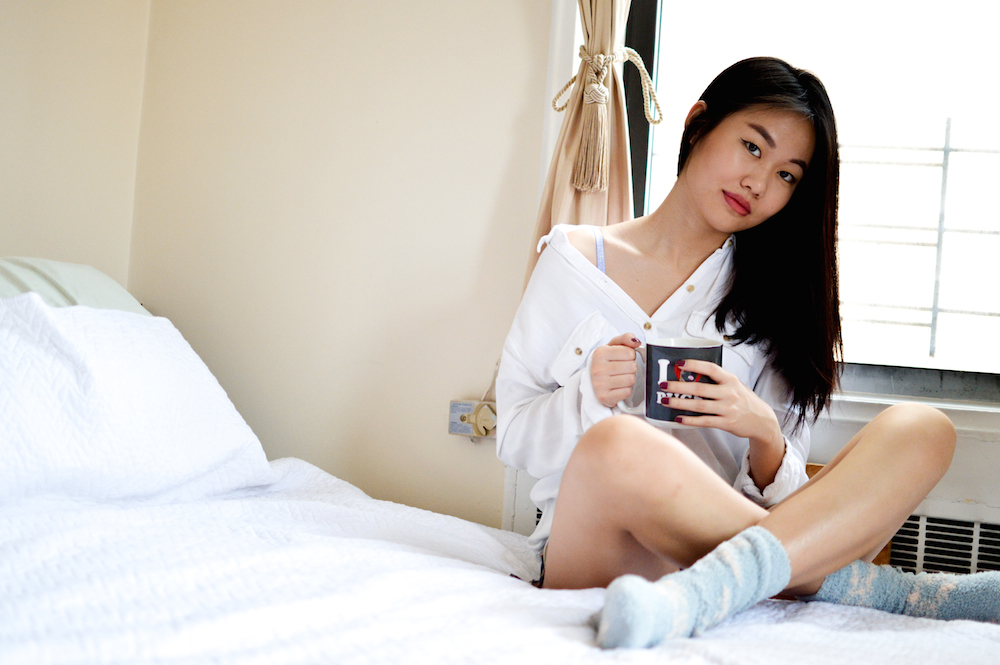 Check out the selects from our Style Gurus, thanks to Undies.com.