The summer sun is just a few days away, which means traveling is just around the corner. This year's summer trends have been soaring since March, so I decided to give a couple trends a try. "Dad hats" and mini backpacks are summer's holy grails. The hat and the backpack can add that extra flair to your summer outfit without the overheating.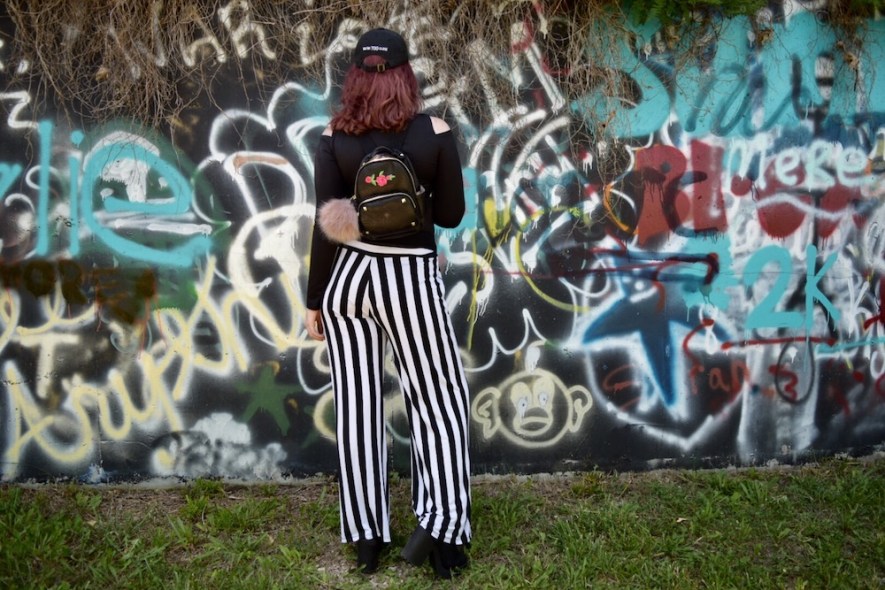 Let's face it, we all hate it when the sun beats down directly onto our pretty little faces. That's where "dad hats" come into the picture. A "dad hat" is what we now call a baseball cap, but they don't look how they used to. Now you can find patches and embroidered sayings on them. The popularity and variety are fairly large. Walk into any clothing store or a thrift shop and I can guarantee that you'll find one. I don't know about you, but I'm going to use these to avoid melting my makeup away.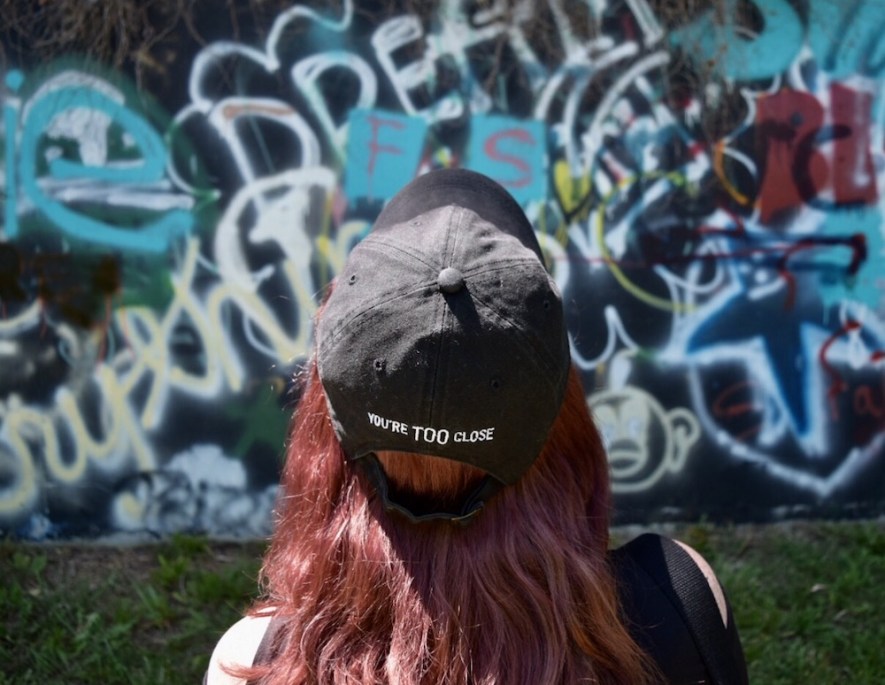 The '90s called and they want us to take their mini backpacks. Does anybody know why they went out of style? They're so convenient and cute. When traveling, you want your favorite essentials within easy access. Big bags can be a hassle if you're looking for little things like your favorite lipstick. That's why these little bags are perfection. They aren't hard to find; it seems as if they're everywhere. If you're tight on cash, you can dupe it or DIY one like I did. I found my bag at a department store and added adhesive patches that you can find at any craft store.
How do you feel about these trends? If you try them out show us on Instagram and tag @Cfashionista