Finals put a big damper in, like, 99.9 percent of things in your life. (Your text response rapidness; neglected Netflix queue; teeming laundry pile; and gym "plans," just to name a few.) While the impending exams can stake claim on your social life, luckily there is one trend that is pretty finals-proof. 
Undone, imperfect hair is a favorite look amongst even the most well-rested Fashionista. The "what hair routine?" is the new hair routine. So luckily during finals when you can't remember what you ate five minutes ago let alone the last time you washed your hair, you can autopilot out the door looking all the trendier.
Check out these Style Gurus who prove that all you to need to do is brush (or not) and go to look fashionable during finals.  
Photo via @maddyhaller 
Photo via @h_nos 
Photo via @n.c.sweet
Photo via @whitneyhollingtonmatewephoto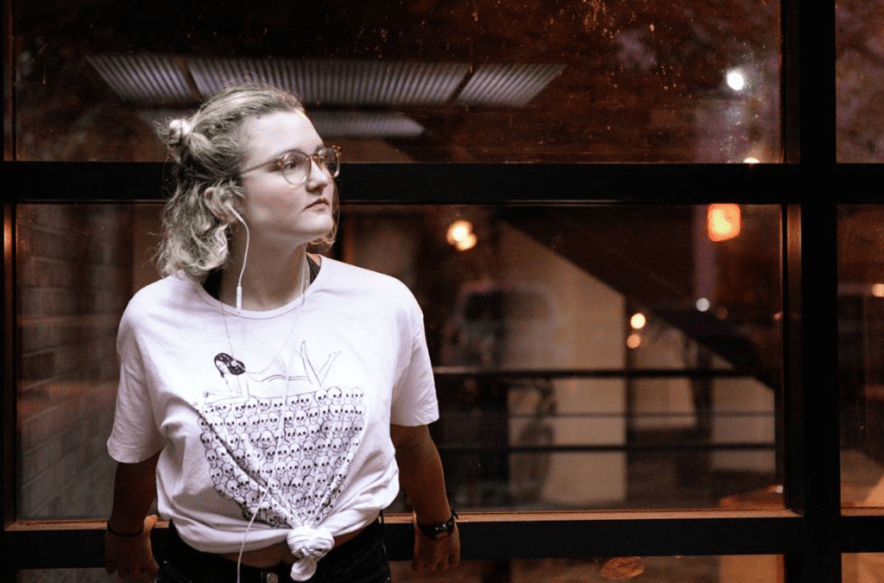 Photo via @brisaamarr 
Photo via @sarahdewald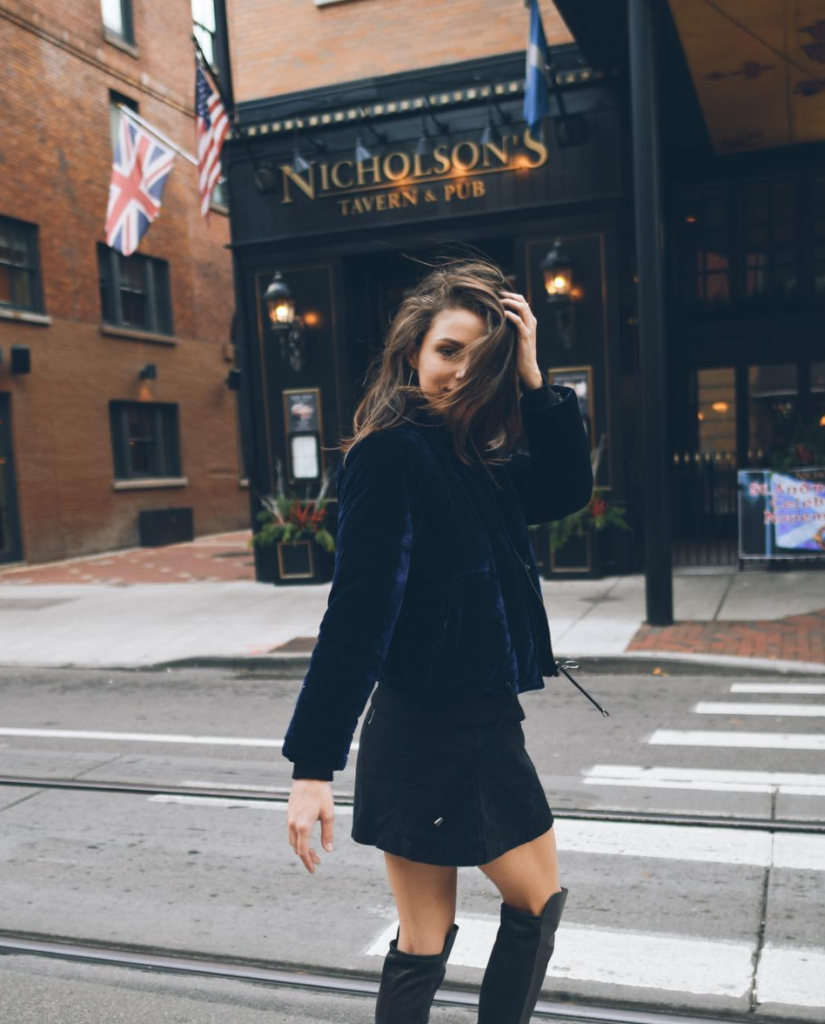 Photo via @iammasima
Photo via @amandapenelope__