Sponsored in part by Dove
Let's face it—being a girl is tough. There are outdated social norms that are constantly being thrown at us. We often feel like we have to look a certain way and are our own worst critics. CollegeFashionista's mission is to throw those conventions out the window. We are a community of unique voices, perspectives and challenge what it means to be "beautiful" through out network of confident and talented Style Gurus.
Another brand encouraging girls everywhere to be more confident is Dove. Dove's new short film, "Change One Thing" offers a glimpse into the pressure girls feel to alter their appearance, which can negatively impact their self-esteem. The film features girls revealing what they wish they could change about their appearance, noting that 9 out of 10 girls want to change at least one thing.
Instead of being bombarded with unrealistic expectations of we "should" look like—let's take charge. Girls can develop confidence to reach their full potential when positive role models and resources are available to them. As a part of the #SelfEsteemProject, Dove launched a page on Pinterest dedicated to self-esteem activities and educational curriculum. 
Throughout the next few weeks, Dove and CollegeFashionista will be heading out to campuses across the country to engage in conversations and events about self-esteem, self-worth and individuality.
Next up, we are heading to Chicago to take our message of empowerment to the Windy City. In preparation, we caught up with one of our radiant DePaul Style Gurus, Allie, as she discusses where she finds confidence to be herself.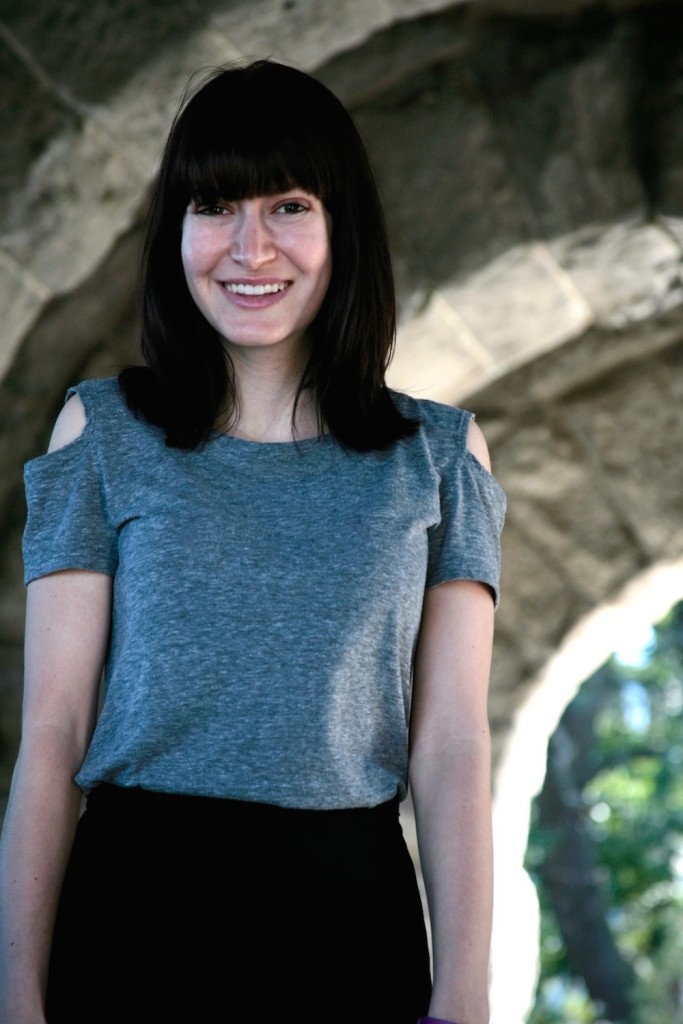 CollegeFashionista: Who makes you most confident?
Allie Barke: Although my blog and social media followers definitely give me a confidence boost, I'm the only person who can make or break my own confidence.
CF: Who in your world inspires you?
AB: My parents inspire me to work hard and be a good person.
CF: What beauty mark defines you? 
AB: I don't have any beauty marks, so I would say that my bangs are my most defining feature.
CF: What are the biggest barriers to girls developing a healthy self-esteem?
AB: I think the biggest barrier to a girl's self-esteem is herself. There will always be people who want to put you down, so you have to believe in yourself and do the best that you can to surround yourself with those who encourage and inspire you. It's also important to never compare yourself to anyone else. Everyone is special for a different reason.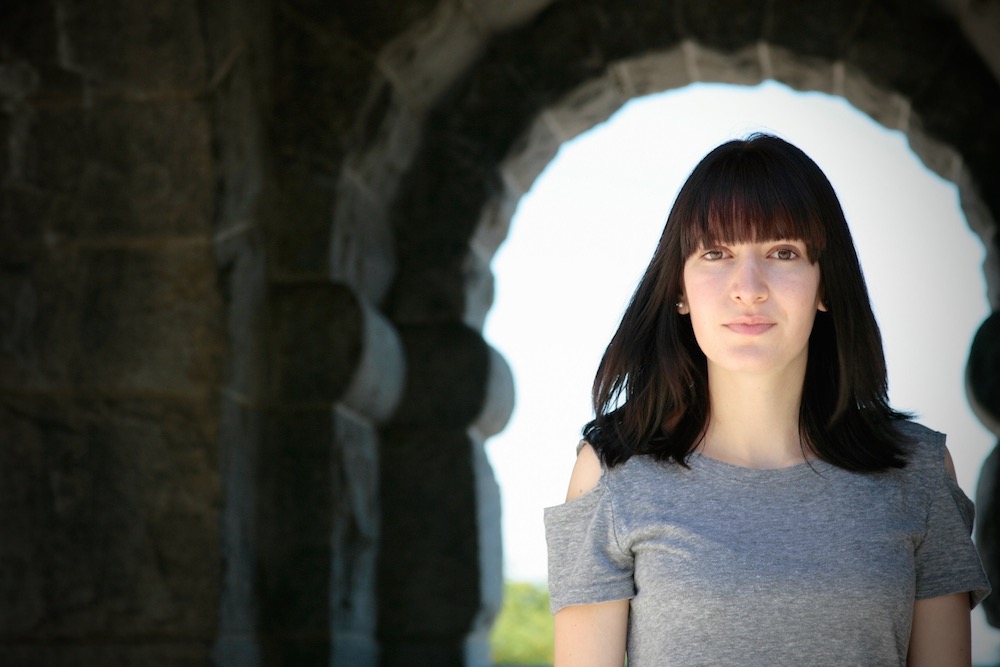 Don't live in the Chicago-area? You can still be a part of the conversation! Visit Pinterest.com/SelfEsteem. Experience, share and repin free self-esteem activities and tips with the girls in your life using the hashtag #SelfEsteemProject. Be sure to watch the "Dove Change One Thing" film to be further inspired to be a confident role model for the women in your life!