We've all heard different iterations of what not or how to wear certain items, styles or colors throughout our lives—whether from the tradition of our parents or from the media. With every year, it seems like fashion rules are becoming less prominent in mainstream trends. All forms of clothing styles from athleisure to formalwear have been integrated into every day looks.
I have always listen to what I want to wear rather than what overarching rules have told me; restricting your personal expression is unnecessary when you know what looks good on you and what is ultimately a good outfit. Experimenting with style often means breaking a few rules, but why not throw out the whole book? Longstanding fashion rules limit creativity in many ways. Regardless of what we've been told, style is a no-holds-barred sense of expression.
Looking through the #StyleGuruLove tag on Instagram is a great source of fashion rule-breaking inspiration, you don't need tradition to tell you what is wrong or right when getting dressed.
The Rule: You can't wear white after Labor Day
White has often been reserved as a summer color, but nothing matches the crispness of winter weather than a white turtleneck. (Photo via @racfashions)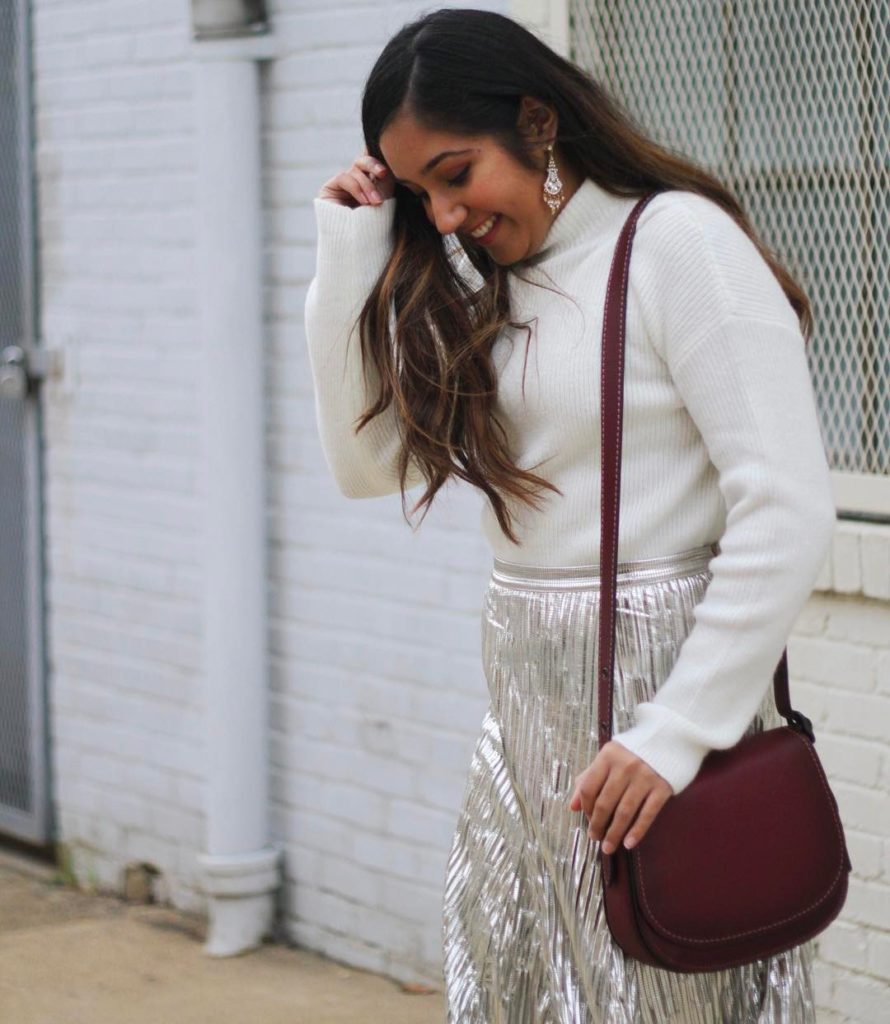 The Rule: Never show your undergarments.
With the rise of the bralette, show off your details under your off-the-shoulder or shear tops for added detail. Even other minuscule hints of undergarments like socks, tights and those classic Calvin Klein's are being shown off. (Photo via @justjennixo)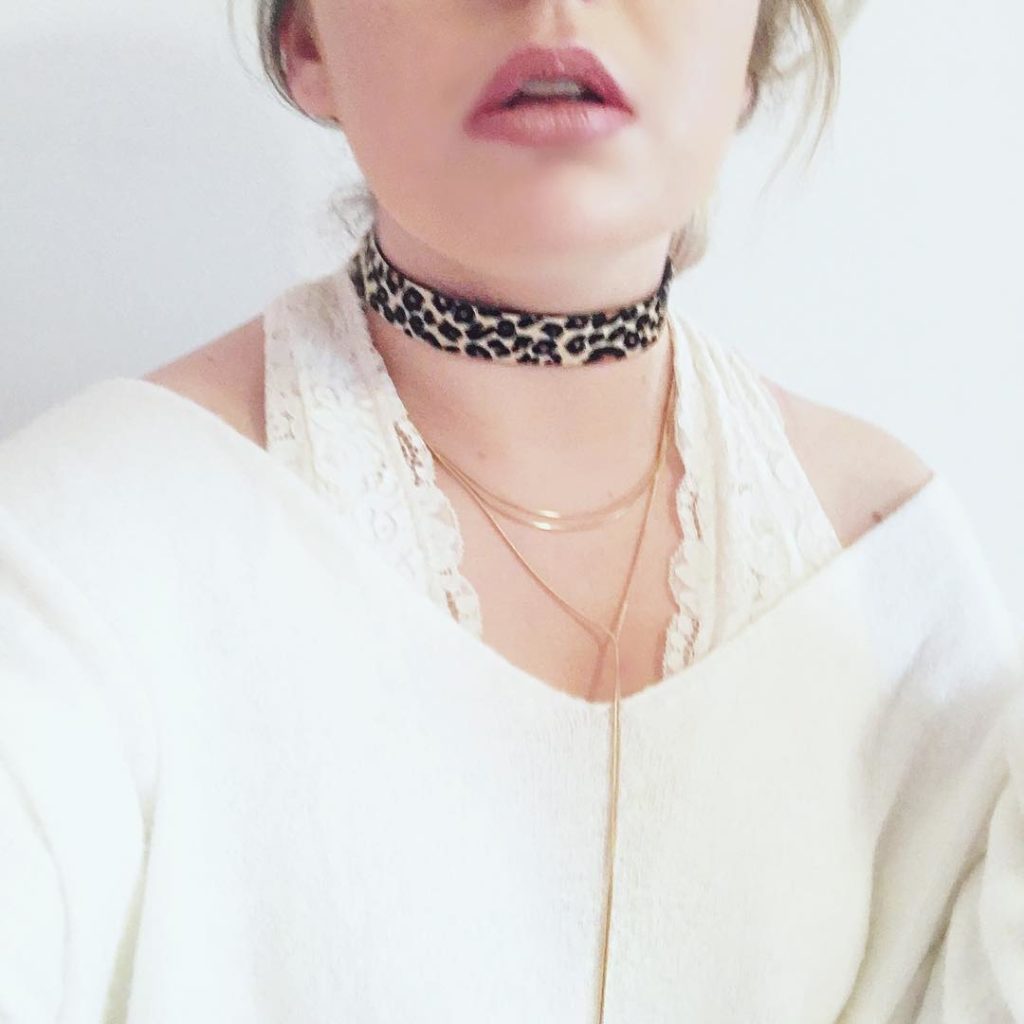 The Rule: Always match your shoes to your purse
This rule was always so strict to me—show off your shoes and purses as individuals with different colors! This Style Guru's black dress ties in with her purse while the shoes stand out. (Photo via @withlovethelms)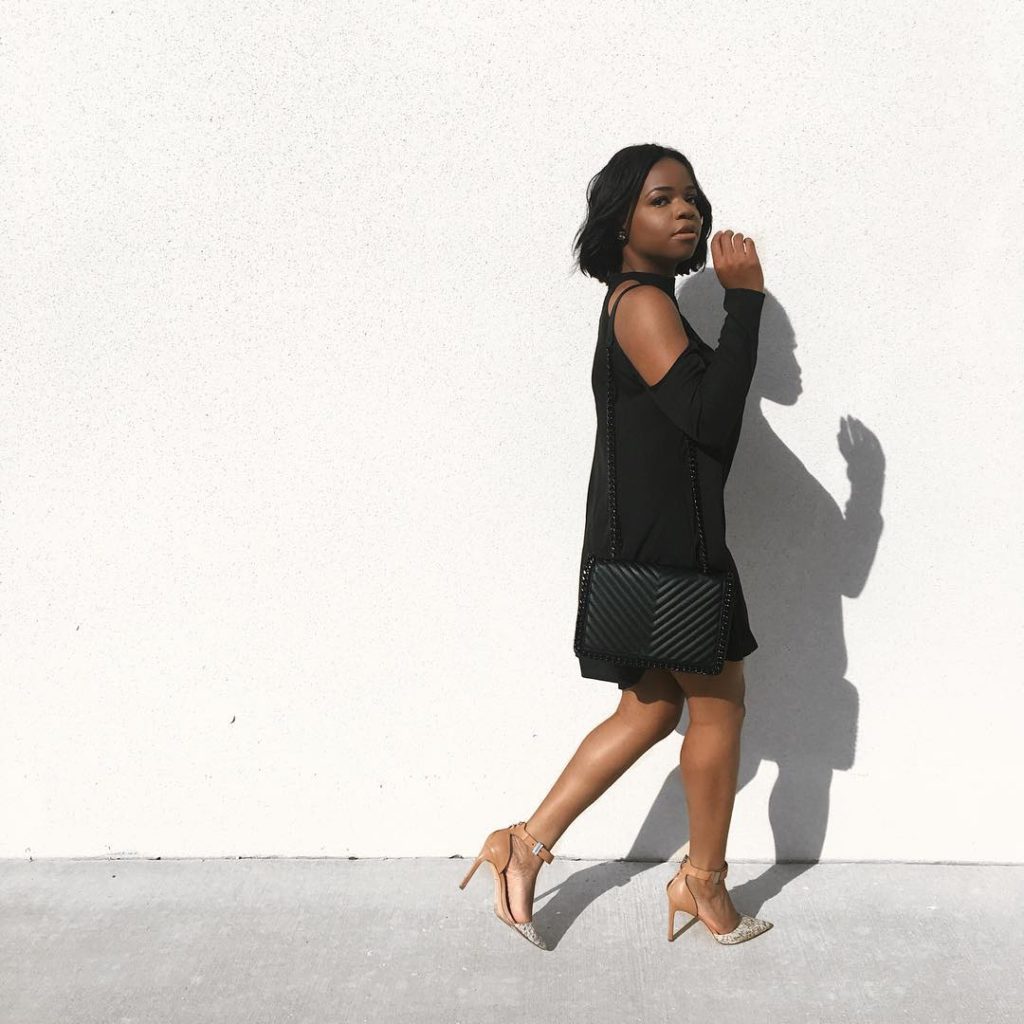 The Rule: Denim-on-denim never works
The Canadian Tuxedo is now a tried-and-true favorite of mine. Learning to pair the right pieces together is key, but it's always a good look when your denim shades vary and you break them up to showcase each piece. (Photo via @amberiman)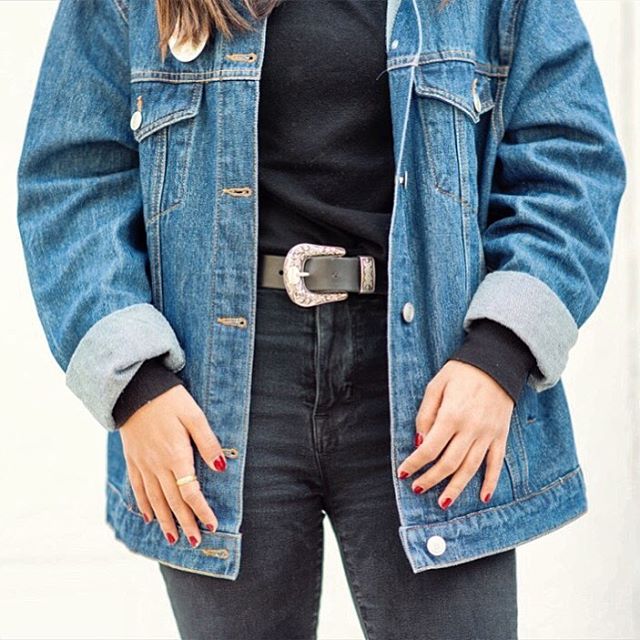 The Rule: Don't mix navy and black
Both are dark colors, but both are incredibly elegant and rich colors to wear. Mixing them only emphasizes their greatness! (Photo via @demornayharper)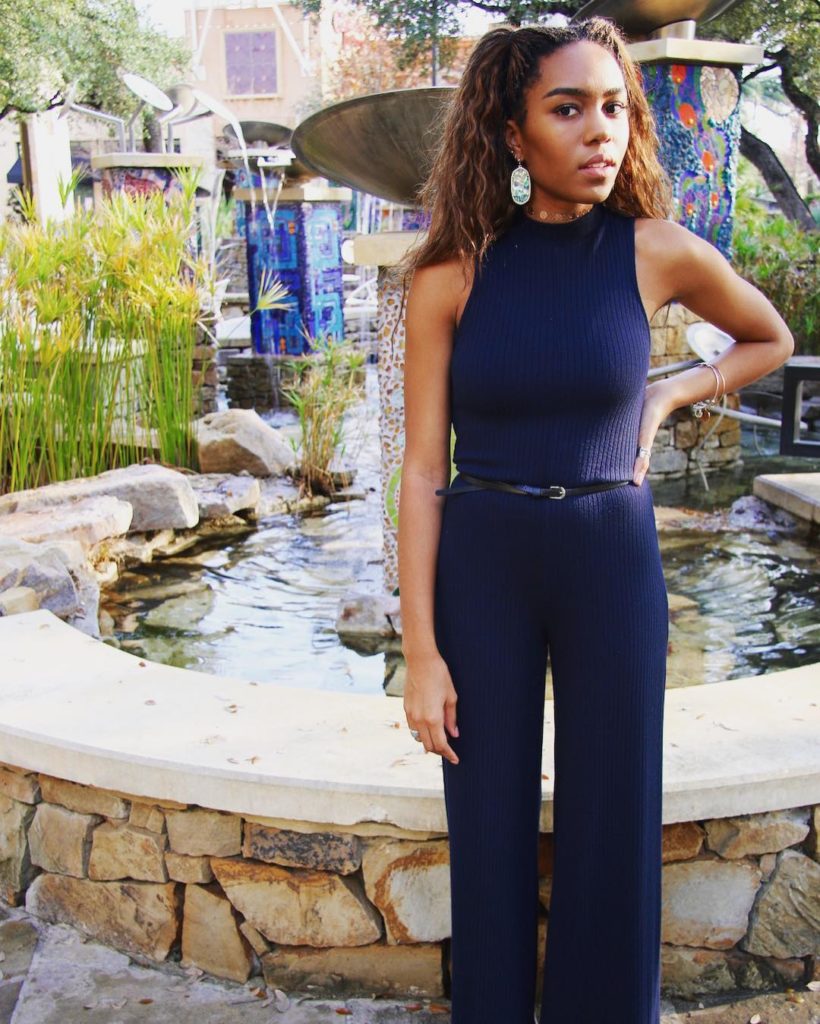 The Rule: Athletic wear can't be worn outside the gym.
The last few years have really dismantled this trend as sportswear has risen to prominence. Whether it's due to better design or a need for comfort, athleisure isn't going anywhere for a while and you should keep wearing it casually. (Photo via @h_nos)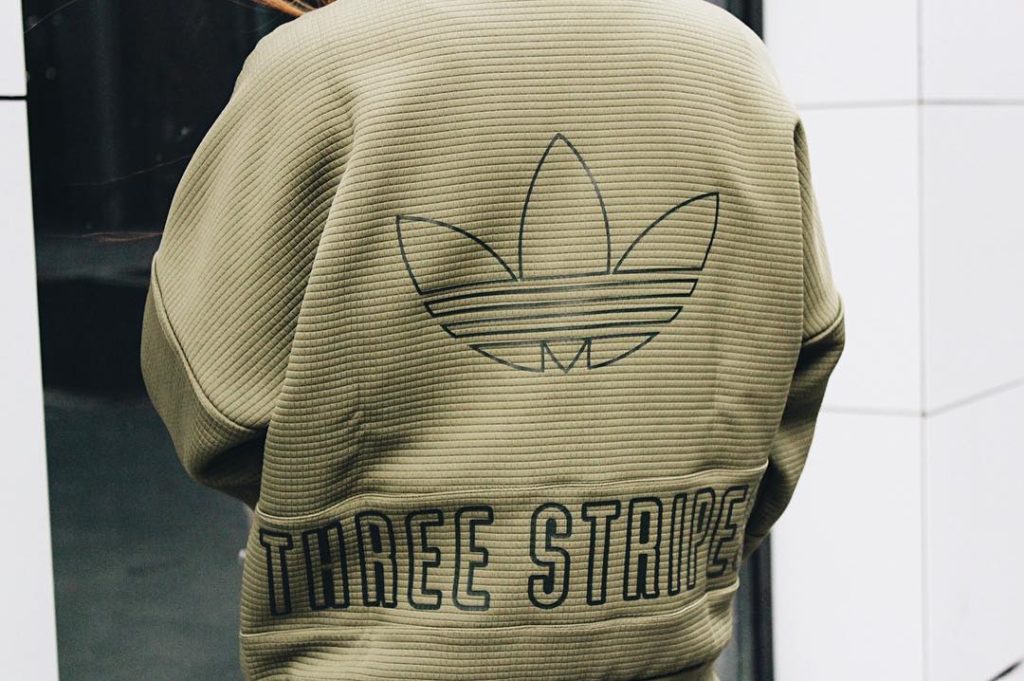 The Rule: Never mix your patterns.
Patterns can work really well together when the color schemes match up well. This Style Guru's monochrome look is a classic ensemble, but never be afraid to experiment with brighter hues or intense patterns! (Photo via @bybrendab)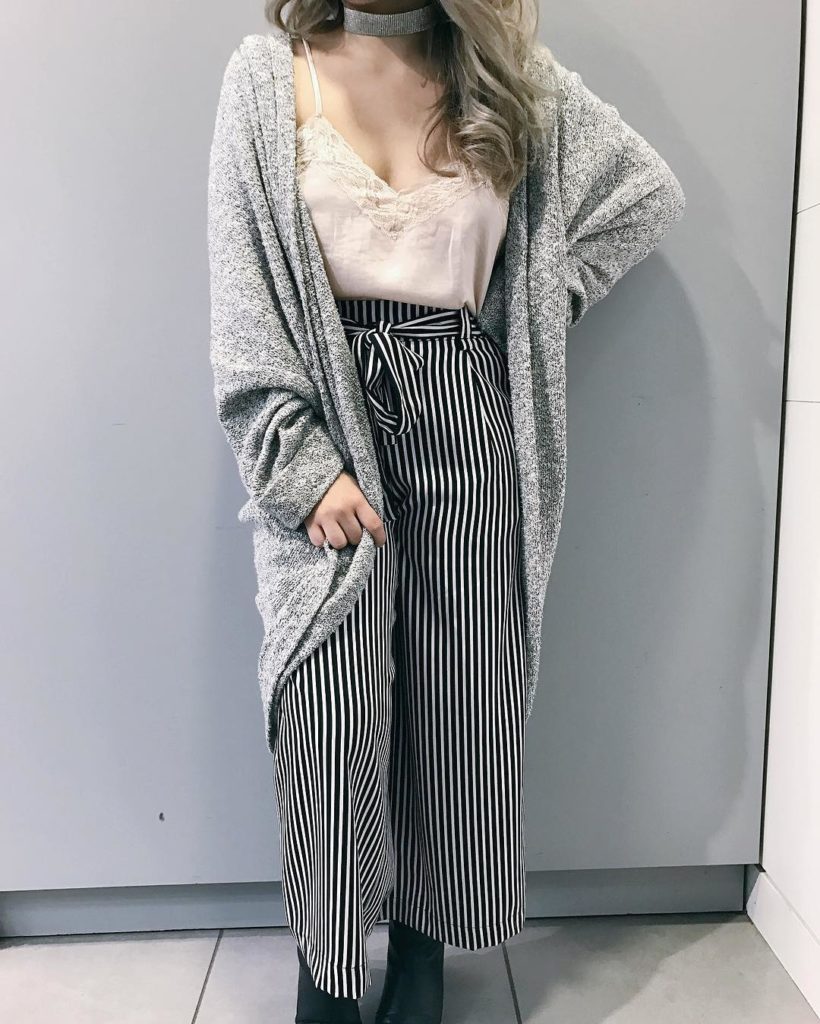 The Rule: Before you leave the house, take off one accessory.
Less is more, but more is also more. Details are fun and add dimension to more subdued outfits. Mix your metals, wear your clusters of rings and layer your necklaces—you're adding more of your personal style with every single piece. (Photo via @mmoor)