The nightmare of finals is creeping closer and closer to reality. And with the stress of juggling exams, papers and study groups comes something equally dreadful—breakouts.
But just like test-prep, being ahead of the game is essential to combating those nasty blemishes caused by stress. To make sure you have all the proper resources on hand, here are 10 skincare products each under $10 to make sure your skin is one less thing for you to panic about this study season.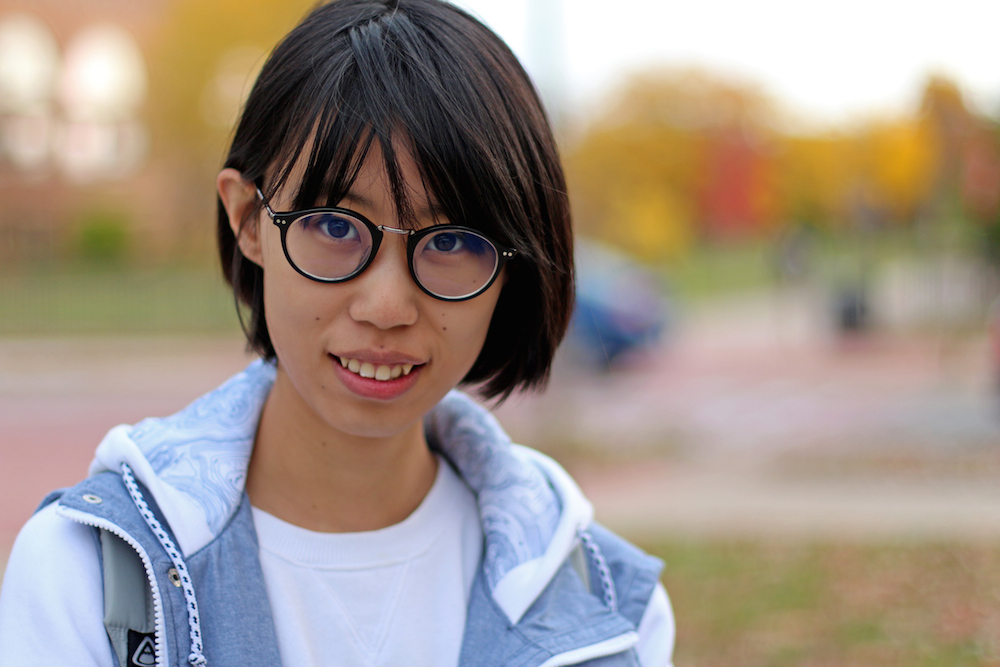 1. Sephora Green Tea Sheet Mask, $6—Mattifying and anti-blemish properties of the green tea are perfect for soothing those pre-finals flare-ups.
2. boscia Pink Peppermint Blotting Linens, $6—A seasonal and refreshing way to instantly blot away excess oil and perspiration without disturbing your makeup.
3. Rosebud Perfume Co. Rosebud Salve, $6—A cult-favorite that is literally in every single one of my bags. Works great on chapped lips, dry skin or even on your cheeks for a dewy glow.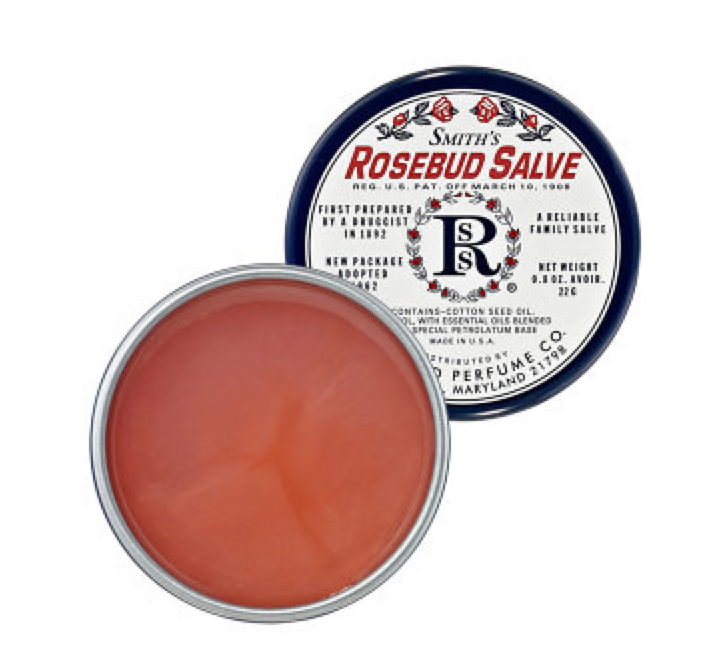 4. Clinique Dramatically Different Moisturizing Gel, $5—Even those of us with oily skin need to be moisturizing. This super lightweight, fast-absorbing gel hydrator was made for combination skin folks.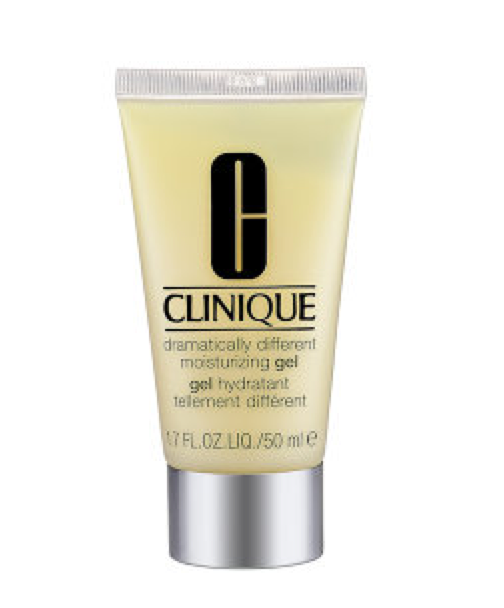 5. Burt's Bees Facial Cleansing Wipes, $6 for 30 wipes—Cramming a quick cardio session in between study groups? Keep these cleansing wipes in your bag to wash your face pre- and post-workout with a single swipe.
6. Tony Moly Panda's Dream Eye Patch, $3—Just because you pulled an all-nighter doesn't mean you need to look like you did. These eye patches are equally adorable as they are hydrating to reduce puffiness.
7. DHC Deep Cleansing Oil, $6—Washing your face with oil seems counterintuitive, so just trust us on this one. This cleansing oil hydrates while also completely removing all traces of dirt and makeup (even waterproof mascara)!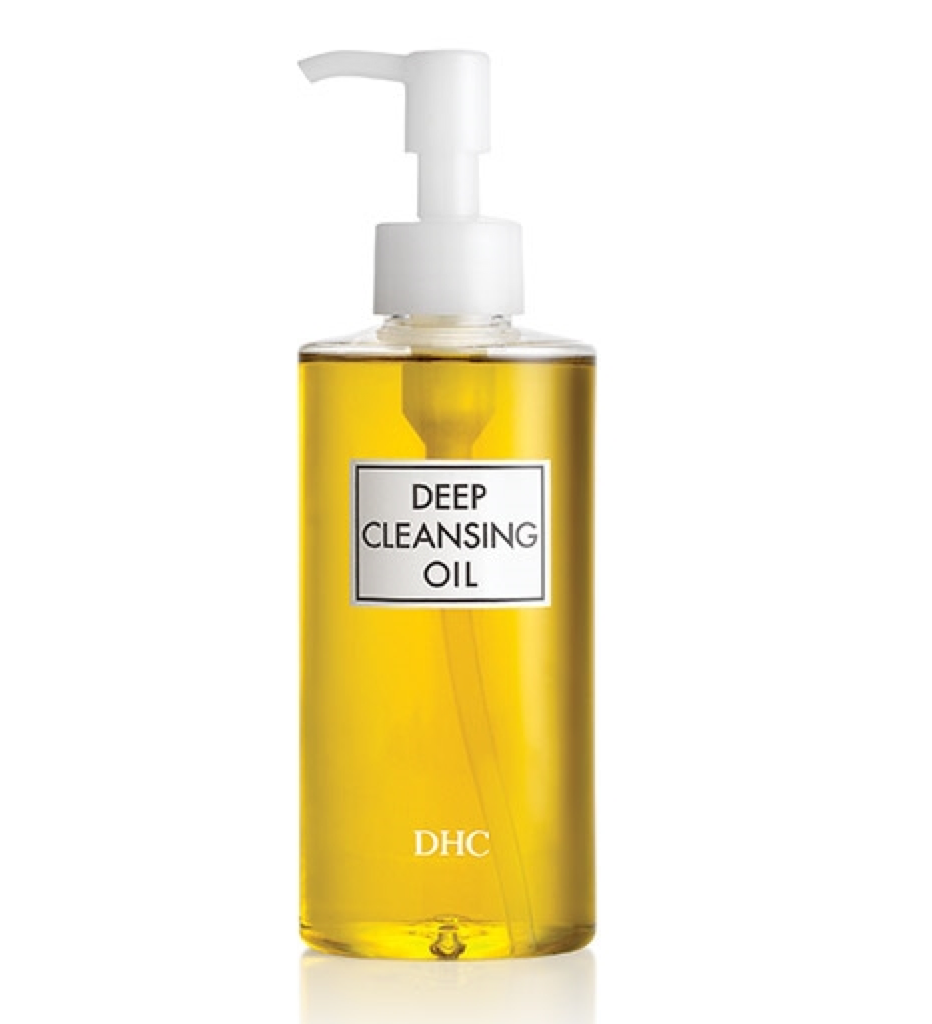 8. CoverGirl SPF 21 Tinted Moisturizer BB Cream + Sunscreen, $8.29—Just because it is no longer beach season doesn't mean harmful UVA rays don't exist. You should be wearing sunscreen 365 days a year. This BB cream and sunscreen in one provides lightweight coverage and sun protection in one.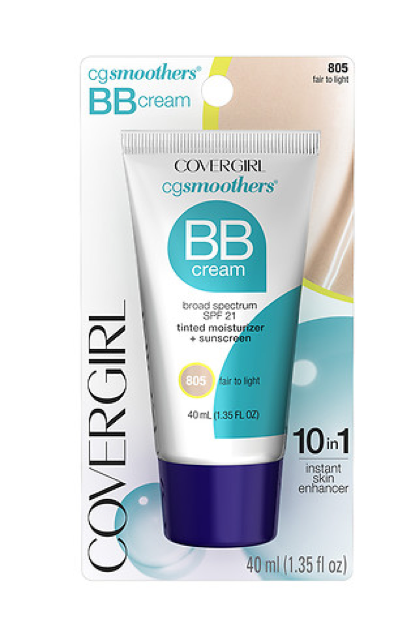 9. Nature Made Vitamin C with Rose Hips, $8—Good skincare starts from the inside out. The combination of Vitamin C and rose hips supports your immune system and helps protect your skin from free radicals.
10. e.l.f. Acne Fighting Gel, $2—Say "so long" to those nasty stress zits with this unique blend of Salicyclic Acid, Tea Tree Oil, Witch Hazel and Camphor (aka the winning combo for fighting and preventing acne).