This was a busy week in the world of pop culture, fashion and technology. Want to know what everyone will be talking about over their soy lattes this weekend? From the one thing Drake isn't good at to the best part of the Balmain x H&M collection, here is your weekly TAKE FIVE.
So. Many. Emoji-tions. The new Apple iOS 9.1 dropped this week. Blah, blah, bug fixes and live photo updates. No one cares because two words: TACO EMOJI. It's finally available. Between that and the middle finger emoji that was also just released I feel like I won't be actually verbally talking to anyone this weekend.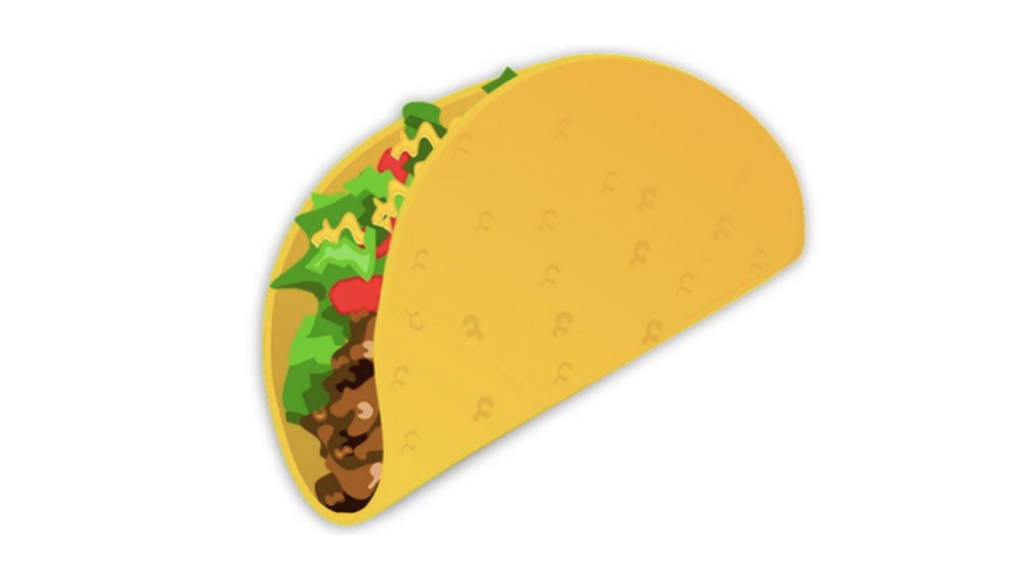 Rodarte for Bitmoji. The app that allows you to express yourself through personalized emoji and passive aggressive phrases just got even better. This week, Bitmoji released designer outfits to make your avatar reflect your fashionable self. Cartoon (yet equally stylish) designs from labels such as Marc Jacobs, Alexander McQueen and even Rodarte are now available (for free!) to make your avatar that much more realistic. (Because I can always be found wearing a leather studded dress and ankle boots from Calvin Klein, right?)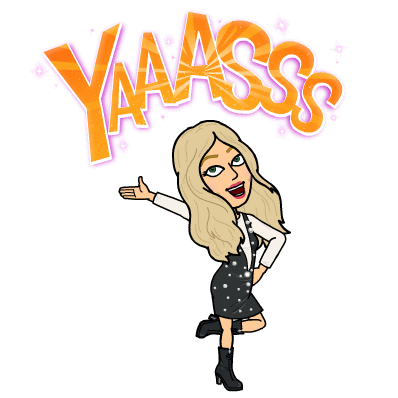 Oh yeah, and that other designer collaboration. Olivier Rousteing unveiled the Balmain x H&M collection this week with the help of every it model on the face of the planet and more than half of the Kardashian clan. Jourdan. Kendall. Gigi. Bella. Karli. Joan. The squad walking down the runway was talked more about than the actual fashion. And sure, Kylie was there, but I think "Everybody" can all agree we were most excited about the Backstreet Boys closing out the show. (That's a little BSB pun for you folks.)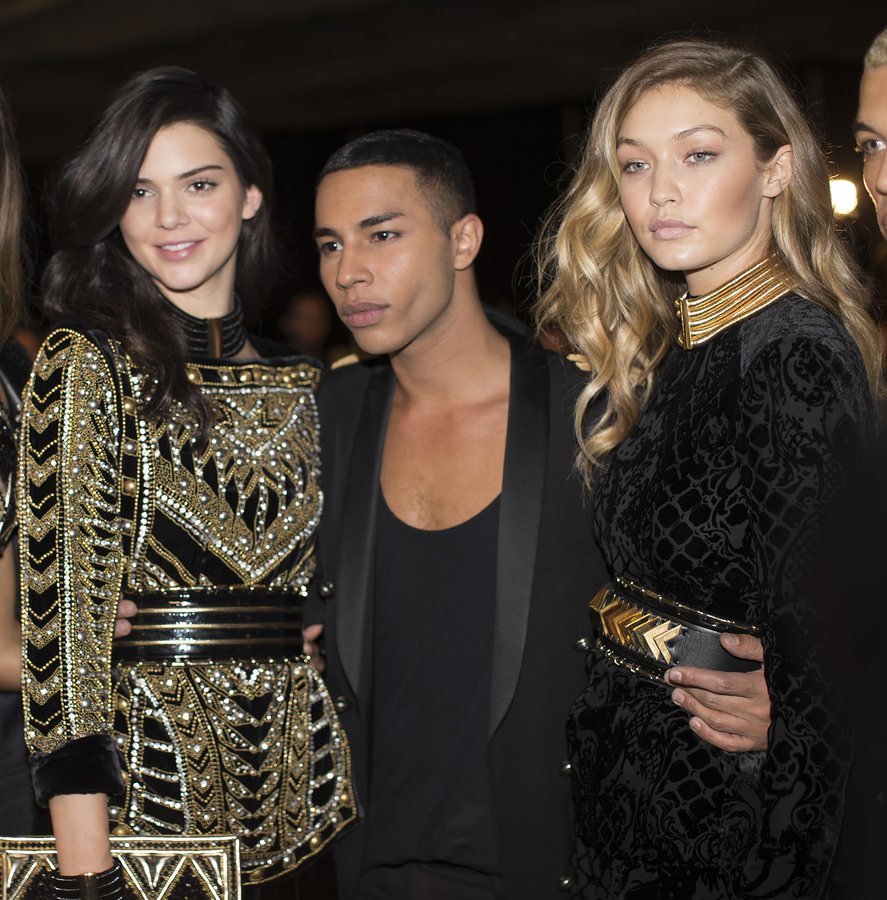 Drake is the new Elaine Benes. One of our (and the rest of the world's) celebrity crushes, Drake, finally released the video for his song "Hotline Bling" and there were some definite high-highs and low-lows. Let's start with the bad first. Drake's "dancing" was a mix of Elaine Benes from Seinfeld and my dad at every family bar mitzvah—just awkward, choppy and lacking any sort of reason. But let's be real—Drake doesn't need dance moves to still crush it at life. Case and point? There was a major spike in Montcler jackets (which he dons in the video) just after the video dropped. So take that, naysayers.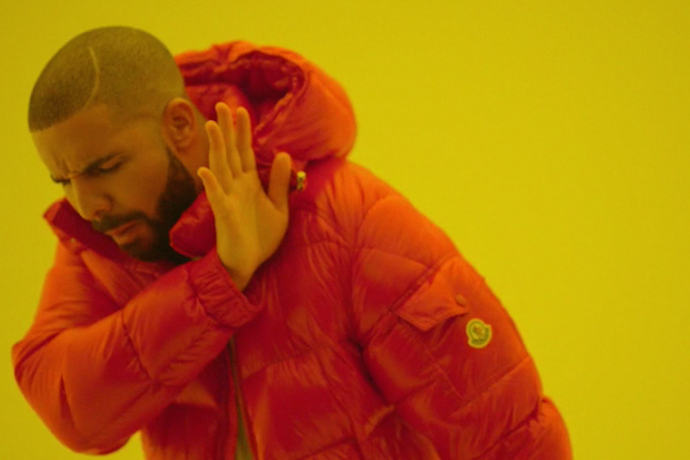 And on to our other celebrity crush. Amy Schumer released her HBO special "Live From The Apollo" and I haven't been this excited since I saw Trainwreck for the third time. So in case you were wondering what I will be doing this weekend, my plans are as follows: 1. Stealing my parents' HBO Go password; 2. Watching Schumer talk about lady parts, drinking and catfishing people; 3. Sending live Bitmoji reactions to all my besties and 4. Texting the taco emoji to my entire contact list in hopes that someone will bring me Chipotle as I watch the special for the sixth time.