This was a busy week in the world of pop culture, fashion and technology. Want to know what everyone will be talking about over their candy corn this weekend? From the end of true love to the scientific WTF, here is your weekly TAKE FIVE.
1. Leavin' Lanvin. In the latest fashion shake-up, Alber Elbaz is leaving French fashion house, Lanvin. Rumors are swirling whether he is stepping down or being pushed out, but one thing is for sure—Elbaz (who had been with the brand since 2001) is single-handedly responsible for the revival of the brand and his departure will definitely leave big shoes (and super fashionable/iconic glasses) to fill.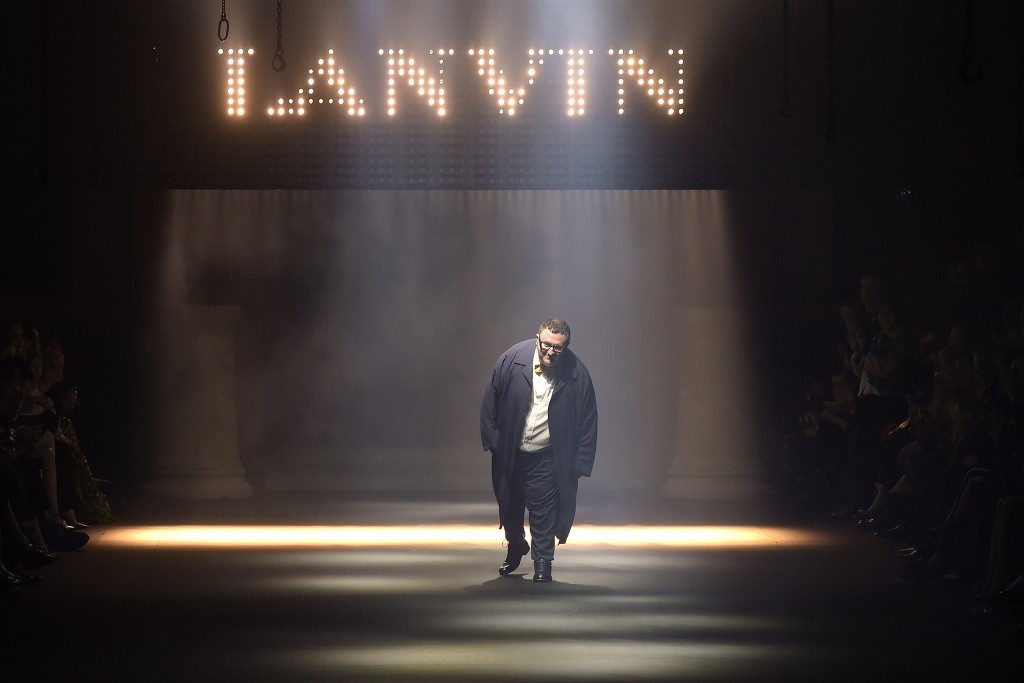 2. Reason 453 I don't believe in true love. First Ben and Jennifer, Blake and Miranda and now this! Our girl crush/imaginary BFF Emma Stone and Andrew Garfield seemed to have the most down-to-earth, real relationship you can possibly have while also being, like, über famous and what not. We learned this week that not only did the couple break-up, but they ended their relationship months ago. (Where was our call, Emma?) The only thing mending our broken heart is knowing that Andrew is now on the market meaning there is still a chance for me to be the Gwen Stacy to his Peter Parker.
3. A UFO is invading Earth. For real. While you may see plenty of people dressed like aliens or space creatures this weekend, the real thing is also heading straight for Earth. Sure this unidentified flying object is simply that—an unknown piece of space junk—but it is a UFO nonetheless. Even better? Scientists have named this UFO WT1190F or WTF for short. No joke.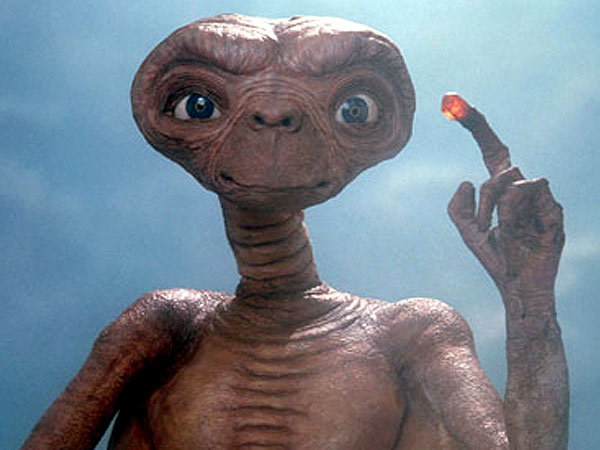 4. The new meaning of "play like a girl." The U.S. Women's National Soccer Team was invited to the White House this week for a special ceremony congratulating them on their huge win earlier this year. During the ceremony, President Obama showed major love not only for the World Cup champs, but for girl power in general. During the ceremony, he said: "This team taught all of America's children that 'playing like a girl' means your a badass." Score one for girls everywhere! This begs the question—is Obama the new Beyoncé?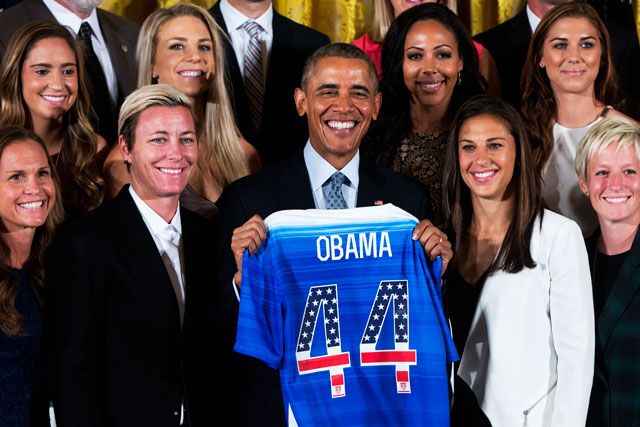 5. Oh is there a holiday this weekend or something? In case you live under a rock, hate candy corn and/or haven't checked your 43 Facebook event invites, it's Halloween this weekend. Whether you have been practicing your sugar skull make-up for weeks or plan on throwing on a pair of cat ears with your regular all-black weekend look, be sure to have fun, celebrate and overdose of fun-sized candy bars.