Fashion enthusiasts. Social media mavens. Standout photographers. There are a lot of phrases that describe our network of Style Gurus. But the one single word that best sums up this group of rockstars is RAD…and we have the Instagram shots to prove it!
You, too, can be a part of the RADDEST revolution around! Be sure to apply for CollegeFashionista's spring Style Guru internship and join our #GuruGang on a campus near you!
1. @lucysiyu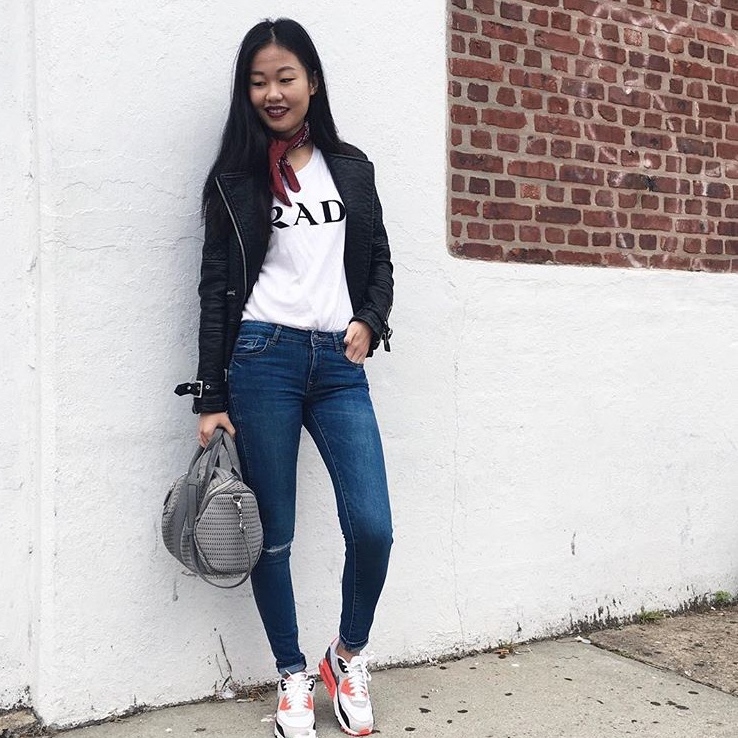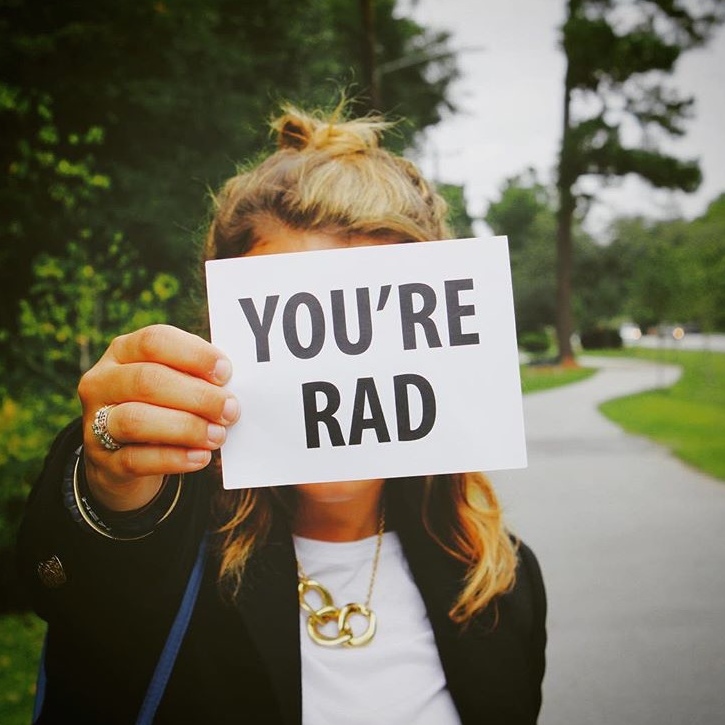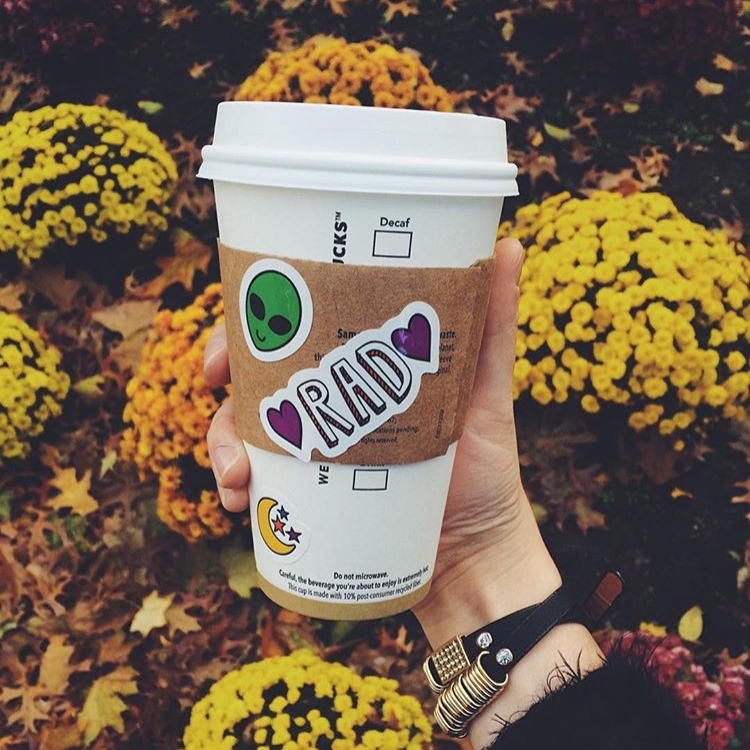 4. @cassneely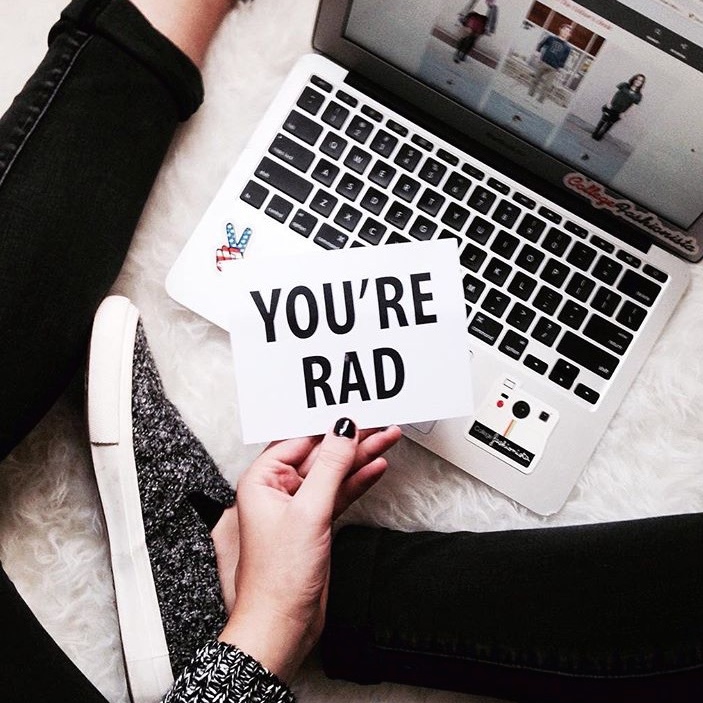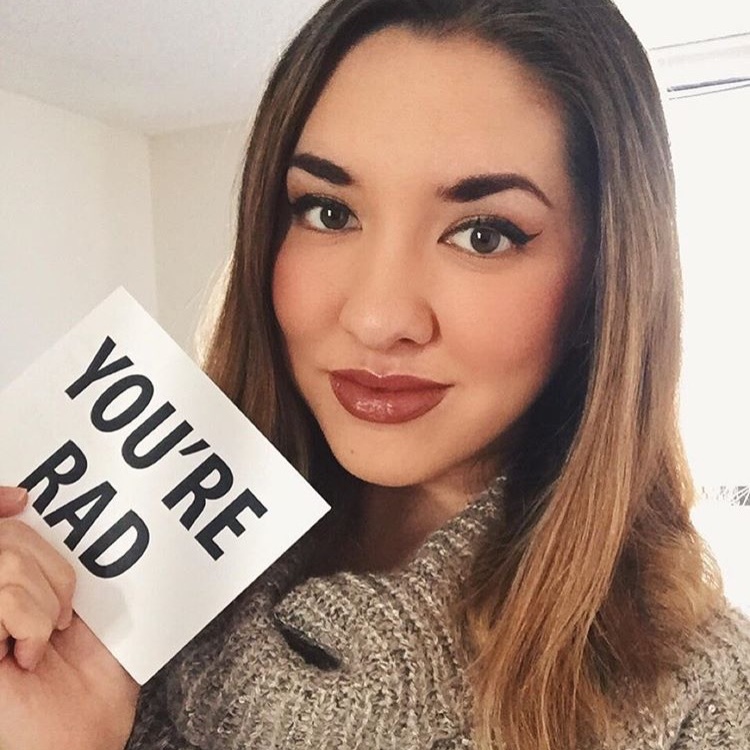 7. @samhannes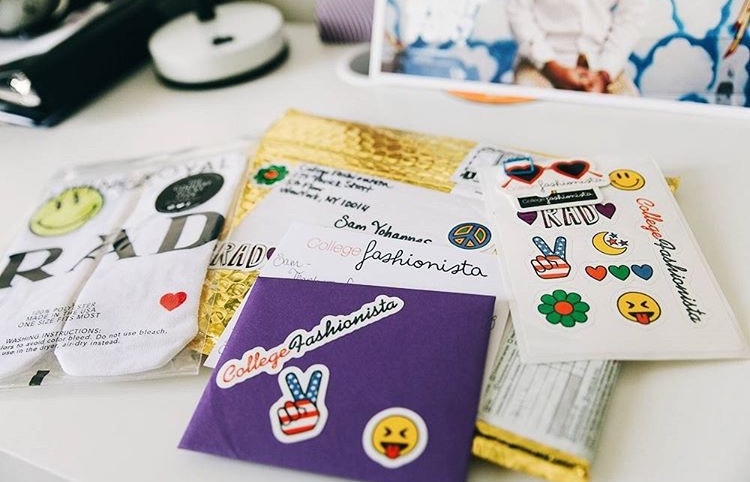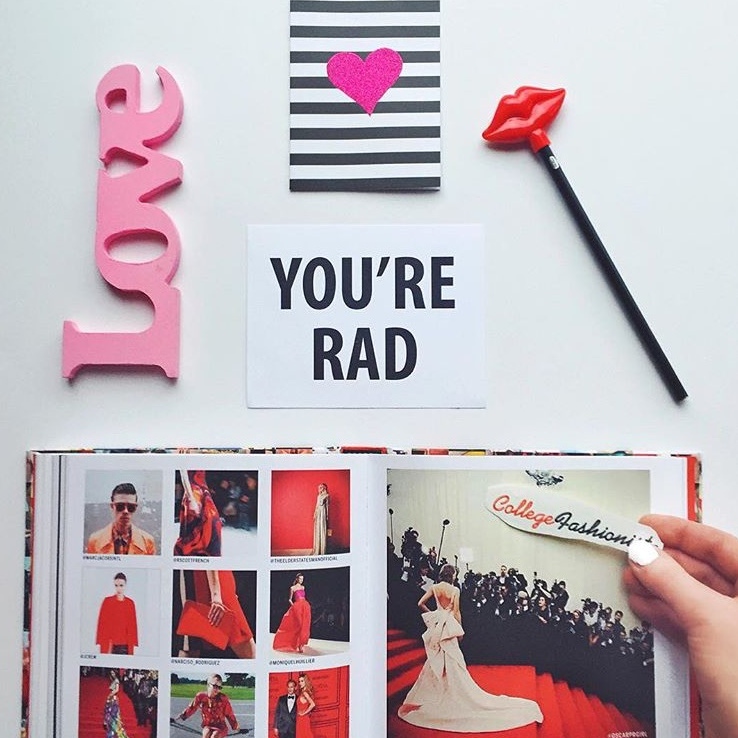 9. @brisaamarr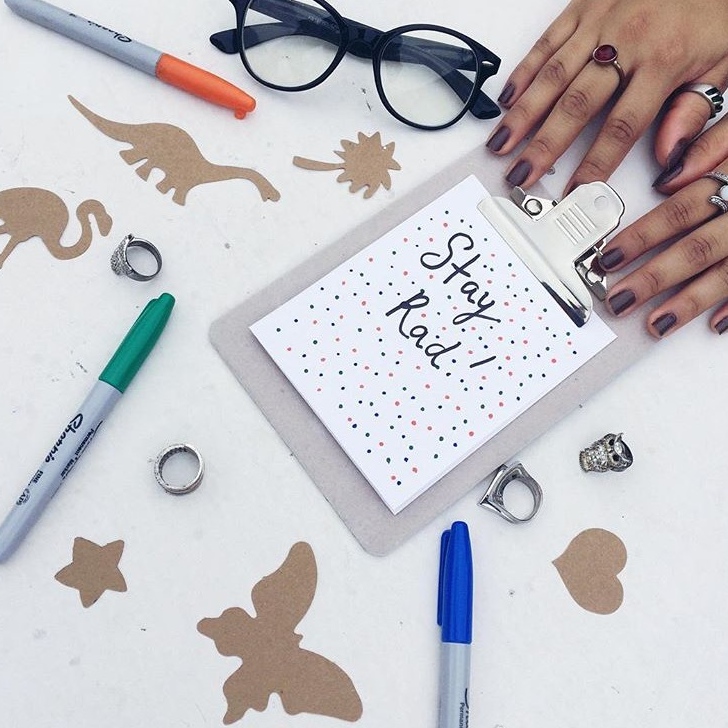 10. @styersa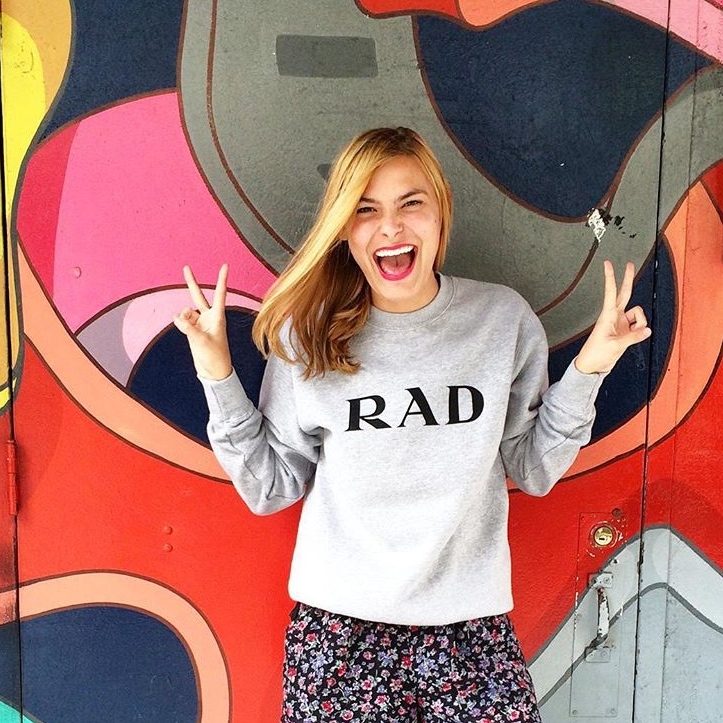 11. @lexyokeefe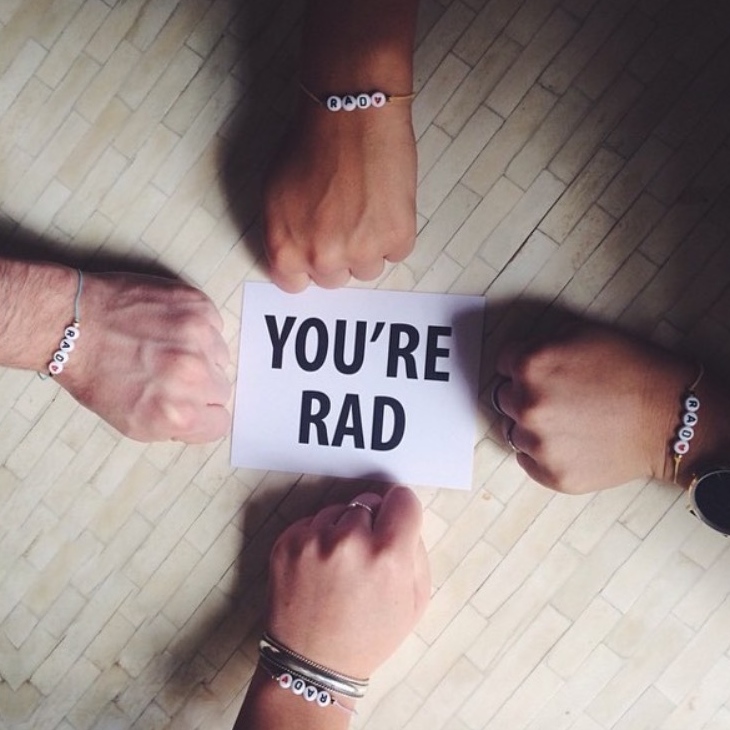 Want to be a part of the RAD Style Guru team? We'd love to have you! Be sure to apply for our internship and follow the lives and fashion of our Style Gurus on social media using the hashtag #StyleGuruLove.