By: Emily Bittner
We all dread strolling through the mall (or online) in December, looking for something to give everyone on your list for the holidays. This year, Rowan can help you out with a gift for anyone in your life that's always looking to add a little extra sparkle to their look. With in-home ear piercings and earring subscription boxes, Rowan has you covered for your holiday shopping- both for yourself and your friends.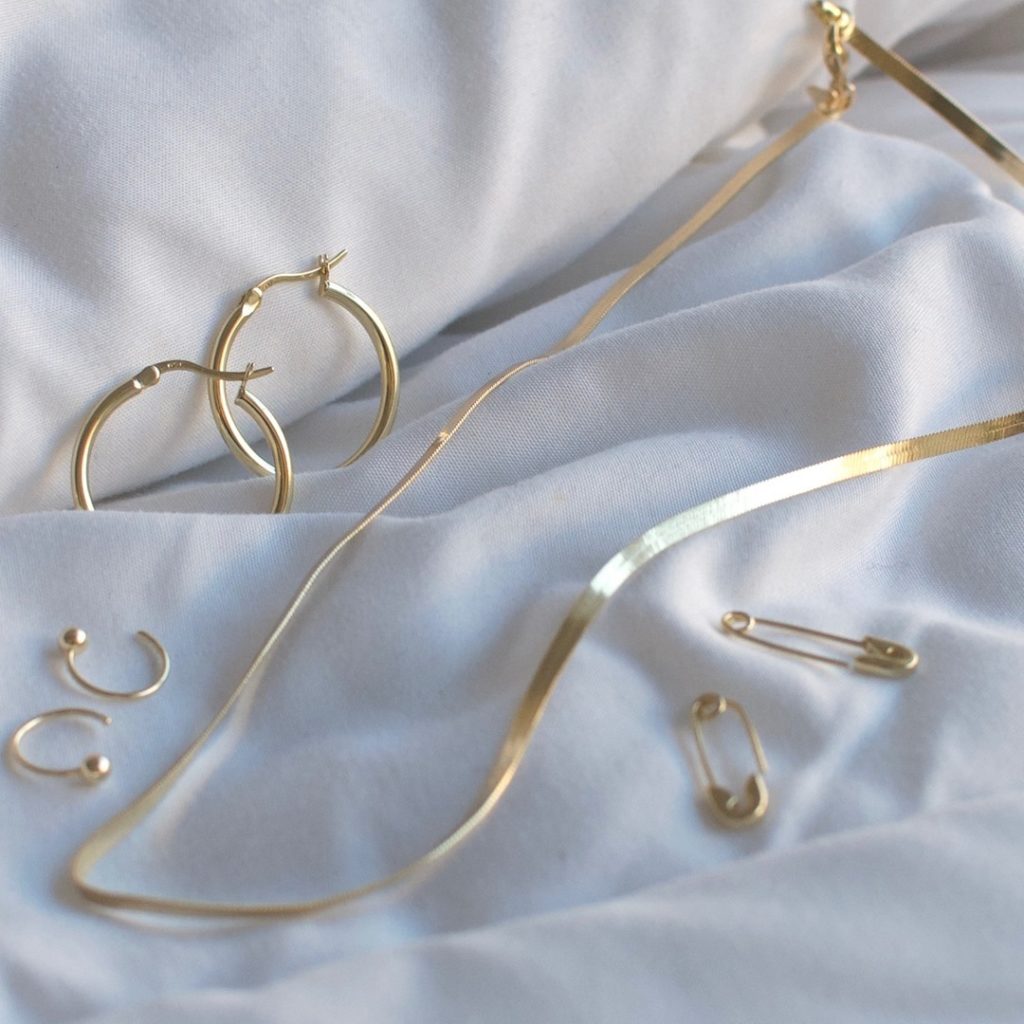 Rowan believes that an ear piercing should be celebrated as a milestone in your life, so they've created a stress-free experience that's sure to silence any nerves. Piercings are performed either at their studio or in your home. Yes, you read that right- a licensed nurse will come to you. In-home appointments are currently available in California, New Jersey, Rhode Island, Connecticut, New York, Texas, Minnesota, Pennsylvania, and Virgina- you can book an appointment on their website. If you live in New York City, you can also book an appointment at their studio in the Upper East Side.
The best part? Rowan never uses piercing guns that damage the ear tissue, so you can say goodbye to the old, painful mall piercings. To calm any nerves you may have, Rowan also emphasizes mindfulness throughout your piercing experience, giving you time to reflect upon and celebrate your new milestone.
For anyone in your life who's an earring junkie, Rowan's earring subscription box is the perfect gift option. Each month, they'll get a box delivered right to their door with earrings, a mindfulness card, and a bonus surprise gift. The earrings are hypo-allergenic, available in gold or silver, and designed in Brooklyn, New York. Plus, you can get a free box upgrade at checkout that includes an earring stand, travel pouch, journal, and pen.
The designs are adorable and unique—pairs included in previous boxes included pretzels, cherries, and a cactus, which you can shop for on their website. Or, you can browse their other individual pairs online. My personal favorites are the Northern Lights Stud and the Zodiac Stud.
Whether you're looking for something to give yourself or a loved one in your life, Rowan has just what you need. Happy shopping!