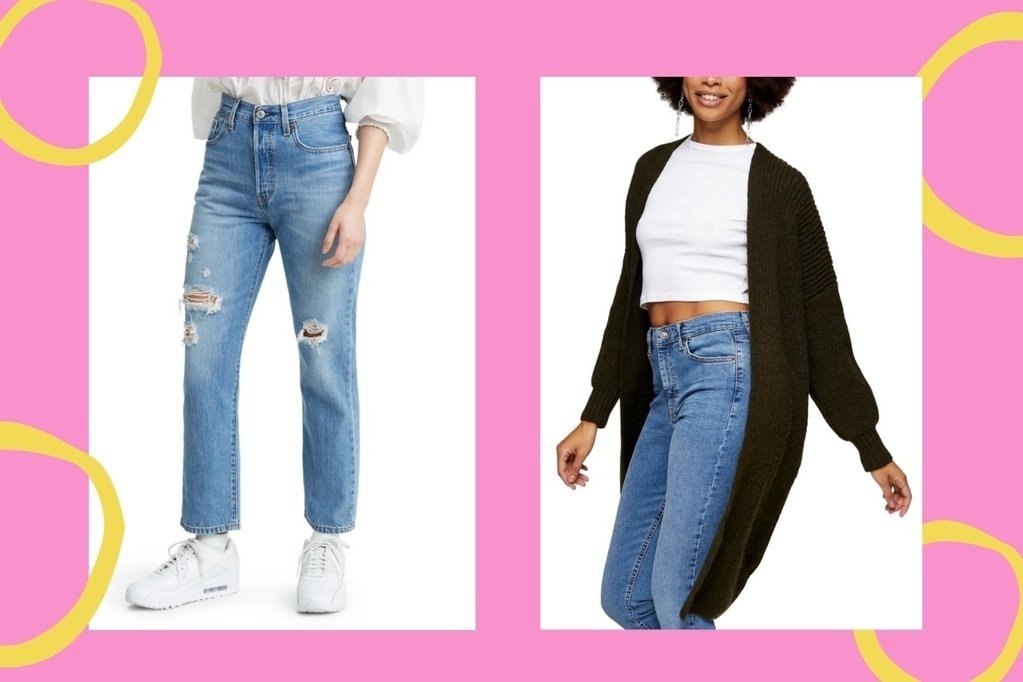 ICYMI: The Nordstrom Anniversary Sale 2020 starts on August 19 and you'll be able to score some amazing deals on everything a fashion lover could ever want. From booties to sweaters, get your debit card ready and shop our favorites below.
1. Pointed Toe Booties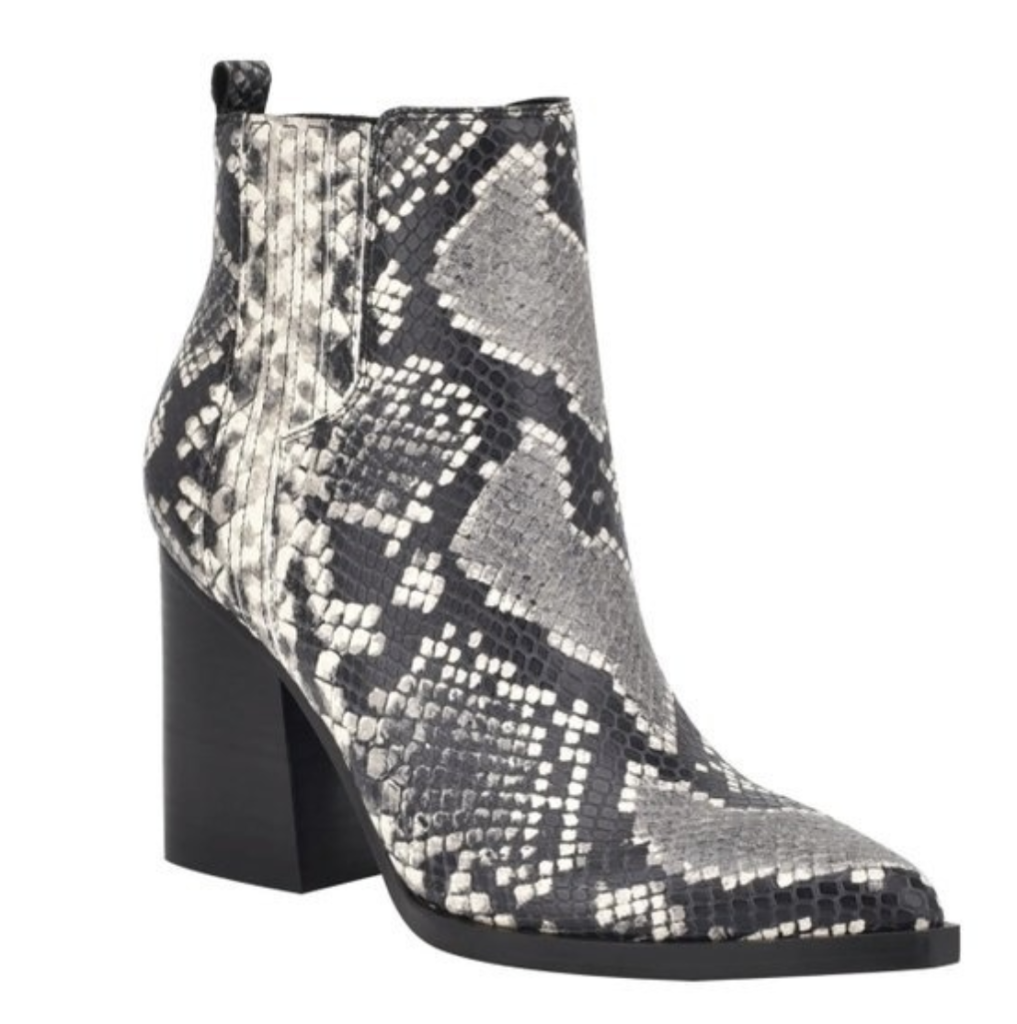 Dress up any casual look with these snakeskin booties. Bonus: they're super comfortable for all your outdoor (social distancing) dining needs.
Add to cart for $99.90 on Nordstrom.com
2. Jogger Pants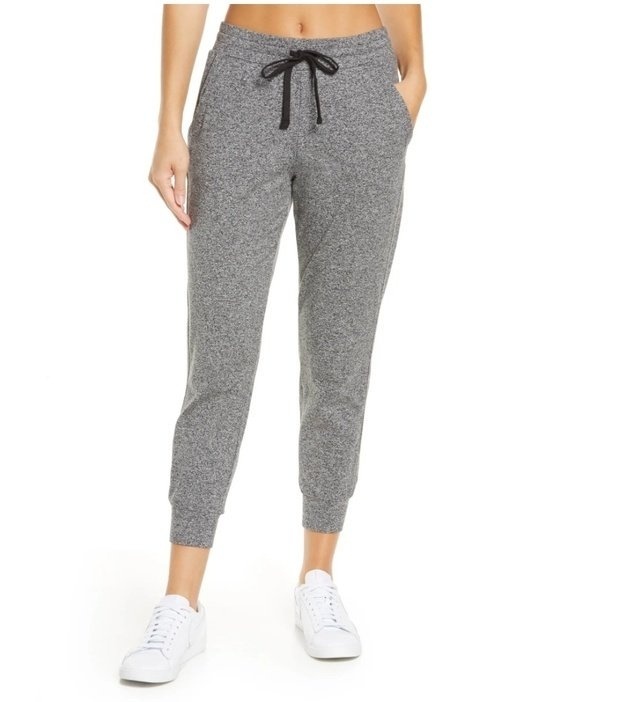 What better way to be comfortable and cute in these joggers than while binge-watching your next Netflix phenomenon.
Add to cart for $45.90 on Nordstrom.com
3. Pullover Sweater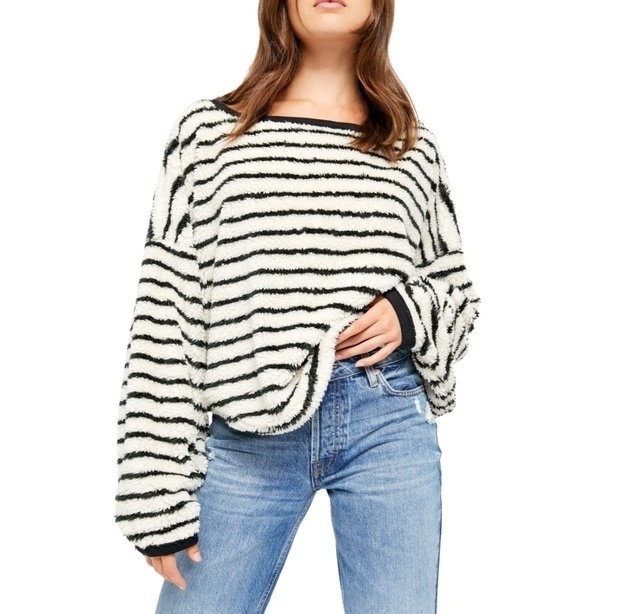 Calling it now, this sweater will be your signature fall piece. Cozy, chic, and on major sale? Say no more.
Add to cart for $64.90 on Nordstrom.com
4. High Waist Crop Straight Leg Jeans from Levi's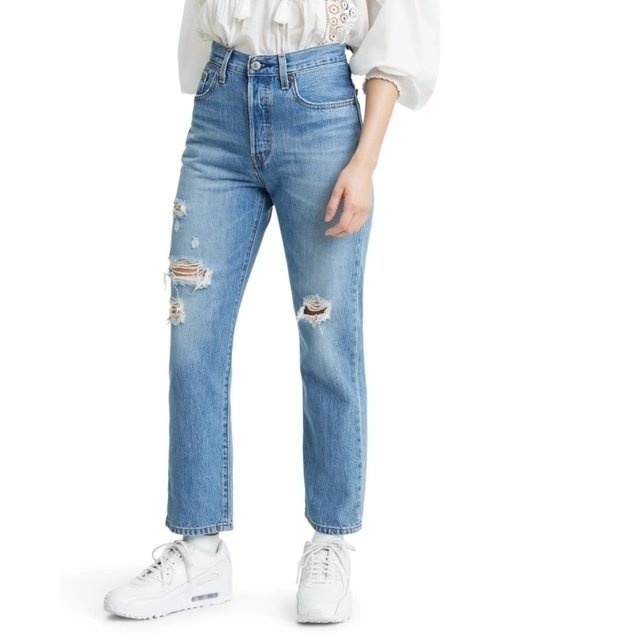 One word for these jeans: love. Dress them down with a graphic tee and some chunky dad sneakers or dress them up with a lace cami and strappy heels. You literally can't go wrong with these.
Add to cart for $63.90 on Nordstrom.com
5. Hoop Earrings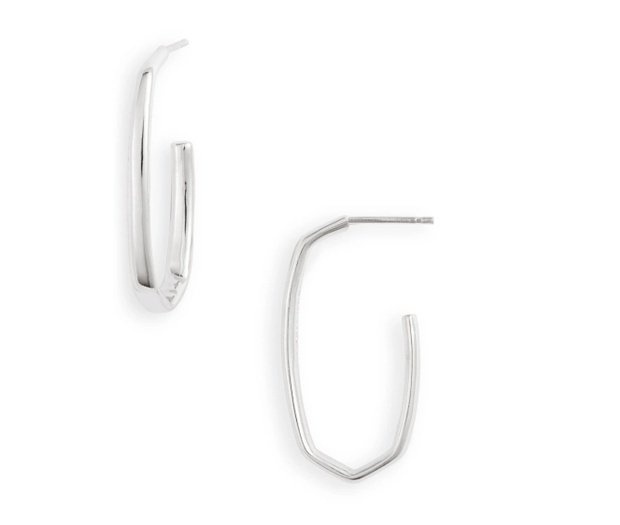 Hoop earrings, but make them chic. These earrings will instantly make you look like you spend hours putting your fit together, even if you just rolled out of bed.
Add to cart for $28.90 on Nordstrom.com
6. A Wool Coat
This jacket is here just in time for fall. I know, I know, it's hard to think about any weather that's not 90 degrees outside, and I hate to say this, but summer will eventually come to an end and layers will be a thing you'll have to start wearing. Well, lucky for you, this stylish and (most importantly) warm jacket is ready to make the transition from summer to fall a little bit better.
Add to cart for $149.90 on Nordstrom.com
7. An Open Cardigan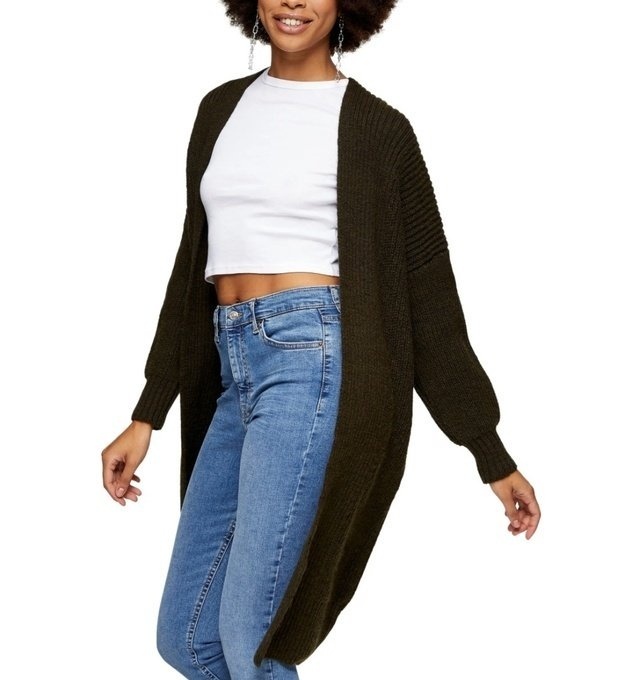 This sweater screams fall, and I can picture myself in it now sipping a PSL.
Add to cart for $44.90 on Nordstrom.com
8. Running Sneakers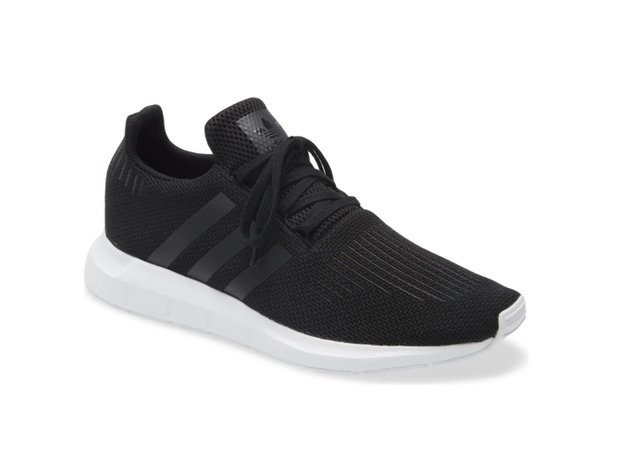 If you're like me and have also been taking long walks to escape the house, these shoes come in three different styles and have the support you need. They will look just as fashionable while passing everyone in your hometown.
Add to cart for $49.90 on Nordstrom.com
9. A Cotton Top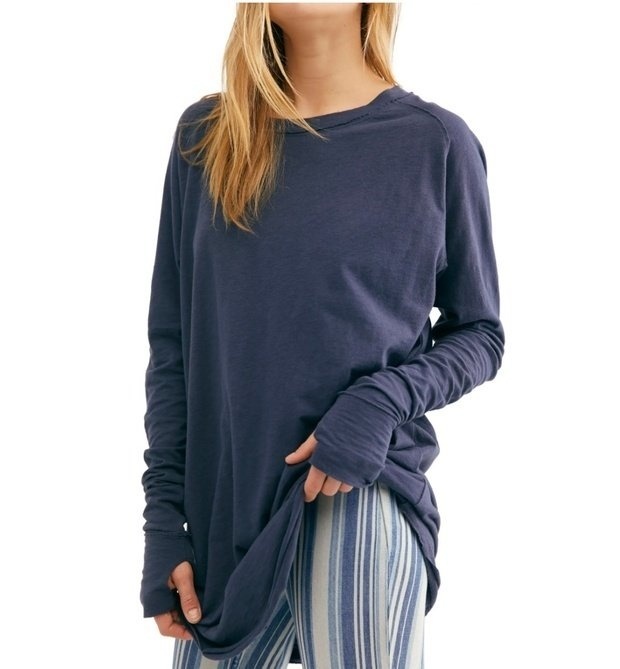 This top basically feels like you're wearing that comfy blanket from bed. Plus, it's from Free People, so you know it's good quality.
Add to cart for $34.90 on Nordstrom.com
10. Crossbody Tote from Madewell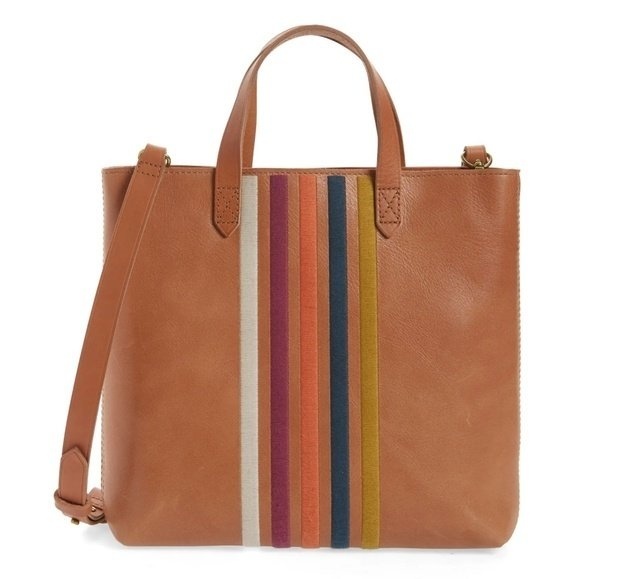 This tote will give you the storage you need for anywhere you'll go, even if it's just a quick errand to HomeGoods to pick up a few more scented candles.
Add to cart for $99.90 on Nordstrom.com