Ant-Man and The Wasp Quantumania (out Feb. 17) officially kicks off Phase 5 of the Marvel Cinematic Universe, so there's no better time than the present to show off your love for all-things Marvel, whether that's inside your dorm room or incorporated into your personal style.
We picked out a variety of clothing items, accessories, and more that we are sure Tony Stark a.k.a. the most stylish Marvel superhero, would approve of. Check out all of the picks below!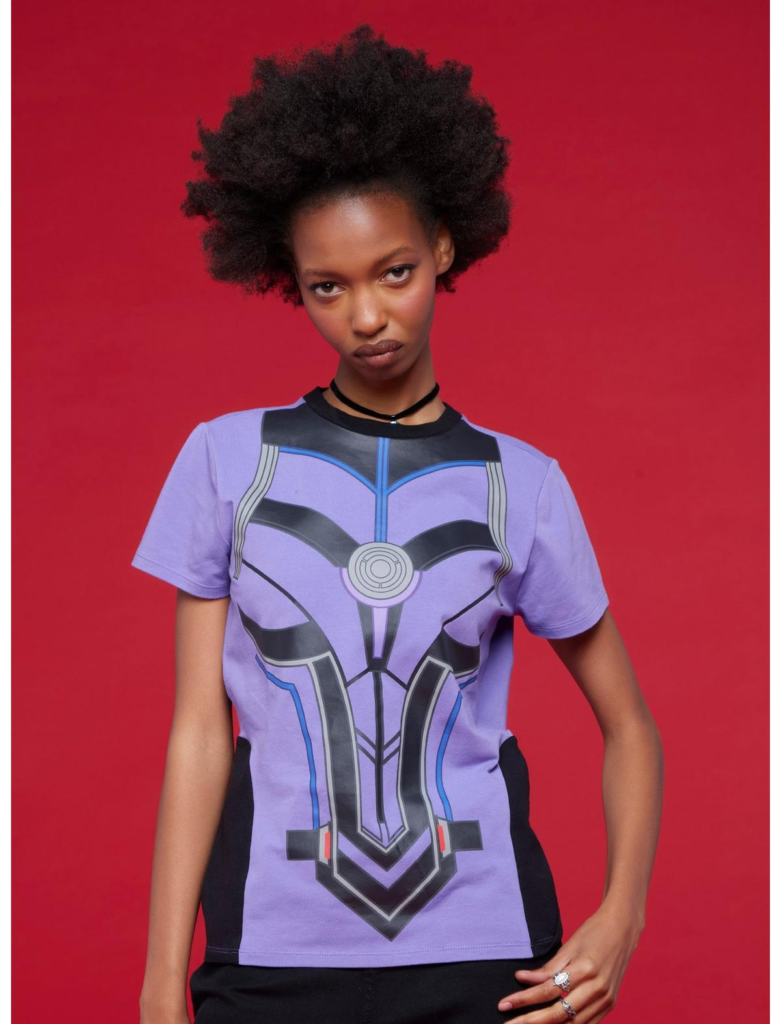 Cassie Lang Shirt
Why not pay tribute to Cassie Lang's outfit from Ant-Man and The Wasp Quantumania from Hot Topic. This shirt works great as a cosplay shirt or just wear around the quad being the superhero you are.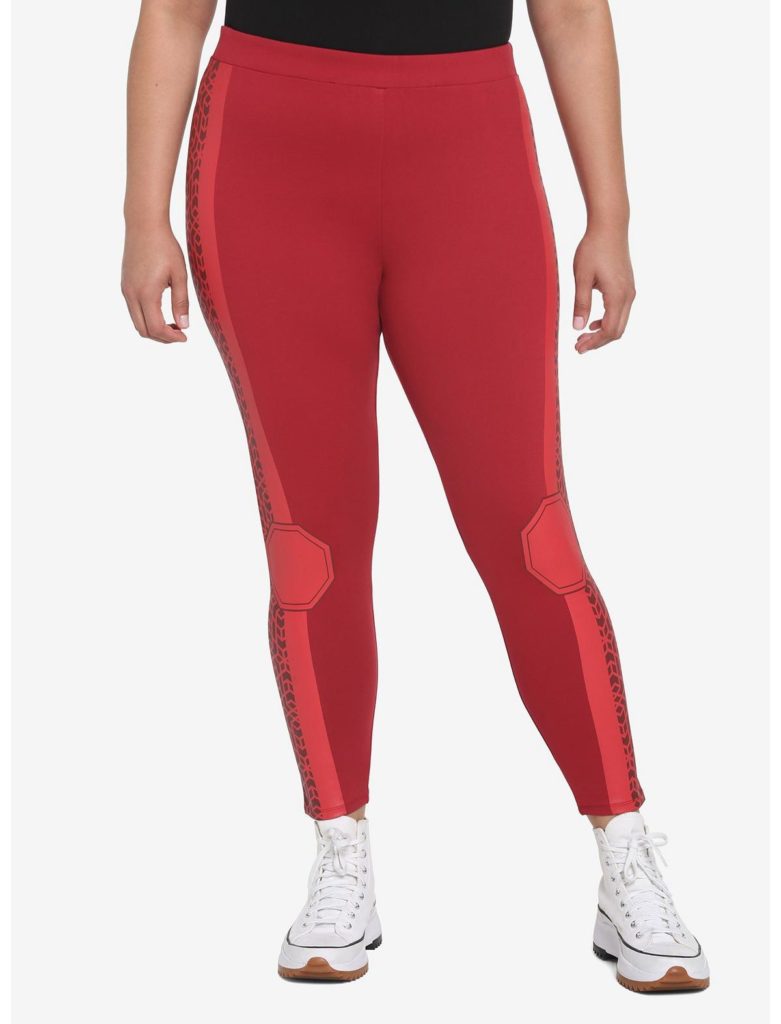 Groot Sweatshirt
Groot, a member of The Guardians of the Galaxy, as a baby is arguably the cutest superhero around. This flirty sweatshirt from Her Universe is a must have. Plus, no one can say you didn't warn them about any mischief or mayhem you may get into — it is plainly stated.

Black Panther Sling Bag
This Black Panther: Wakanda Forever sling bag is great for any gender. This bag has both a side zipper and a side zipper pocket which allows for a lot if storage while showing off your Wakanda pride.
Women of Marvel Backpack
Looking for a backpack instead? This women of Marvel bag on Amazon is perfect. Described as a double strapped shoulder bag from Loungefly, it contains all your favorite Marvel women including Elizabeth Olsen's Scarlet Witch, She-Hulk, and Evangeline Lilly's The Wasp, which you can seen in the new Ant-Man!
Ant-Man Phone Case
A phone case is a great way to show off your love for Marvel. This split helmet graphic OtterBox iPhone case from Disney's online shop is an easy way to protect your phone and show off your Marvel support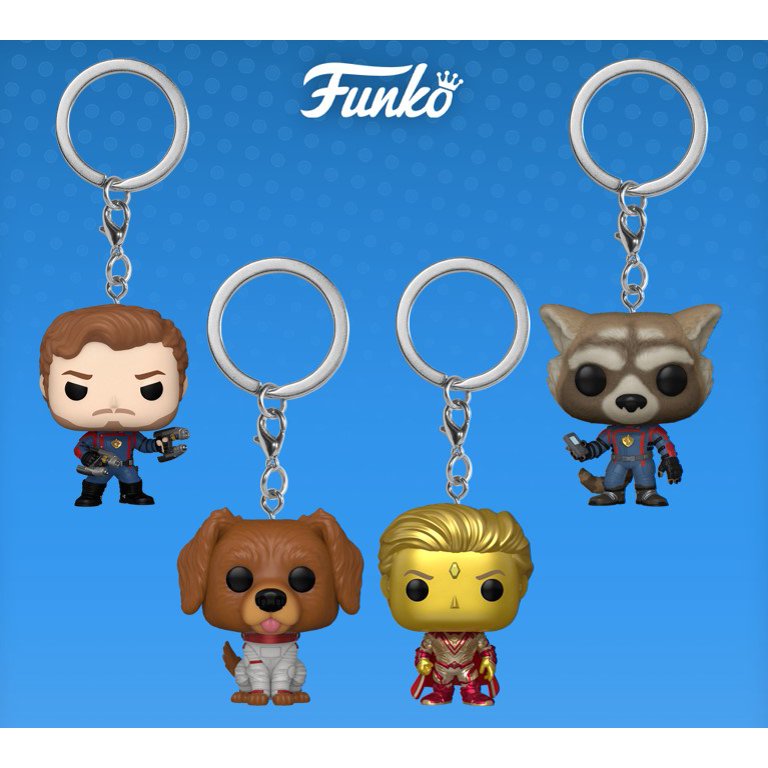 Funko Keychain
Keychains are both a cute and simple way to integrate your favorite Marvel character into your every day life. You can find this pack of four Funko keychains with Guardian of the Galaxy characters at Walmart.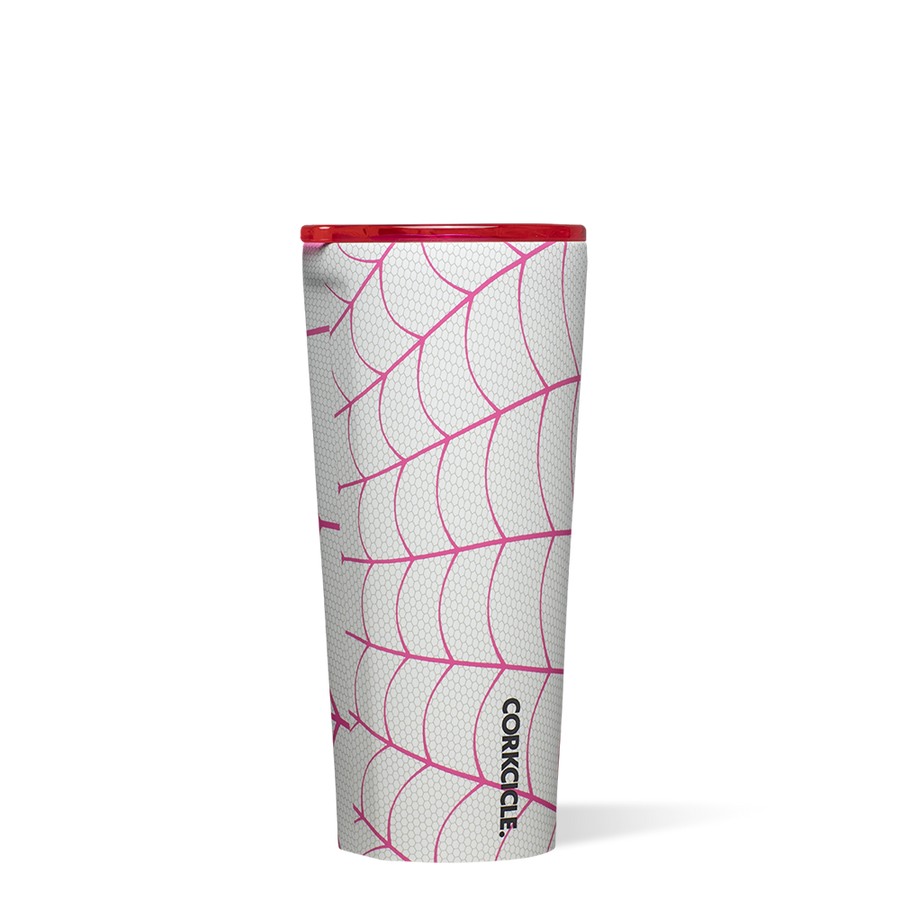 Tumblers
Who doesn't need a new thing to drink from these days? Corkcircle has easy to use tumblers like this Ghost Spider one with Gwen Stacy's signature pink and white design.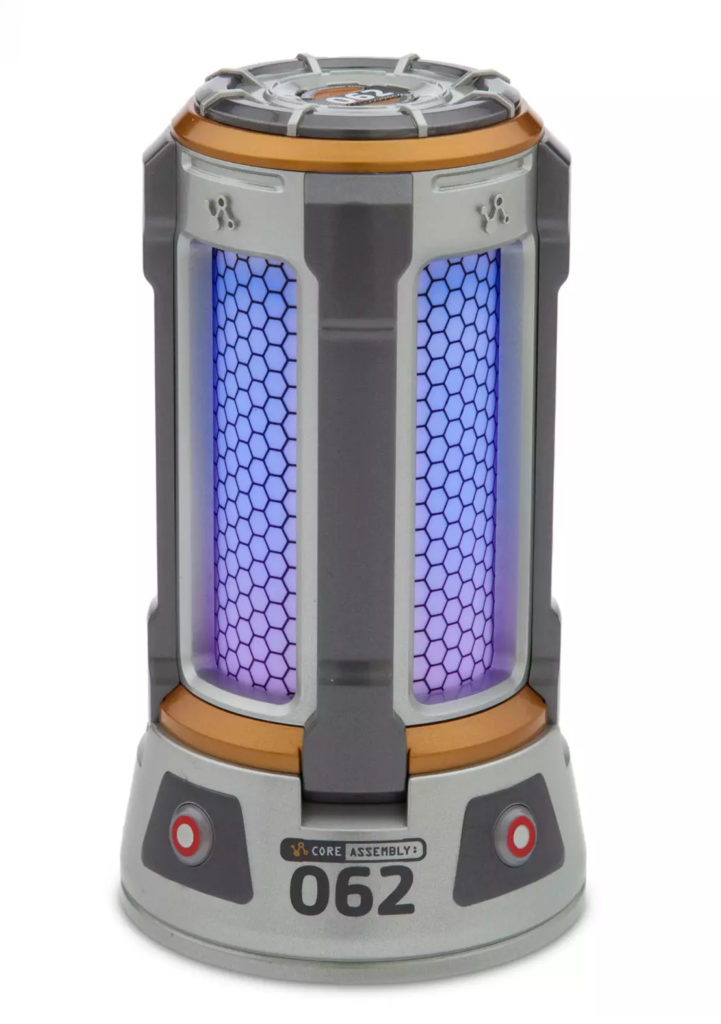 Plush Toys
You are never too old for a plush, especially a superhero one who will guard your dorm and keep you safe like Captain America! This Captain America plush from Amazon is soft and durable. It is great to hold during a scary movie, when you're having a bad day, or just for decoration in your dorm.
Avengers Bedding
Everyone needs bedsheets, so why not use it as an opportunity to show your love of Marvel's Avengers? This three piece sheet set from Target gives you a fitted sheet, flat sheet, and pillow case.