In learning about the man behind the brand, it's easy to understand how Steve Madden became a household name. Steve is a consumer-obsessed firecracker. Despite numerous setbacks and being considered an "outsider" to the world of fashion, Steve has continued to top his own success, building the Steve Madden brand into an industry giant.
At the University of Michigan's Ross School of Business, our founder, Amy Levin, caught up with Steve to ask him out his new documentary, MADDMAN: The Steve Madden story and his journey from stock boy to global powerhouse.
Keep reading for Steve's can't miss career advice.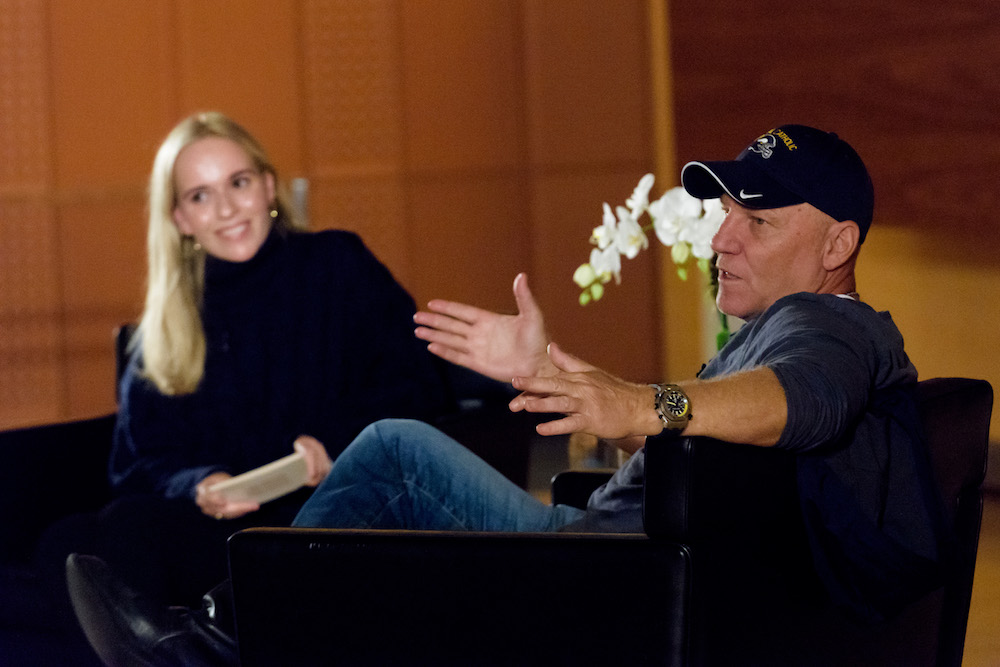 If you want to start your own business, take a philosophy course. Having an understanding of people and philosophy will lay the right foundation for your business. You can have a great idea but to achieve success, you need to understand what people need and how to talk to them about it.
Appreciate your passions. When you find something that you love, it's a big deal. Don't diminish that fact — nurture it and develop it into a career. If you can do that, work will never feel like work.
Work in the trenches. The fashion industry can be intimidating, but there's no wrong way to start. Getting involved with retail lays a vital foundation for understanding both the fashion industry and the consumer. As you work your way up, you'll find that trench knowledge invaluable.
When on a job interview, take note of the receptionist. The key to being happy in your job is working for good people. When you interview for a position, ask yourself if the receptionist is happy. The receptionist serves as the face of the company so if they're not happy, odds are you won't be either.   
Show up and keep swinging. You may not get it right at first. That's okay as long as you get up and keep trying.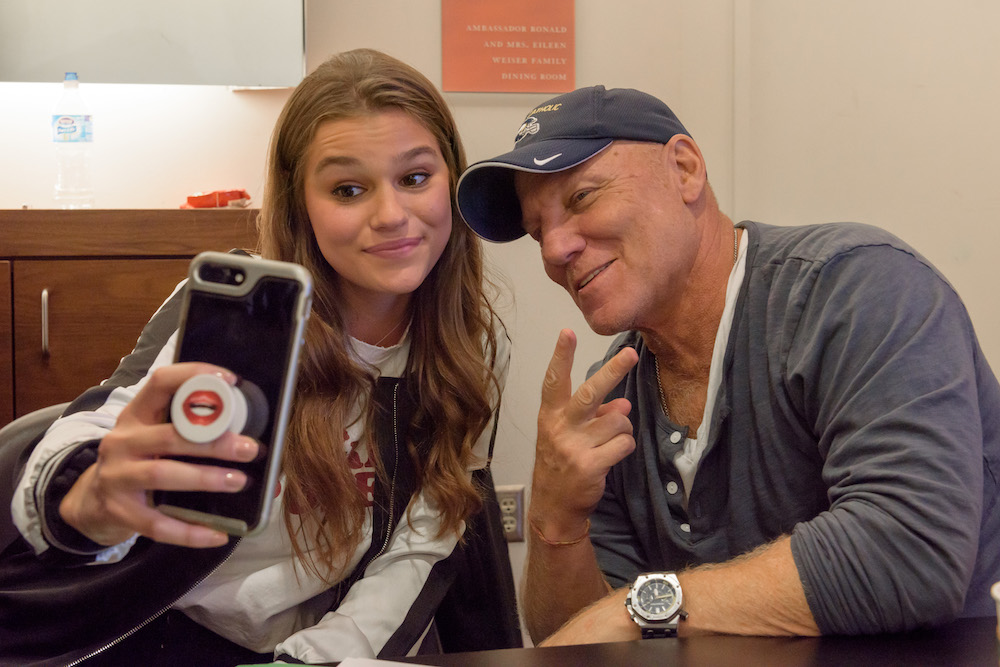 For more advice from this shoe legend, check out his new documentary, MADMANN: The Steve Madden story on iTunes.
Created with Steve Madden