If you're anything like me, you love everything vintage. Lately I've been taking that love to new levels by channeling my inner '80s girl. My personal favorite from the past few seasons? Jumpsuits! Not only are they insanely comfortable, there is such a variety this summer when it comes to choosing a jumpsuit to add to your wardrobe. Whether you're spending the day outside or getting ready for a night out on the town, jumpsuits are the perfect option for that effortless-chic vibe that gives you killer confidence.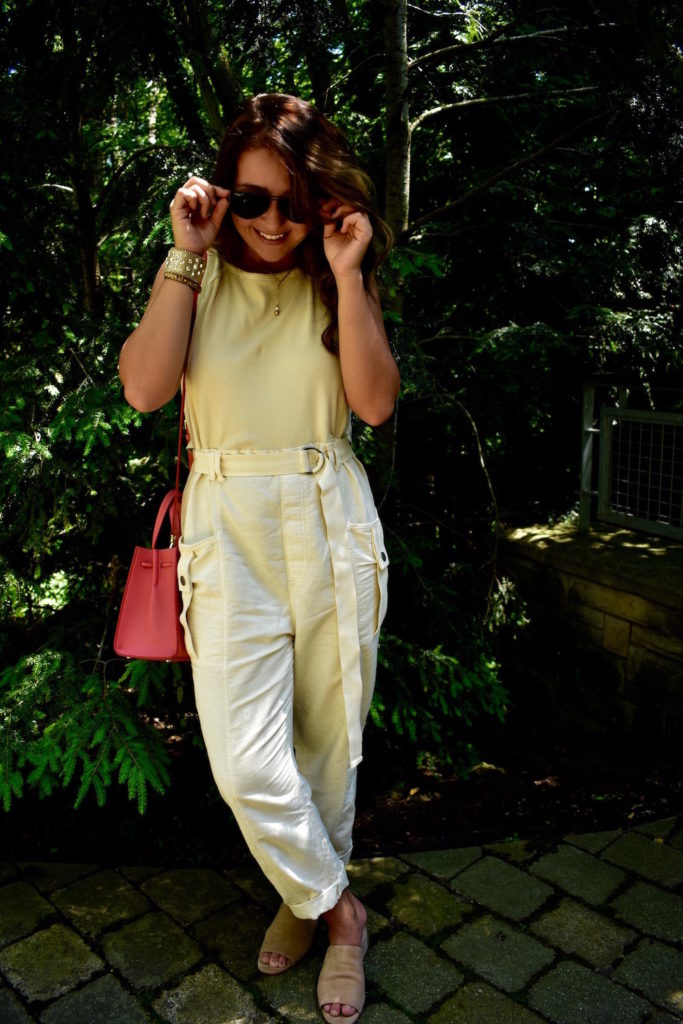 Who knew jumpsuits would ever be as fashionable as they are today, especially looking back at where they originated? Jumpsuits were worn mainly for sport and workwear throughout the early 1900s. All fashion trends go in and out of style, and that is exactly what happened with jumpsuits. In the '80s, jumpsuits were much bolder and brighter than today's jumpsuits, but this toned-down version is here to stay this summer.
Today I wore an open-back, neutral-colored jumpsuit with a pair of vintage-inspired mules. I spent most of the day outside, so my black sunglasses were a must, along with basic jewelry and a sun hat. Another trend that I've been really into lately is a pop of color with a neutral outfit. I decided to do this by adding a bright pink shoulder bag.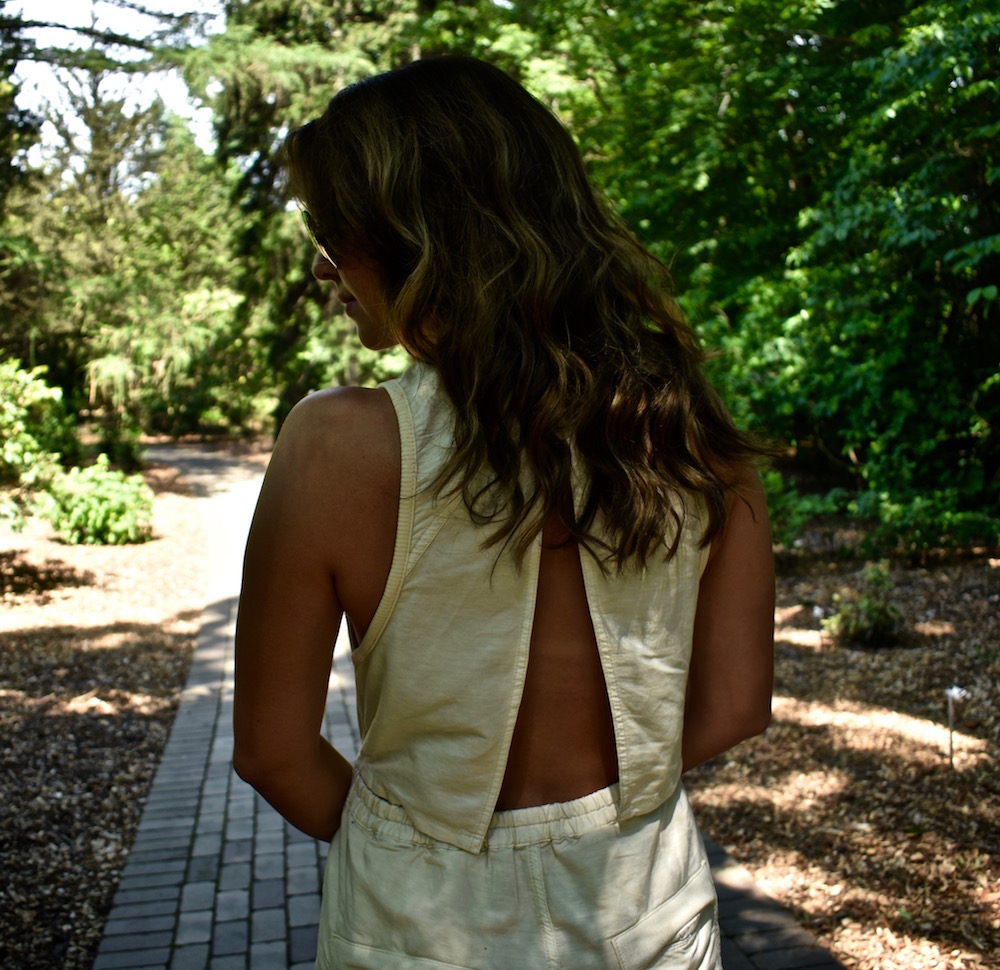 Summer is one of my favorite times to change up my style and try new things. This is definitely the perfect summer to do just that!
What are your favorite summer trends? Show us on social media! Don't forget to tag @Cfashionista.