This year has already seen the unveiling of a lot of secret CollegeFashionista projects. From the "Office Hours" Podcast to our official Spotify playlists to the "The Guys," we have loved sharing our passion projects with you guys!
While we all know our Style Gurus have super #RAD style, you know who has even more of an eye for fashion? Their pets! That is why we couldn't be more excited to share our latest vertical—CollegeFur-shionista!
Pets get a bad rep for spending most of their time just sleeping, eating and occasionally destroying a pair of shoes. But these animals are actually style mavens and trendsetters! I mean it's hard not to be fierce when you are literally born wearing a fur coat.
CollegeFur-shionista is the go-to destination for the chic cat, dashing dog or even the hat wearing hedgehog in your life. Check out some of our Style Fur-u contributors below and get to know a little bit more about them!
Winnie—Never met a dress she didn't like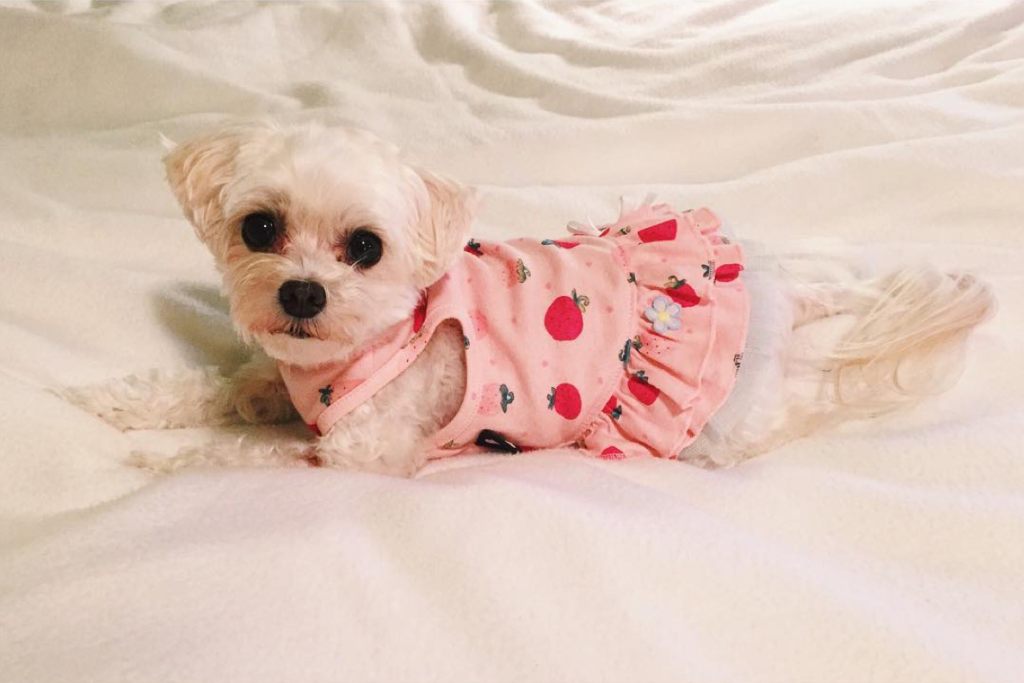 Marley Z—Hair, fur and mane expert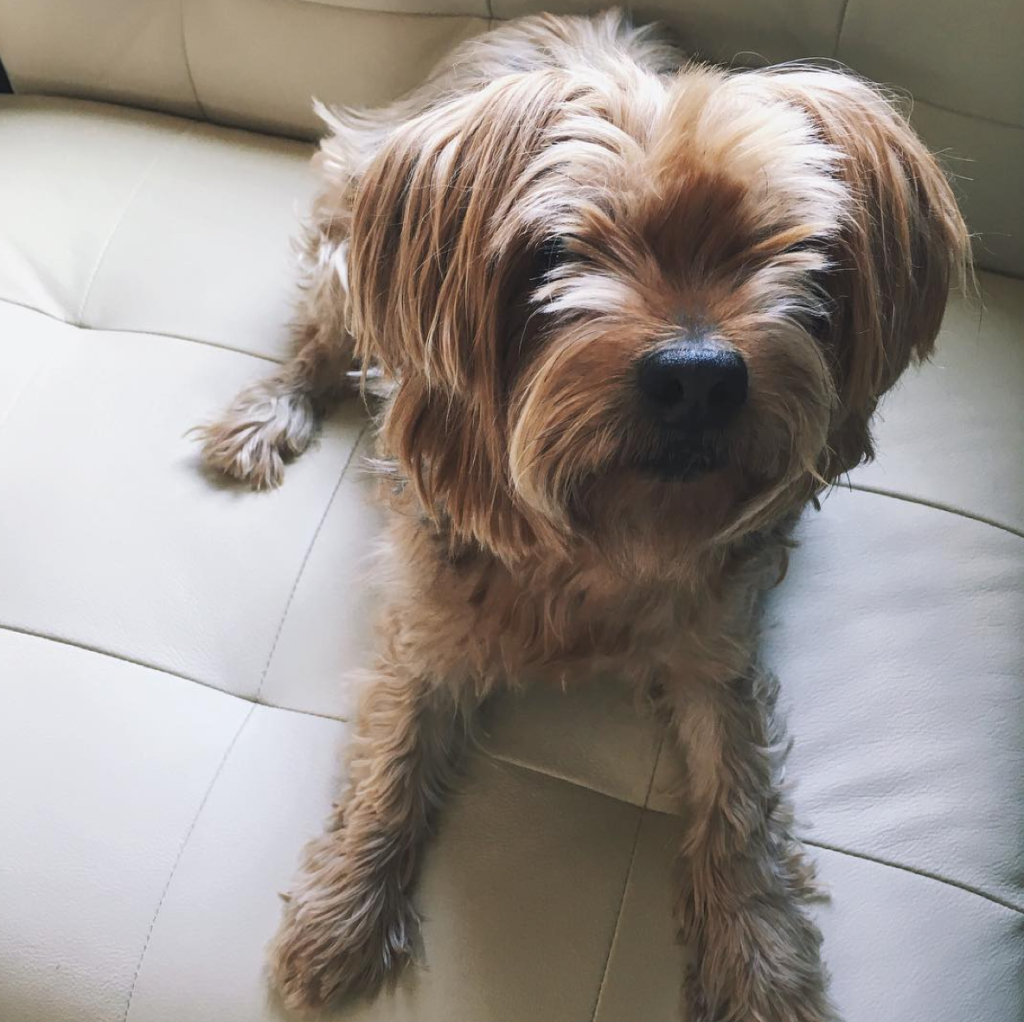 Franny—Fitness freak and marathon napper
Lily—On a mission to bring back the high pony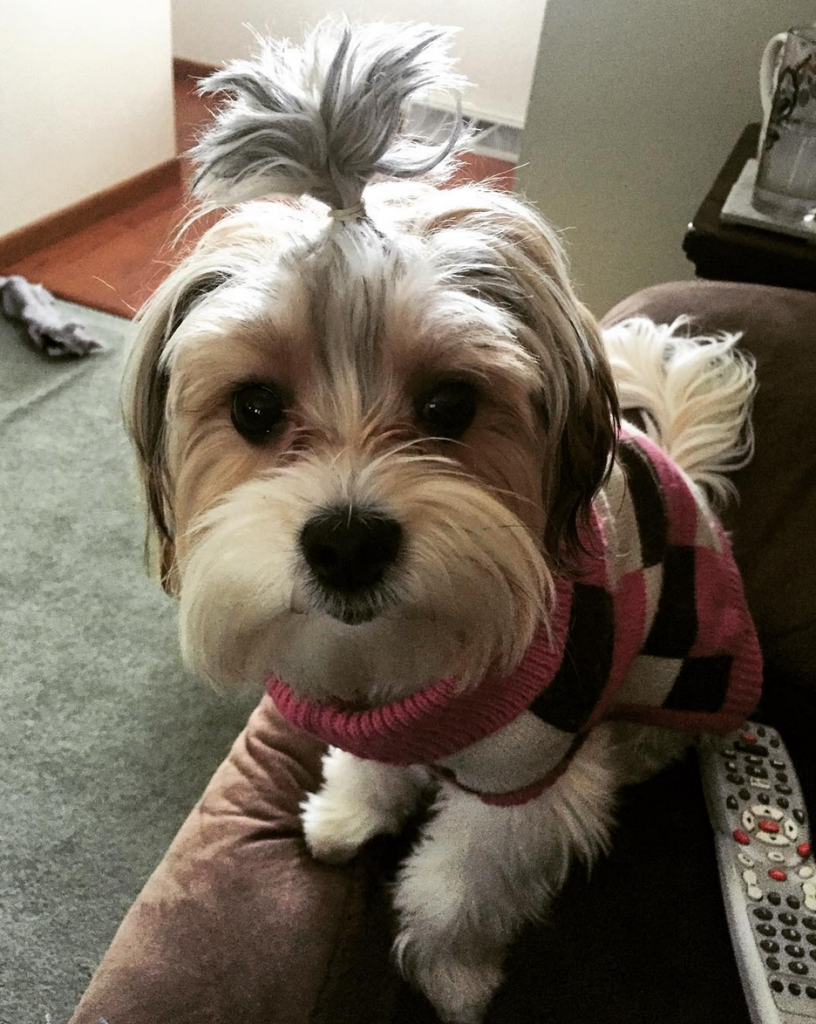 Tango—Resident "bad boy" with a big heart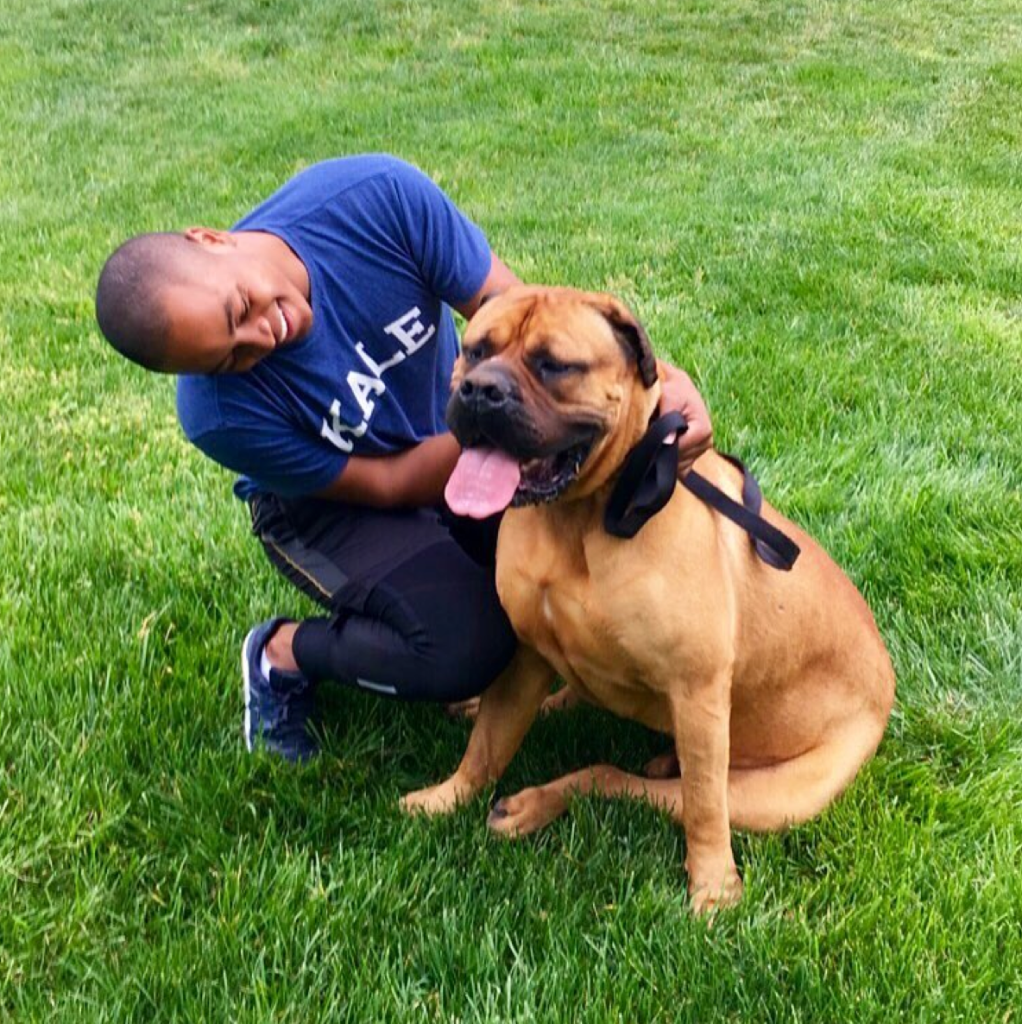 Marley R—Dubbed the next "Jonathan Adler"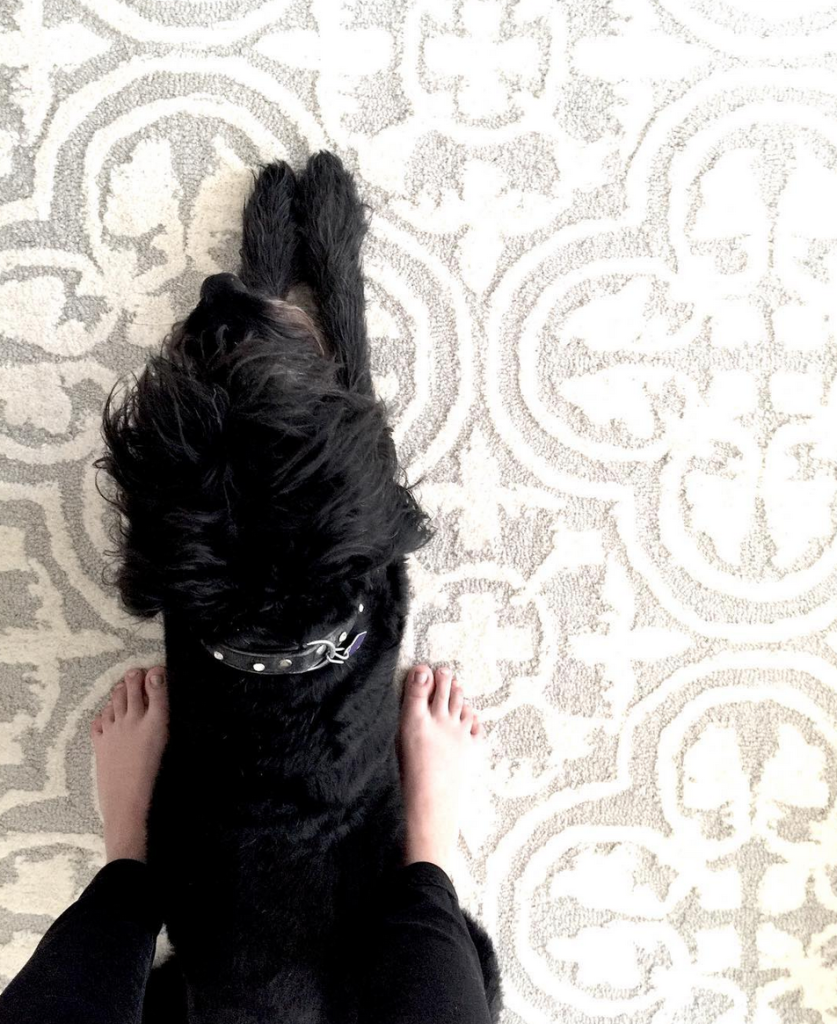 Mika—Very pro-athleisure trend
Mason—Lover of Netflix and chill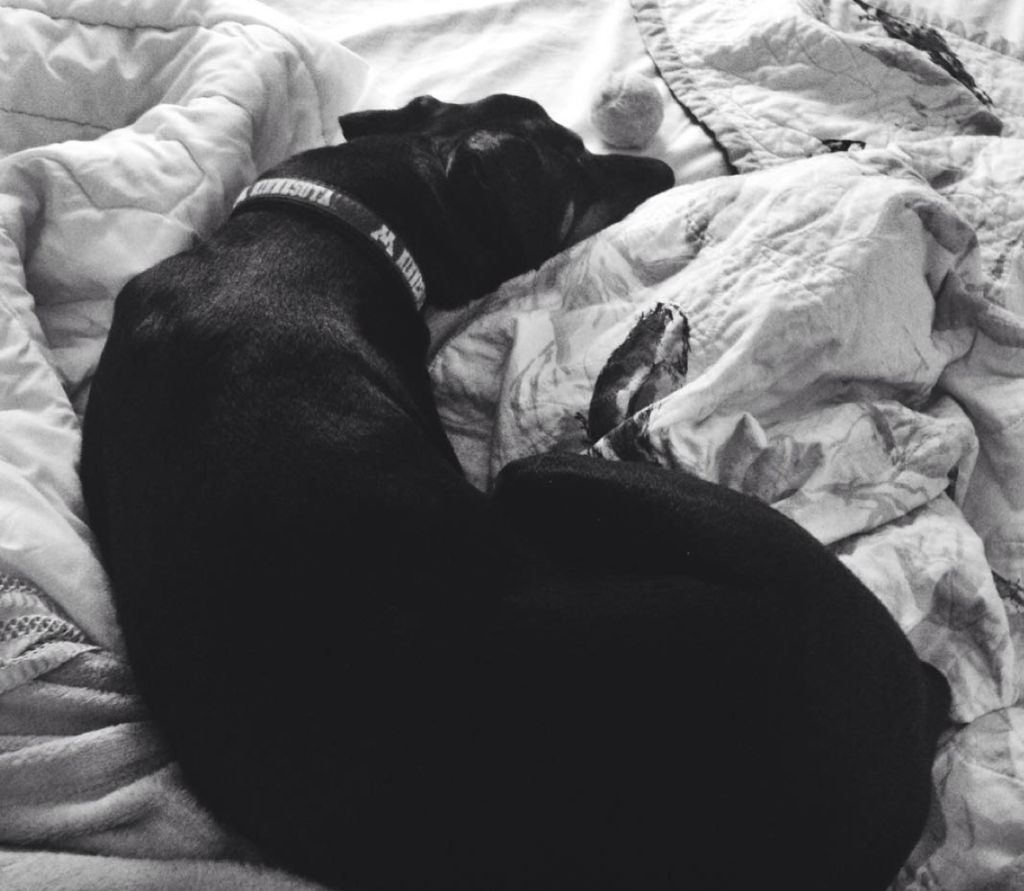 Mila—A self-described "Carrie"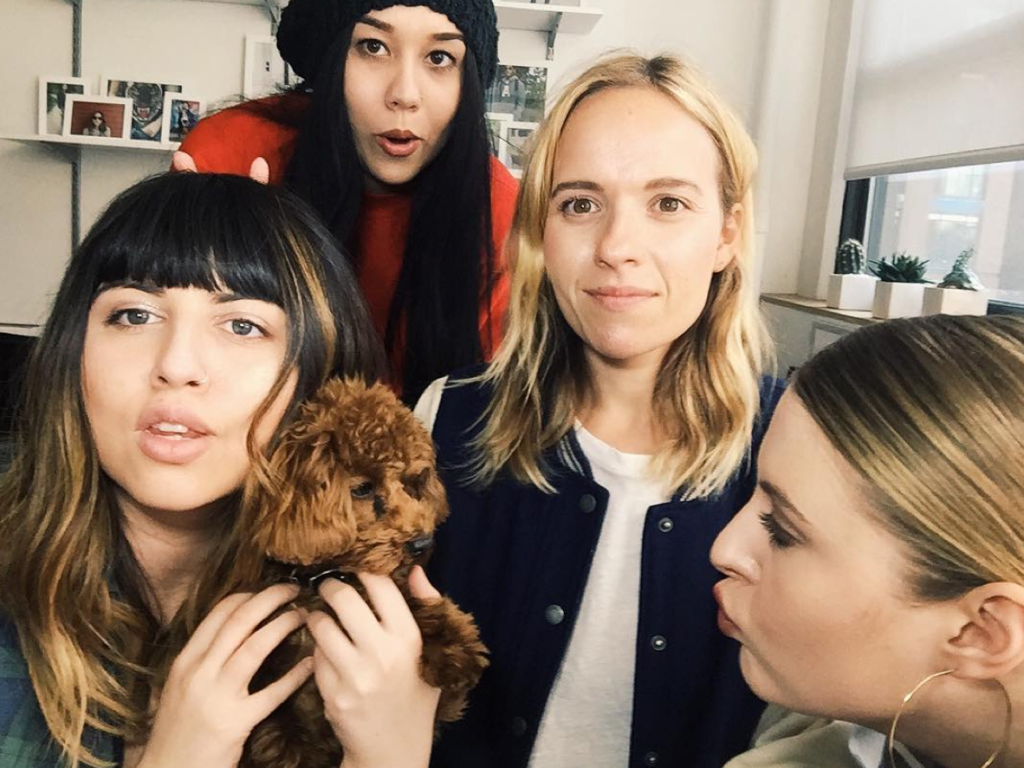 …APRIL FOOLS! While we think this would be the "purrfect" next vertical for CollegeFashionista, for now, this remains a literal pet project.