Looking to elevate your accessory game for the summer season? Search no further than your local craft store. This DIY beaded jewelry craze will help you to stay on trend, and get creative while doing it!
In case you haven't logged onto TikTok this summer, colorful, personalized statement accessories have entered the fashion scene — and they aren't going anywhere anytime soon. Style influencers like Suede Brooks and Victoria Paris have popularized the Joolz by Martha Calvo brand, which features whimsical pieces incorporating pearls, beads and colorful charms. While Martha Calvo's accessories are a surefire way to add a pop to any outfit, there is another approach to participate in this jewelry trend without breaking the bank. Yes, you guessed it, by making your own! 
I know what you're thinking. Maybe you haven't made your own accessories since Girl Scout friendship bracelets or the summer camp crafts of your childhood, but it's officially time to grab that beading kit. Run, don't walk to your closest craft store before this viral look sells out.
Not sure where to start? Here are the top four elements to include in your DIY statement accessories this summer: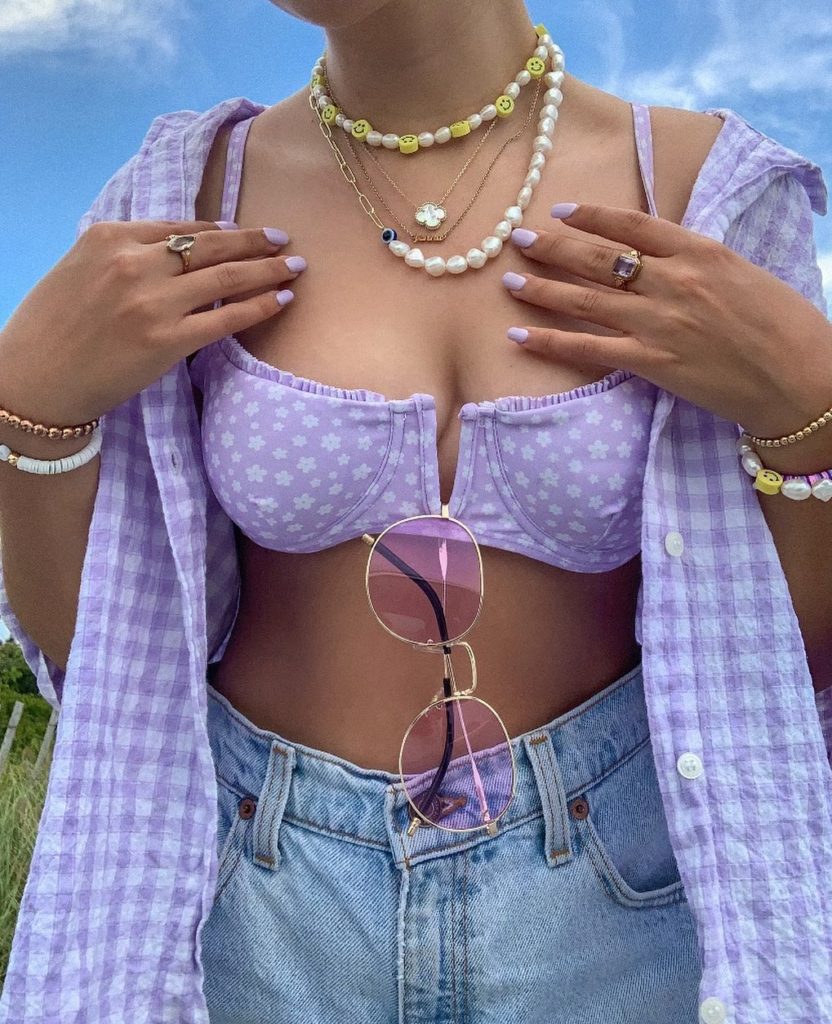 Posh Pearls 
Pearls aren't just serving old Hollywood glamour anymore. Pearly whites are a perfect way to dress up bright, colorful beads this summer. Whether you incorporate pearls in a pattern on your DIY pieces, or simply layer them with your own creations, they are a must when styling this popular trend.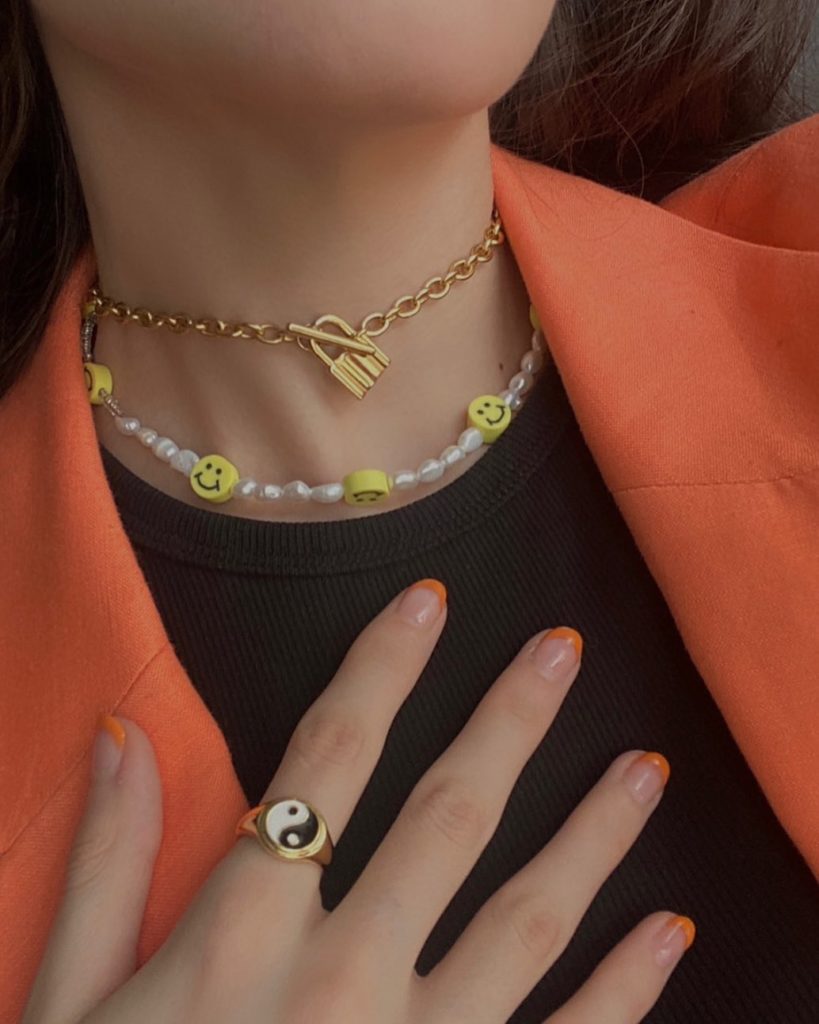 Chunky Chains 
Gold chains are timeless and they can add an edgy flair to any necklace look. Incorporate chains into your beaded masterpieces and let the compliments flood in.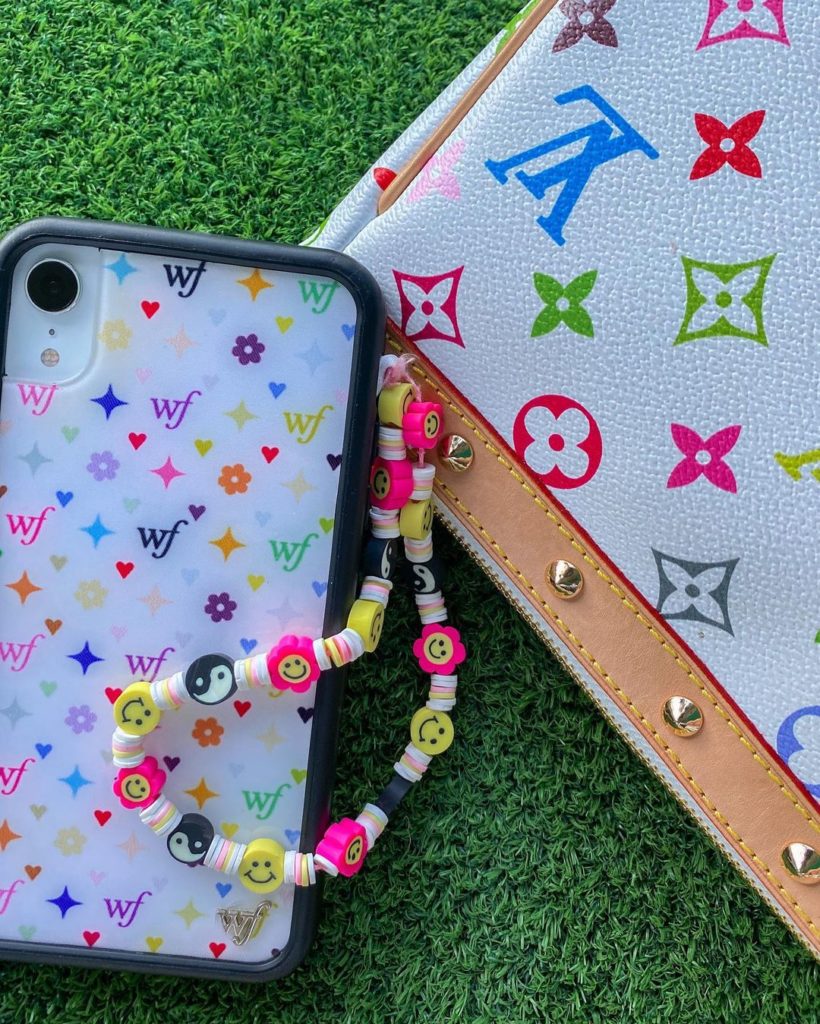 Cheeky Charms
One of the most important elements of popular beaded accessories are unique charms. Add lettered beads for a personalized touch and customize your charm selection to fit your own style. From smiley faces to peace signs, the options are endless!
Bold Beads
Finally, the most crucial part — colorful beads! Stack up on as many rainbow pieces you can get your hands on and have fun with it. You can never have too much color in your life, after all. 
Now that you know how to mix and match the trendiest elements of this viral, statement accessory trend, grab your best friends and get beading! 
Featured photo via @thejennamar