Rihanna was inspired to create Fenty Beauty after years of experimenting with the best-of-the-best in beauty—and still seeing a void in the industry for products that performed across all skin types and tones. She launched a makeup line "so that people everywhere would be included," focusing on a wide range of traditionally hard-to-match skin tones, creating formulas that work for all skin types, and pinpointing universal shades. From Pro Filt'r Soft Matte Foundation that changed the game with 50 inclusive shades, to the fan-fave and universally flattering Gloss Bomb, Fenty Beauty products are designed to feel lightweight and love to be layered. Most importantly, Rihanna creates makeup to inspire: "Makeup is there for you to have fun with," she says. "It should never feel like pressure. It should never feel like a uniform. Feel free to take chances, and take risks, and dare to do something new or different."
From Pro Filt'r Soft Matte Foundation that changed the game with 50 inclusive shades, to the fan-fave and universally flattering Gloss Bomb, Fenty Beauty products are designed to feel lightweight and love to be layered. Most importantly, Rihanna creates makeup to inspire: "Makeup is there for you to have fun with," she says. "It should never feel like pressure. It should never feel like a uniform. Feel free to take chances, and take risks, and dare to do something new or different."
We are looking to build a diverse and inclusive community of college ambassadors for Fenty Beauty who are passionate about beauty and makeup, excited to create content across TikTok and Instagram, can be a trusted Gen Z brand ambassador to the Fenty Beauty team. Selected members will also have the opportunity to host activities/events with their friends and followers and showcase their makeup looks each month with Fenty Beauty products.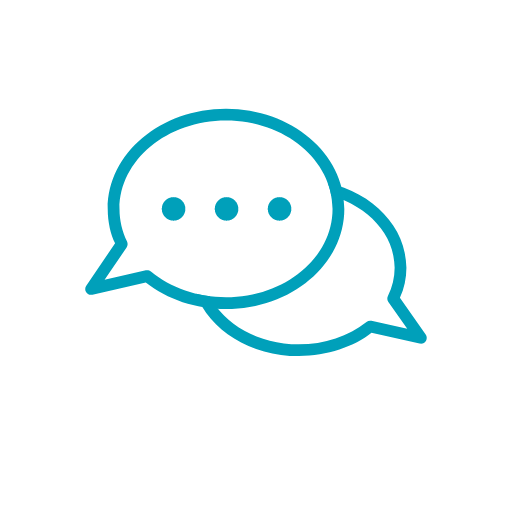 Community
Connect and network with like-minded college students who get selected for the Fenty Beauty ambassador program.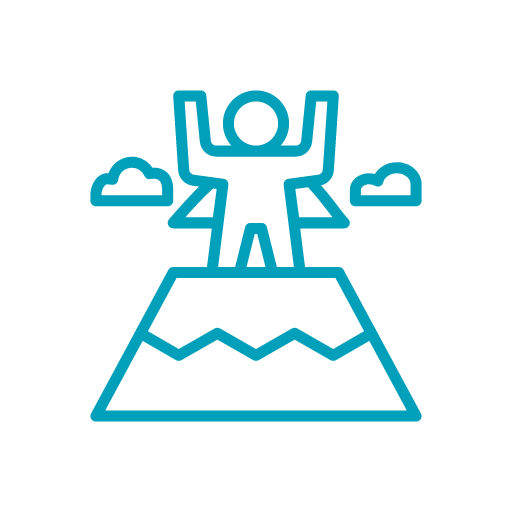 Career Development
Gain skills and connections that will help you land jobs and internships and directly network with Fenty Beauty representatives and makeup artists through regular training events.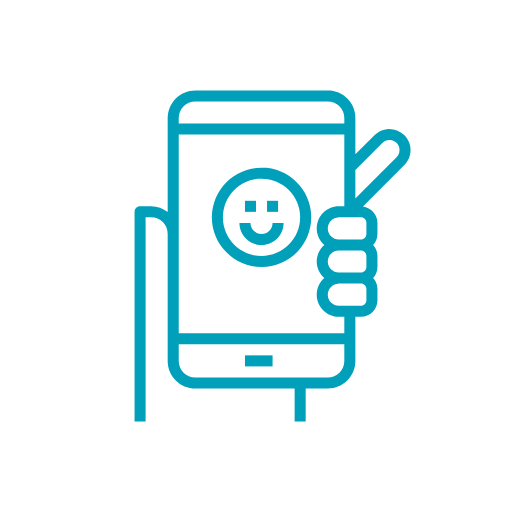 Social Media
Learn the ins-and-outs of managing social media for a brand as you partner with them as their social ambassador.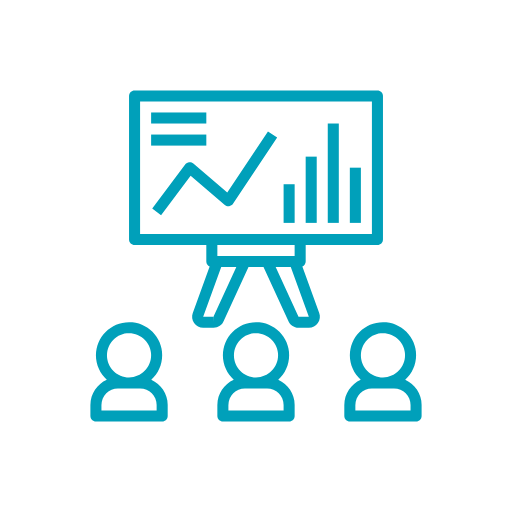 Inform
Help inform Fenty Beauty's Gen Z marketing strategies and future products through ongoing surveys, market research, and insight sharing throughout the ambassadorship.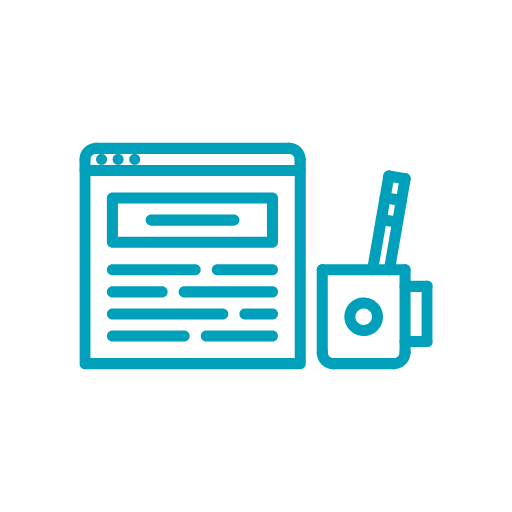 Brand Building
Potential to be re-shared on the Fenty Beauty and/or Sephora Instagram and/or TikTok accounts and to be featured in paid ads.
Check out our past ambassadors featured on Fenty Beauty's social accounts!
The opportunity for Gen Zers in being a Fenty x CF ambassador
If selected, members will complete a shade-matching guide online and receive Fenty makeup products each month to create content with. Ambassadors will complete the following deliverables throughout the 5-month (September – January) ambassador program:
1x Instagram Post with Instagram Story Share per Month (5 total)
1x TikTok Post with 1 Instagram Share per Month (5 total)
1x Post of Fenty's Choice per Month Across Instagram or TikTok (5 total)
1x Beauty Themed Virtual Party or Activity (1 total)
All content submitted for review prior to posting
The opportunity to be featured on the @fentybeauty Instagram account
Attend check-ins throughout the ambassador program with the CF team and special guests from Fenty Beauty
Have a link in bio for up to 7 days per month
How to apply
If you're already a member of the College Fashionista community, keep an eye out for our application email between September – October 2021.
If you are not yet a member of the College Fashionista community, but would like to be considered for this or future Fenty Beauty campaigns, please also apply for College Fashionista membership and our team will be in touch with more information to apply to this program.
The value of College Fashionista
College Fashionista is a destination built by and for the career-oriented college student. Our digital community of more than 21,000 college influencers connect with like-minded peers, build their skill set from their campuses, and gain access to industry experts in the fashion, beauty and digital media industries.

Interested in having a potential career in and learning more about the fashion, beauty and digital media industries? College Fashionista may be the community for you. Applications are reviewed on a rolling basis, and you can apply here.