These days, I'm all about self-care. And I'm bringing self-care into all aspect of my life fro the clothing I wear to the products I use. With that being said, I've rounded up a few of my self-care favorites I've been obsessed with this month. Remember: prioritize yourself always.
I recently got into CBD oil and honestly, it's been a game-changer for me. I'm currently loving the Feals CBD for a few reasons. First they offer clean, premium, high-efficacy CBD. Second, you can try "The Flight" which comes with their three strengths so you can decide what's best for you before purchasing the full size. And third, the overall aesthetic of the brand is extremely calming. Highly recommend.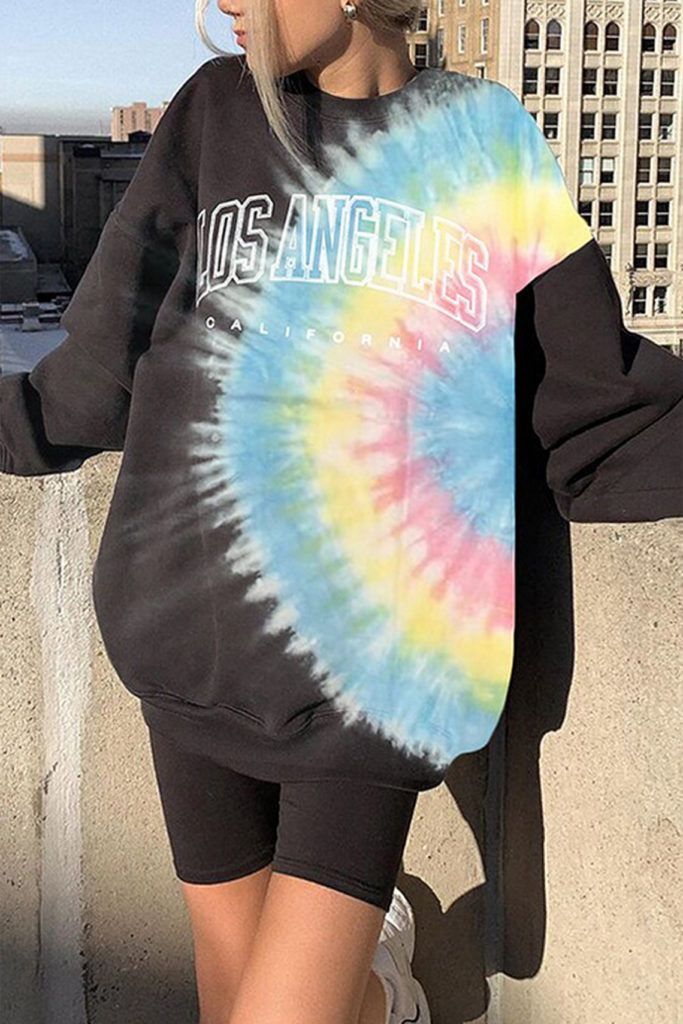 Since we are still vibing at home these days, loungewear has never been more important. And my loungewear game has really leveled up since I found Blush Mark. From hoodies to crewnecks, oversized and cropped, they literally have everything you need to stay cozy this winter. The best part? Their basics, tie dye, and graphic prints are all $20 or less. Happy shopping!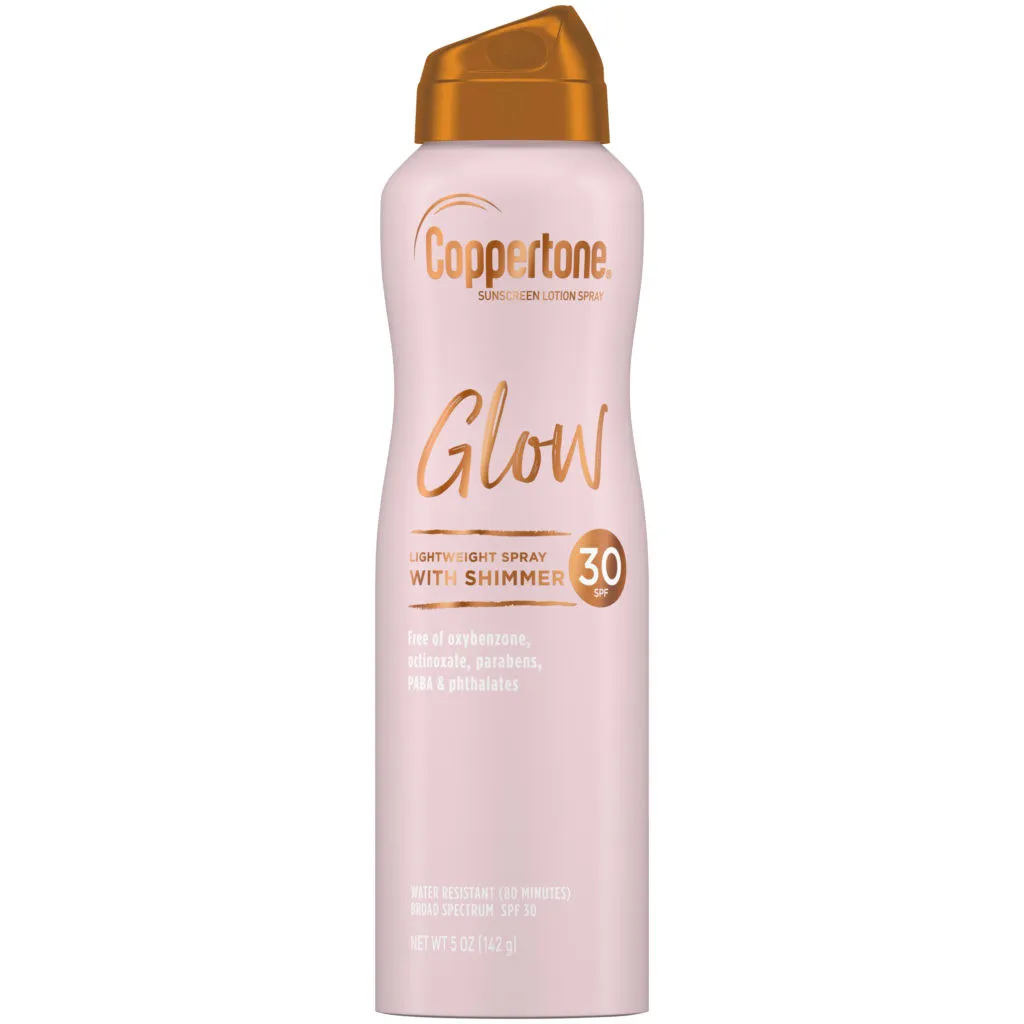 So I know what you're thinking, why are you talking about sunscreen in January? Well, I will tell you why. The Coppertone Glow SPF 30 is my favorite sunscreen I've ever used. It's super easy to apply, it's incredibly lightweight and it has a little bit of a shimmer to give my skin (that hasn't seen the sun in some time) a nice glow. The best part? It does all of that while stopping up to 97% of the sun's most damaging UV rays. I will never be without this sunscreen again.
4. Rose Bath Soaps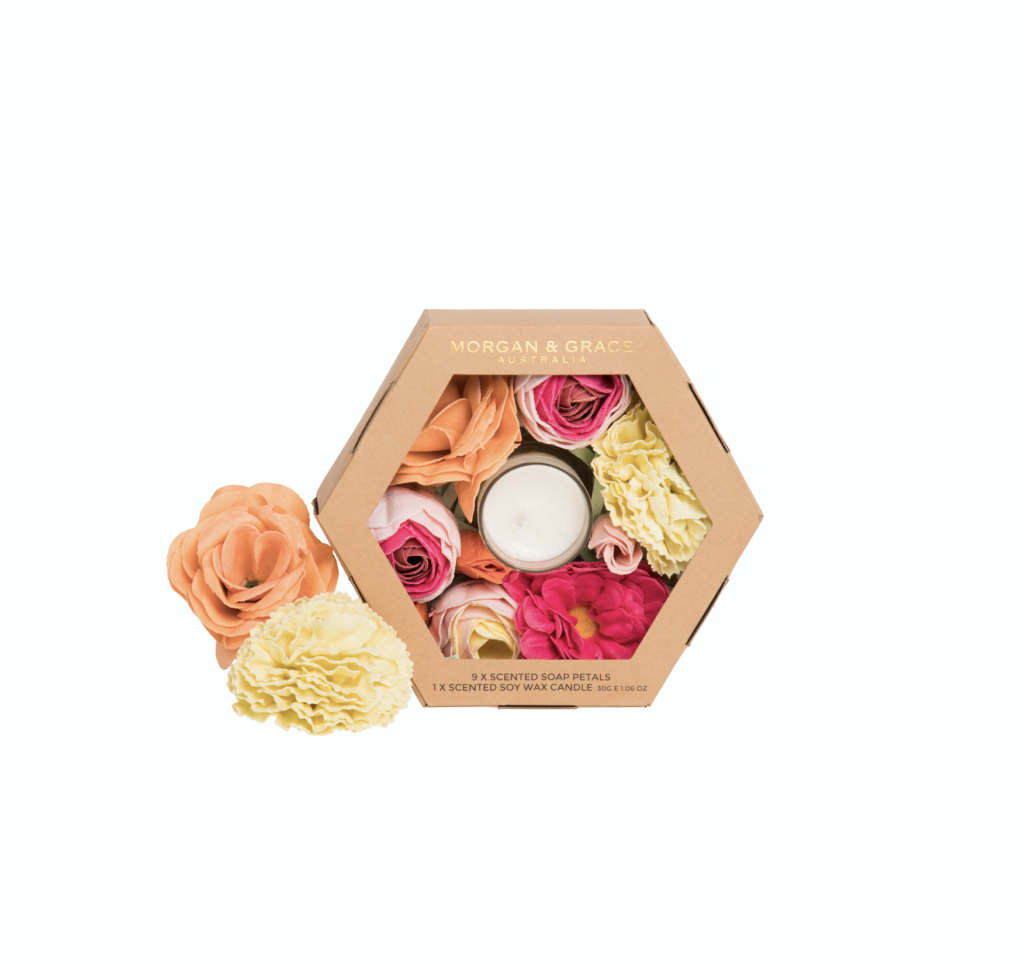 We all know that this time of year can be stressful so why not relax with some rose bath soaps and a class of wine. I'm a big fan of making my baths as enjoyable as possible and tbh, I've yet to try something I like more that these soaps. They smell amazing, leave your skin feels soft, they are less than $10. Head to your nearest HomeGoods and grab these while you can!

I'm always on the hunt for something to help the frizz in my hair and I feel like I've tried everything. Nothing really has worked for me until I found the OUAI Hair and Body Oil. First, it smells absolutely amazing. Like fresh floral. Second, it actually works. I notice a difference in my hair when I don't use it. And third, I love it because you can use it more than one way. Use it before you blow dry your hair to tame frizz, on dry hair to smooth and even on your body help create soft skin. It's a game-changer for sure.
Sonix is the best place for phone cases. They have one for every mood and interest you could have. I"m currently obsessed with this one covered in Boba Tea. Sonix is great because they also sell cute notebooks, phone rings, and so. much. more.
Happy shopping!