While it seems that everyone is decked out in the traditional colors of the season, one trend we have noticed is the emergence of an unexpected winter color—pink. This bright, cheery color is a nice pop against the cool tones of the season.
Whether you are a girly-girl or more of an "all black everything" kind of chick, you can still be pretty in pink this season. Here's how:
1. Just a pop. Whether it is a bold heel or a statement necklace, a pop of pink in an otherwise black ensemble adds a feminine touch.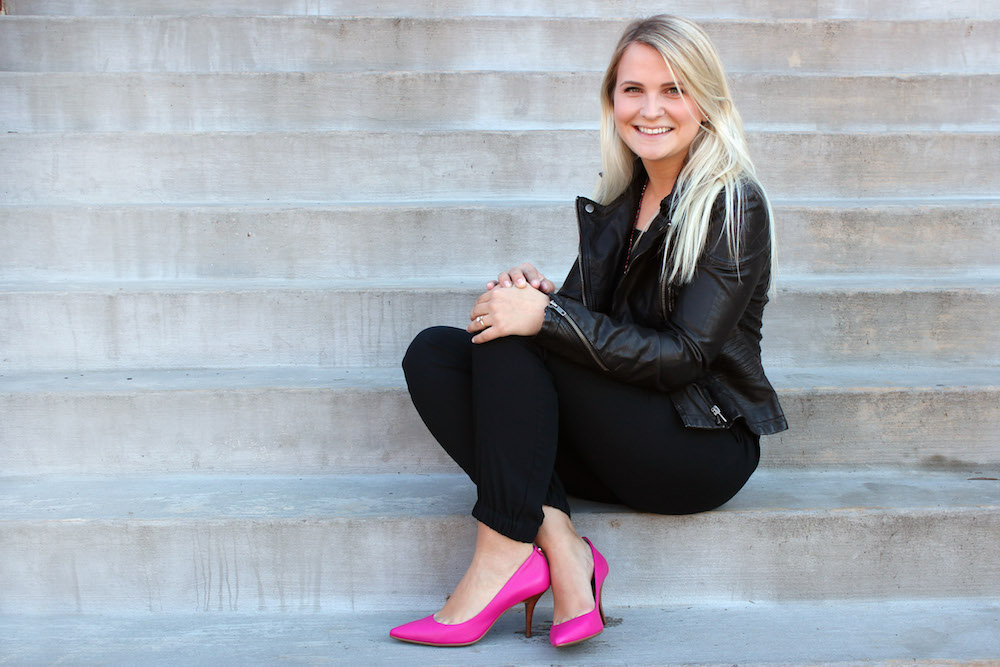 2. Color-block. Because two is always better than one—especially when it comes to color.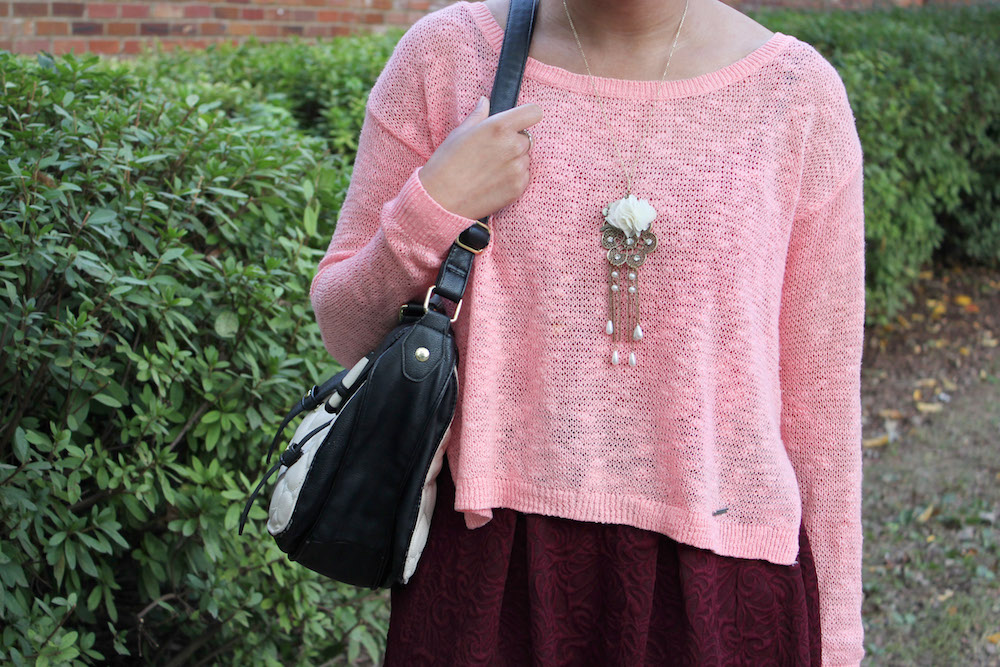 3. Party pants. This season, forget the LBD. A pair of bright pink pants not only make a statement, but are festive as well.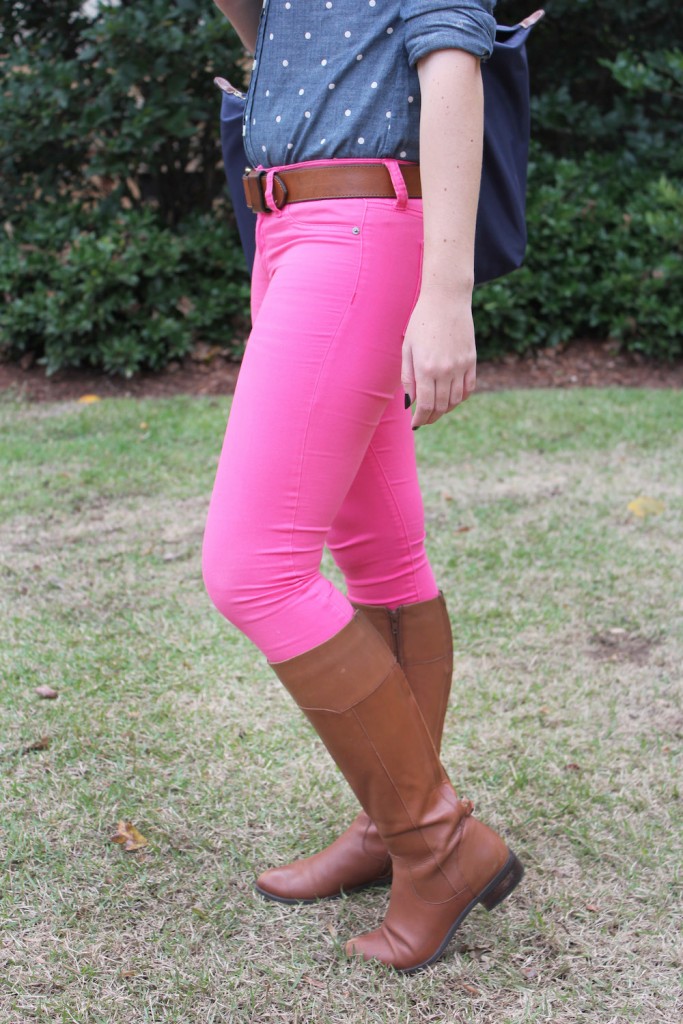 4. Under cover. Not a super "pink" girl? No problem! Try a cable-knit sweater layered underneath a puffy vest for a subtle nod to the girly hue.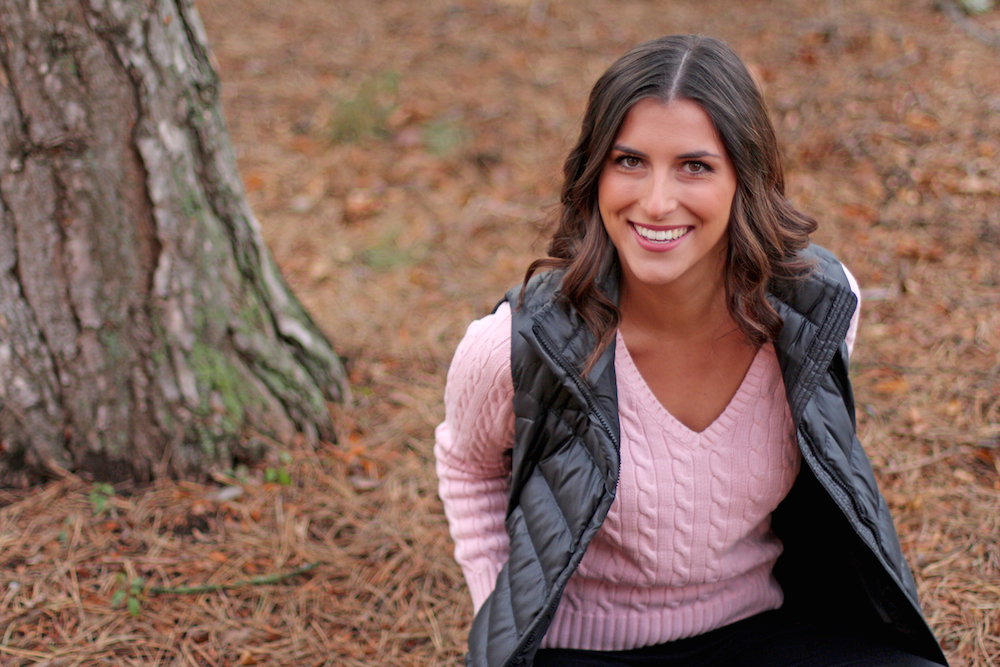 5. Statement coat. As a fan/collector of coats, there is no better way to stand out in a crowd than with a bright colored piece of outerwear.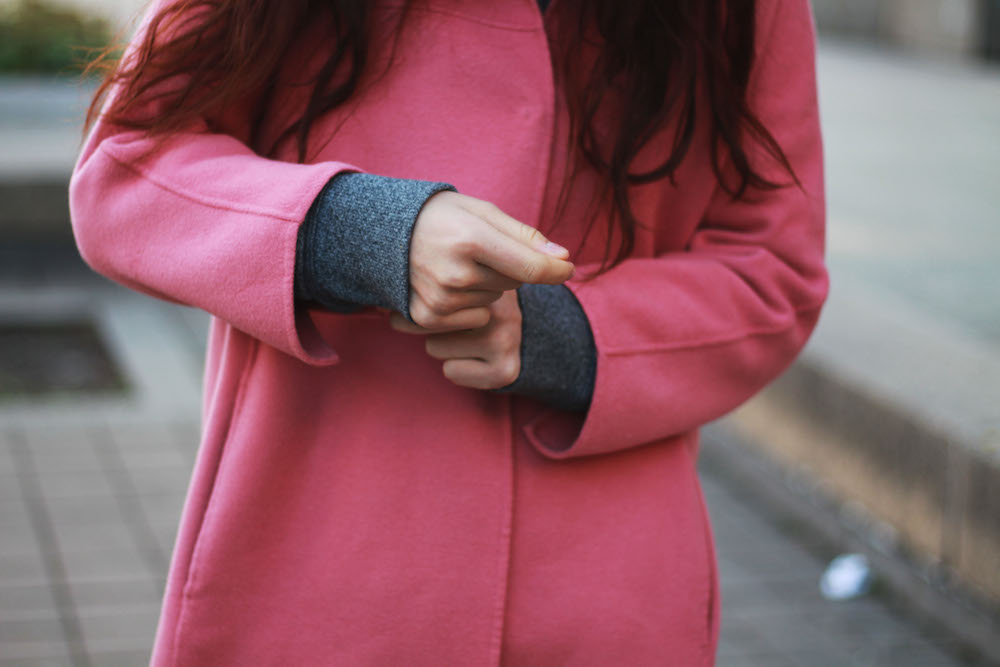 6. Cozy up. Because no matter where you go or what you are doing this season, a pale pink sweater and black skinny jeans are the perfect combination.