Clinique On Campus is a diverse and inclusive community of college students who are passionate about skincare and beauty, excited to create content across TikTok and Instagram, and can be a trusted Gen Z brand ambassador to the Clinique team. Selected members will have the opportunity to host activities and events while connecting with students on their campus to sample Clinique products and share their favorite tips and tricks.
If you love all things skincare and looking for real-life experience with one of the top beauty brands in the world, you don't want to miss this valuable opportunity!
The Opportunity For You as a Clinique Ambassador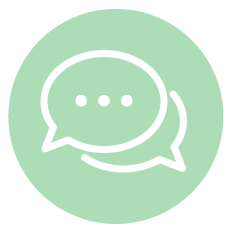 Community
Connect and network with other like-minded college students who are selected for the Clinique On Campus program.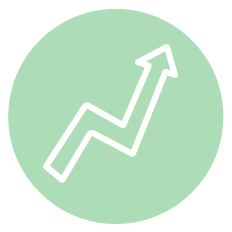 Career Development
This paid opportunity will allow you to gain skills and connections to help you land jobs and internships and directly network with Clinique representatives through regular training events.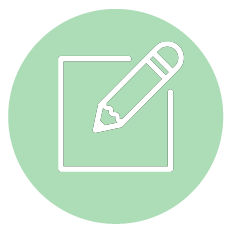 Create
Help inform Clinique's Gen Z marketing strategies and future products through ongoing surveys, market research, and insight sharing throughout the ambassadorship.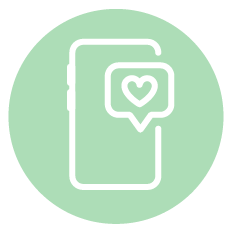 Social Media
Learn the ins-and-outs of managing social media for a brand as you partner with Clinique as their social ambassador.
What do Clinique On Campus Ambassadors do?
If selected, ambassadors will complete the following deliverables throughout the fall semester (late August through November) ambassador program and will be compensated for their work:
Receive up to 8 full size Clinique products across 3 pulses
Create and post content across Instagram and TikTok to create buzz about the Clinique brand on your campus
Gain hands-on experience by hosting an activity on-campus each pulse like product sampling
Participate in calls and exclusive programming with the HCM x Clinique Team
Each ambassador will complete the following deliverables throughout the program:
3x TikTok or Reels Posts
2x Instagram In-Feed Posts
4x calls total per ambassador (1 Kick Off Call, 2 Workshops, 1 Virtual Graduation)
3x On-Campus Activities
Who are Clinique On Campus Ambassadors?
They are beauty and skincare influencers with 1,500 or more followers across Instagram or TikTok
They are college students enrolled in in-person classes at a U.S. college or university.
They are influential, creative, and collaborative content creators.
They are excited about the opportunity to build their resume by working with prestigious beauty brand Clinique.
Future Opportunities
Clinique On Campus applications are currently closed. Interested in finding out more about future Clinique On Campus opportunities? Fill out the form below and the College Fashionista team will reach out when applications are open!
Why We Love Clinique
Between watching skincare and makeup routines on TikTok, and texting our besties for their suggestions on getting rid of that zit before the first day of school, we all spend so much time trying to get the softest, healthiest and clearest skin. But thanks to Clinique – the first ever line of dermatologist developed skincare — we can finally acheieve the skin we've always dreamed of. For the past 50 years, Clinique has developed makeup and skin services that deliver maximum results for all skin types, with fragrance free, allergy-tested products and zero irritation.
The Value of College Fashionista
College Fashionista is a destination built by and for the career-oriented college student. Our digital community of more than 21,000 college influencers connect with like-minded peers, build their skill set from their campuses, and gain access to industry experts in the fashion, beauty, and digital media industries.
Interested in having a potential career in and learning more about the fashion, beauty, and digital media industries? College Fashionista may be the community for you. Applications are reviewed on a rolling basis, and you can apply at collegefashionista.com/apply.