One of our not-so-secret hobbies at the CollegeFashionista headquarters is checking-in on our Style Gurus on social media to see what they are up to. From obsessing over their gorgeous selfies to screetshotting their OOTDs for inspiration to double tapping their delicious looking brunch spreads, we basically live vicariously through our Style Gurus by living on the #StyleGuruLove hashtag.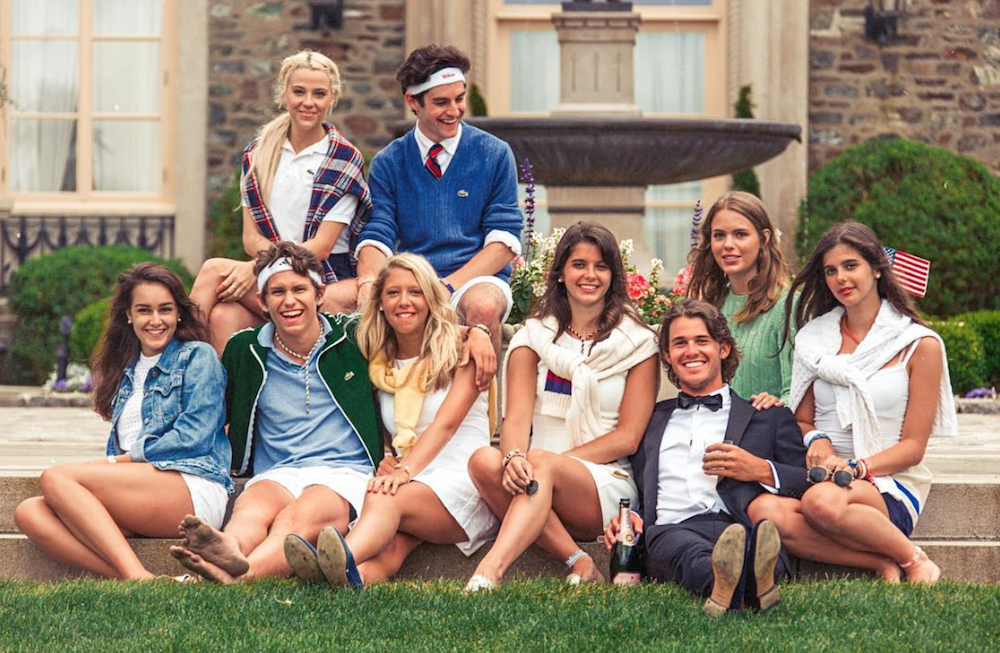 So when came across Colby College Style Guru, Annabel Smith's, photos of her summer, we couldn't help but be obsessed/jealous/ask her to share her secrets. From dips in the lake to frolicking in fields of flowers to nailing the whole classic preppy look, Annabel's feed looks like a Nantucket editorial dream, but IRL.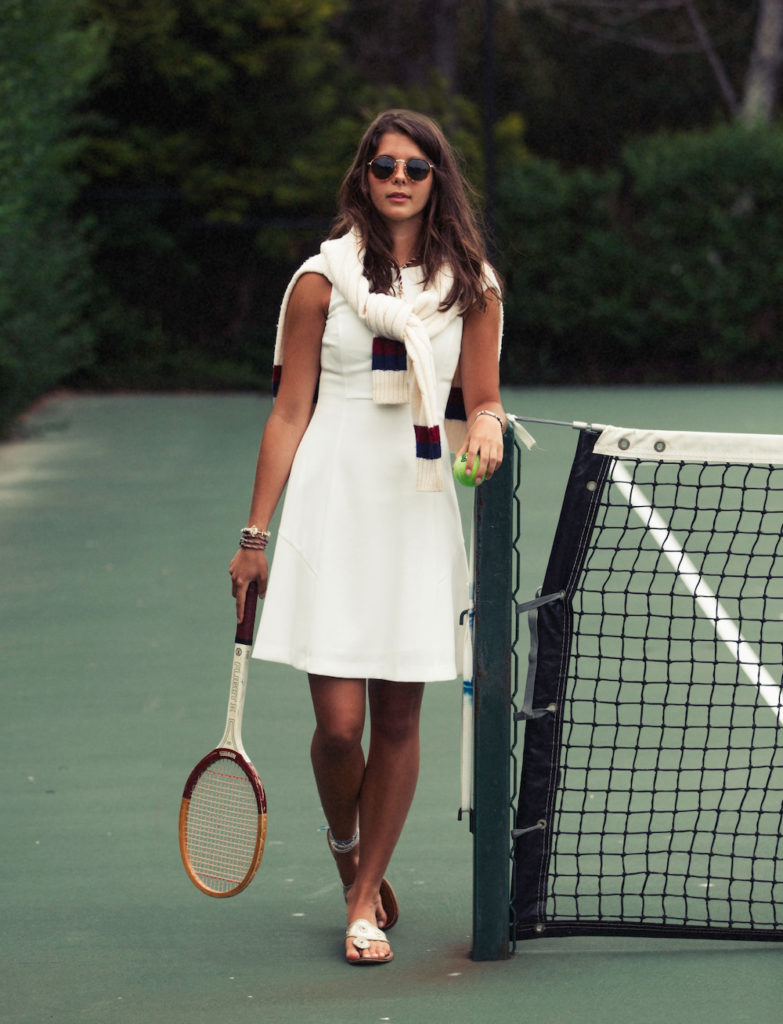 When we asked Annabel to share the story behind her magical summer, she said:
"Summer is the time for dips in the salty sea, fresh lobster rolls and early morning sunrises. I have been adventuring with friends and family throughout the East Coast these past few months, soaking in all that the warm weather has to offer."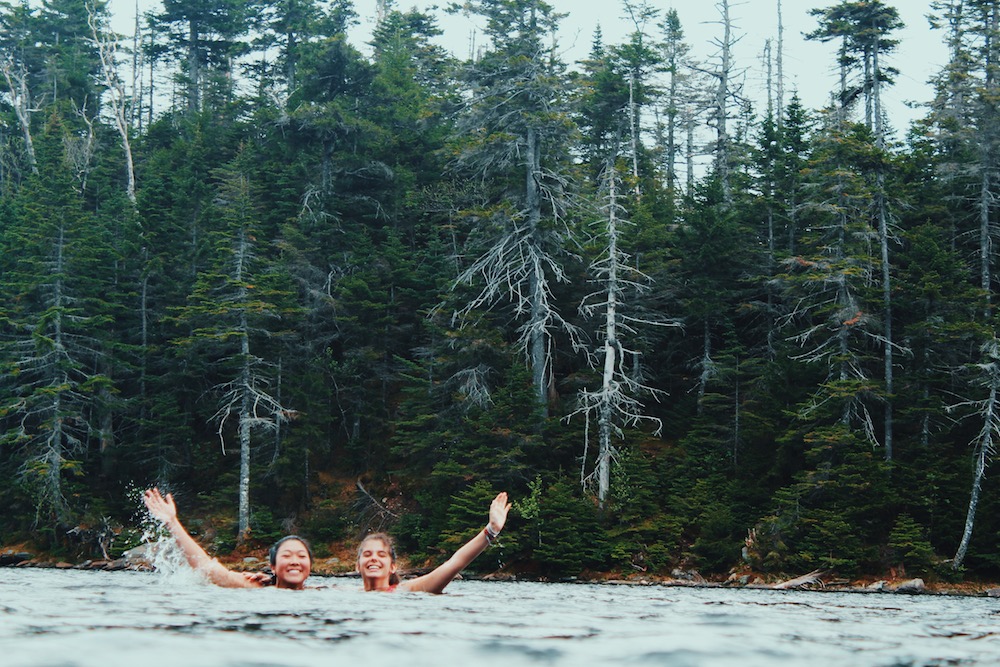 And soaking up summer she has. Be sure to check out some of the photos from Annabel's summer so far and continue to follow her (gorgeous) adventures on Instagram as the season continues to unfold!