College Fashionista is partnering with Lulus for a 4-pulse ambassador program! Lulus buys and designs sophisticated, chic and modern styles with you in mind. They invest in superior construction and high-end finishes to make your Lulus purchase a true representation of affordable luxury. Whether you're planning a staycation or a beachy getaway for Spring Break, our ambassadors will select outfits they love on lulus.com and showcase how they are styling their favorite pieces for the Spring/Summer seasons!
Applicants should be passionate about fashion and excited to create content across TikTok and Instagram featuring their favorite outfits. Selected members will also host a virtual event for their friends and followers to showcase their top Lulus styling tips!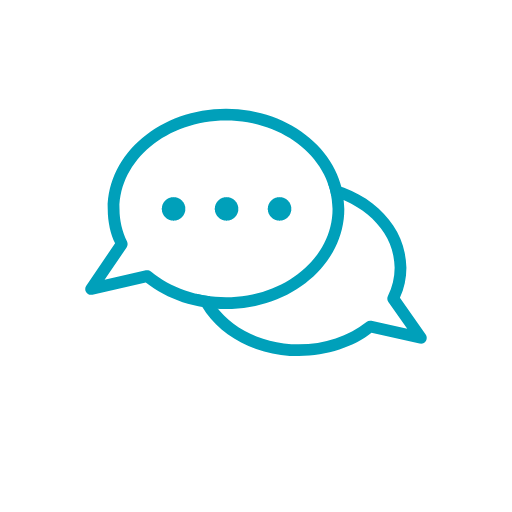 Community
Connect and network with like-minded college students who get selected for the Lulus ambassador program.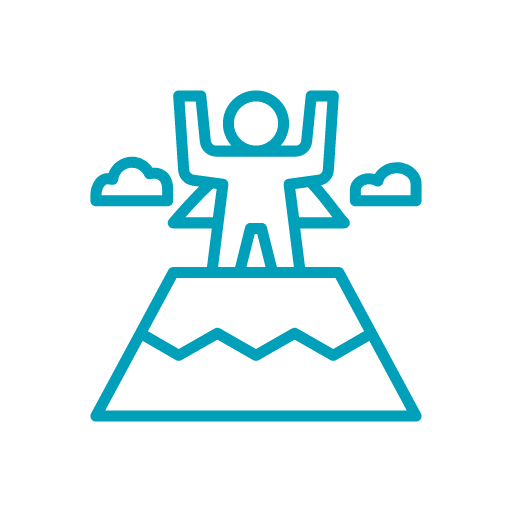 Career Development
Gain skills and connections that will help you land jobs, internships and directly network with Lulus representatives through regular training events.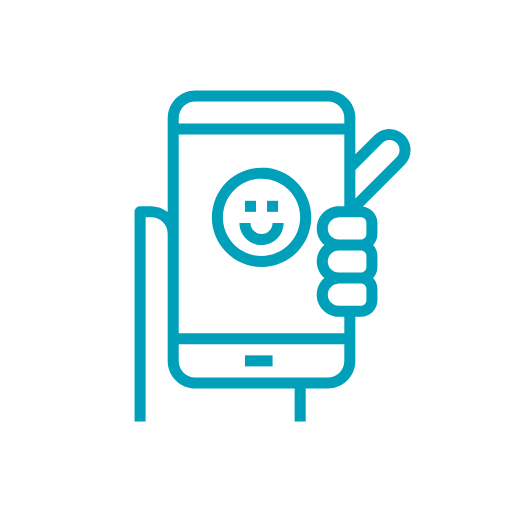 Social Media
Learn the ins-and-outs of managing social media for a brand as you partner with them as their social ambassador.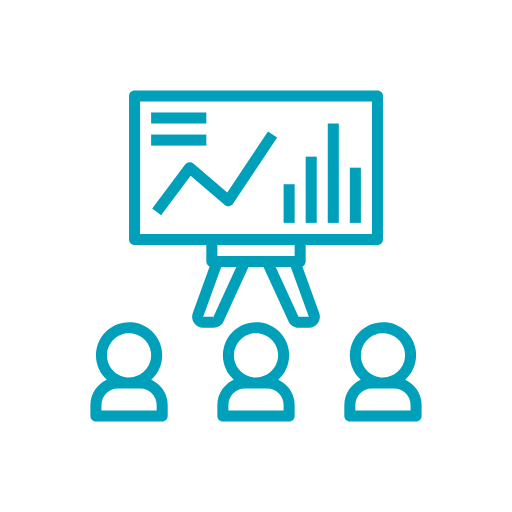 Inform
Help inform Lulus' Gen Z marketing strategies and future products through ongoing surveys, market research and insight sharing throughout the ambassadorship.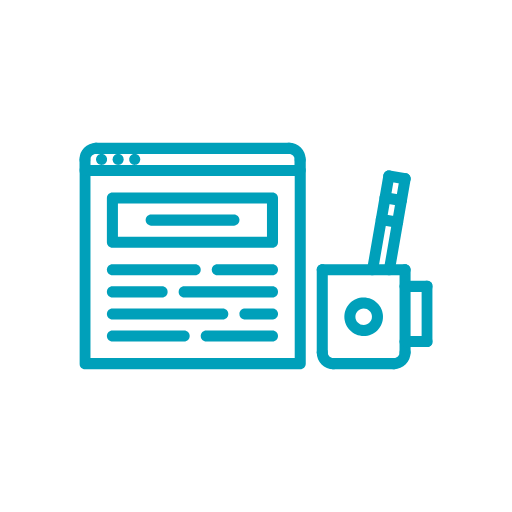 Brand Building
Potential to be re-shared on Lulus' Instagram and/or TikTok accounts and to be featured in paid ads.
The Opportunity For You as a CF x Lulus Ambassador

If selected, members will receive a Lulus gift card each month to use towards purchasing clothing and accessories to create content with. Ambassadors will complete the following deliverables throughout the 4-month (March – June 2022) ambassador program:
4x TikTok or Reels Posts + Instagram Story Share (1x per month)
4x Instagram In-Feed Posts (1x per month)
4x Instagram Stories with 3+ Slides (1x per month)
1x Activity (1x total)
Mandatory Virtual kick off call, Mid-Campaign Call + Wrap Up Call (3x total)
Usage Rights Across Web & Social of Final Assets (4 month term per post)
Link in Bio for Up to 7 Days per Post
How To Apply
Apply HERE by Wednesday, February 16th at 11:59pm EST.
Please note this campaign opportunity is exclusive for CF community members. If you are not yet a member of the College Fashionista community, but would like to be considered for this campaign or future campaigns, please also apply for College Fashionista membership.
The Value of College Fashionista
College Fashionista is a destination built by and for the career-oriented college student. Our digital community of more than 21,000 college influencers connect with like-minded peers, build their skill set from their campuses, and gain access to industry experts in the fashion, beauty and digital media industries.
Interested in having a potential career in and learning more about the fashion, beauty and digital media industries? College Fashionista may be the community for you. Applications are reviewed on a rolling basis, and you can apply here.
Check out some awesome content from a past Lulus partnership!