There are so many different types of beauty brands but have you ever stopped to see which ones are sustainable? If not, you're not alone. I'll admit it, sustainability isn't always at the top of my mind when testing out new beauty brands. But if you're like me, it's something you  become very conscious of as Earth Day rolls around. With so many factors playing into any beauty purchase it's easy to get caught up in color, use, packaging, ingredients, and marketing rather than if the brand  is or isn't sustainable. That being said, finding sustainable beauty brands can be tricky. Don't worry though, that's why we have created a list of 10 brands that are sustainable, making you look good and feel good and all while helping the Earth. 
01. Izzy
As an environmentally conscious brand, not only are Izzy's products zero waste but their packaging is zero waste as well. Once you run out of an Izzy product, you simply mail back your empty tube in the original shipping package it came in. Izzy will sterilize your tube, refill it, and send it back in the same shipper!

02. Beauty Counter
Beauty Counter's Social Mission Report from 2020, details the brand's sustainability initiatives saying, "our prized sustainability program includes three key areas: packaging, responsible sourcing, and climate action." One of their latest products, Reflect Effect, an AHA smoothing facial mask, comes in a glass jar that can easily be repurposed.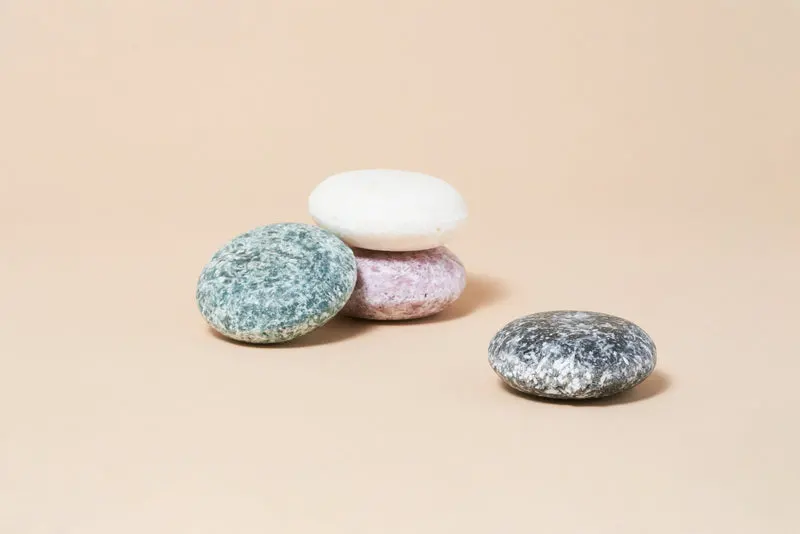 03. Unwrapped Life
Unwrapped Life revolutionized self care! From body to hair care they are freeing products such as shampoo and conditioners from their bottles and turning these essentials into bars! They also have items such as a travel tin to keep the products in. According to their home page, Unwrapped Life's impact has kept more than 20 million bottles out of the ocean.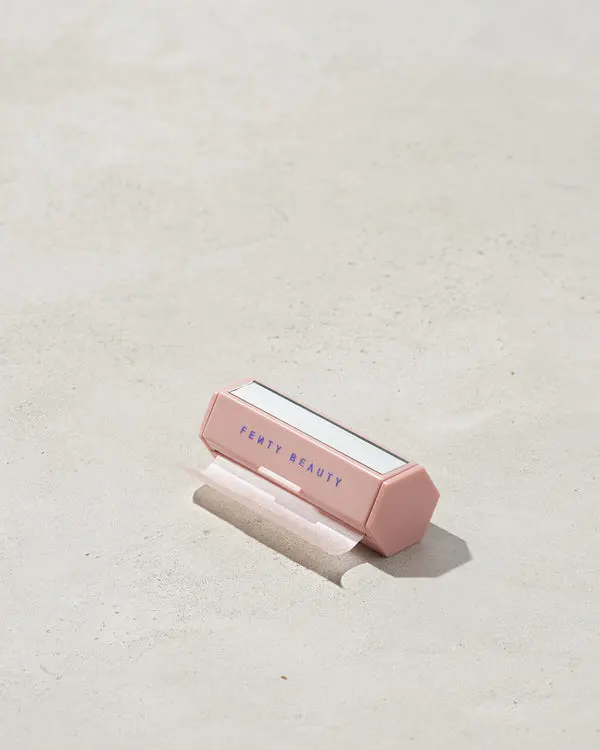 04. Fenty Beauty
Fenty Beauty ranks among many favorites lists. Even better, they are a sustainable brand! Founded by Rhianna, this company is dedicated to sustainability and adhering to the classic reduce, reuse, and recycle rule which you can check out here. Some products allow you to refill the container such as their Invisimatte Blotting Papers ($16).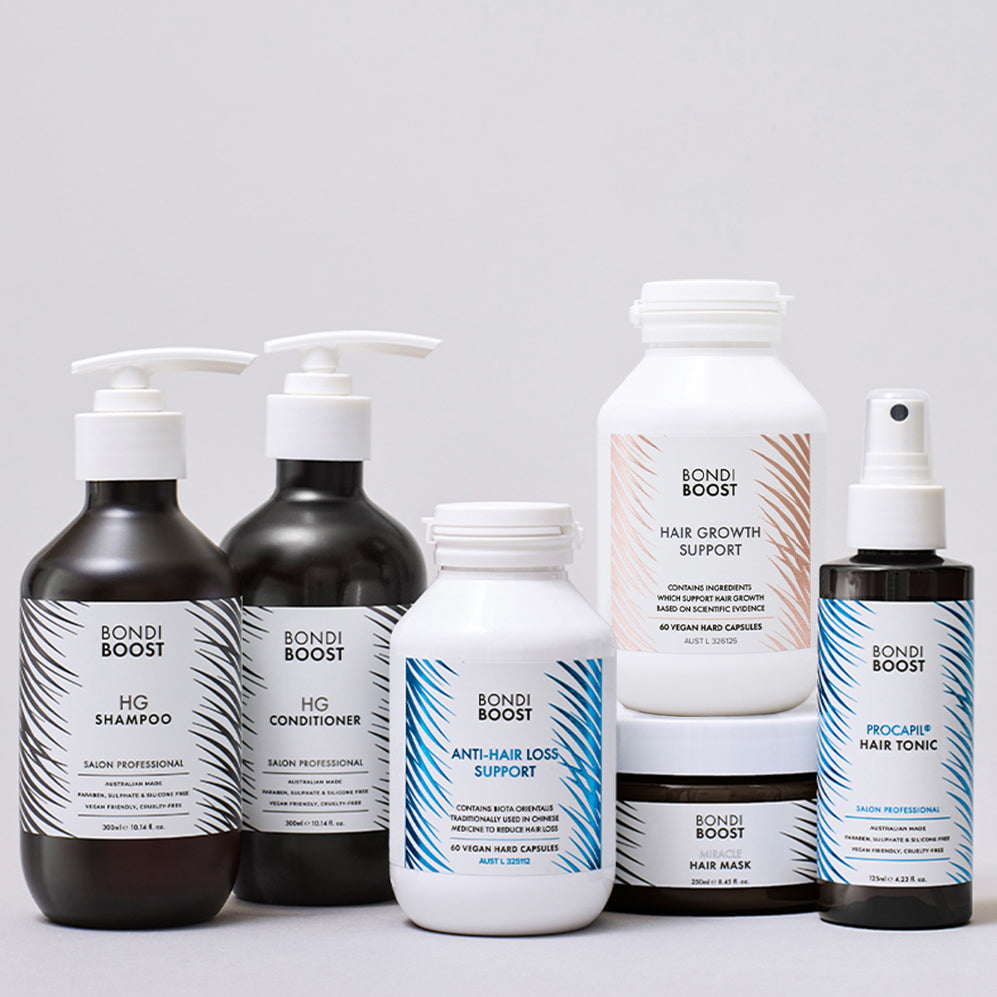 05. Bondi Boost
Bondi Boost, a female founded brand from Australia, is sustainable, cruelty-free, and vegan friendly. While Bondi Boost now makes a variety of products including a curly line and a repair line, their fans gush about how Bondi Boost's original growth line helped grow their hair.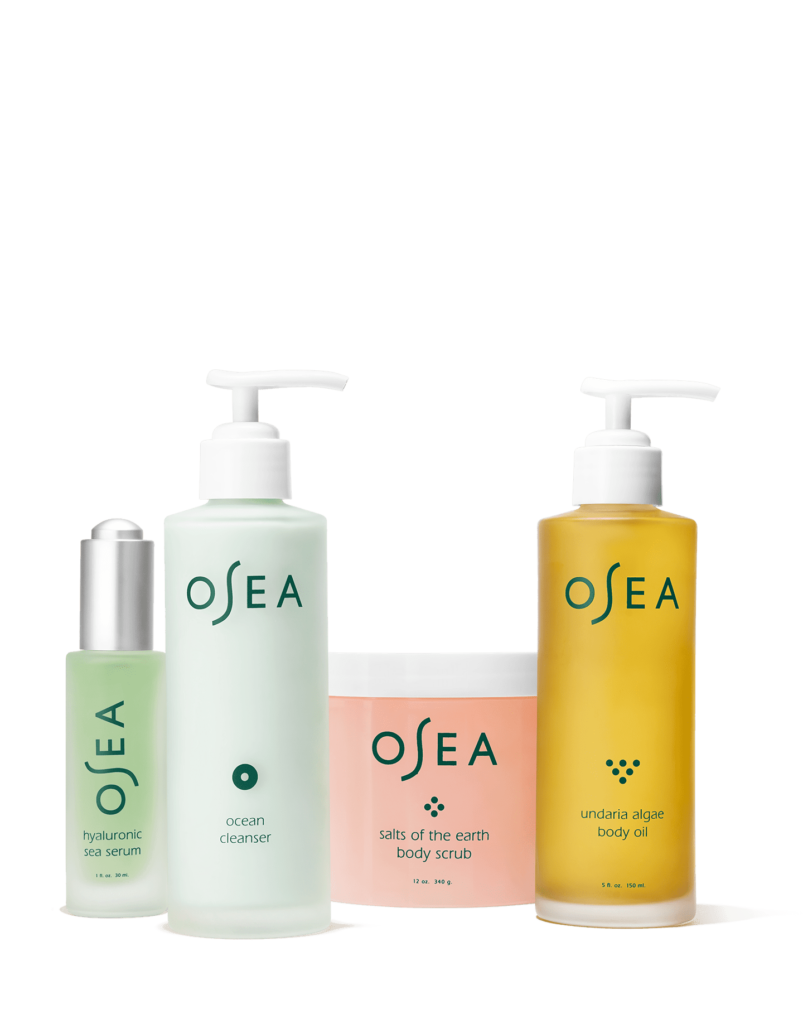 06. Osea
Osea, a woman founded brand, is vegan, plant based, and gluten free as well as bunny certified (a program where companies promise to forgo any animal testing and agree to be audited by third parties) and climate neutral certified. Osea offset their climate footprint by 100% in 2020, a feat they were able to accomplish by working with the non-profit company, Climate Neutral.
07. Mugler
Mugler states that every 25 seconds, a Mugler fragrance is refilled across the world. That is a whole lot of perfume and a whole lot of bottles that stay out of landfills. In past year, I have seen refills stations pop up in various stores making this sustainable fragrance option even more accessible.
08. Peach & Lily
Peach & Lily is a well known skincare brand but what you might not know is that they take sustainability seriously. As stated here, 100% of their packaging is recyclable. They opt for plastic that is easily recyclable versus heavier glass which would require more energy to transport.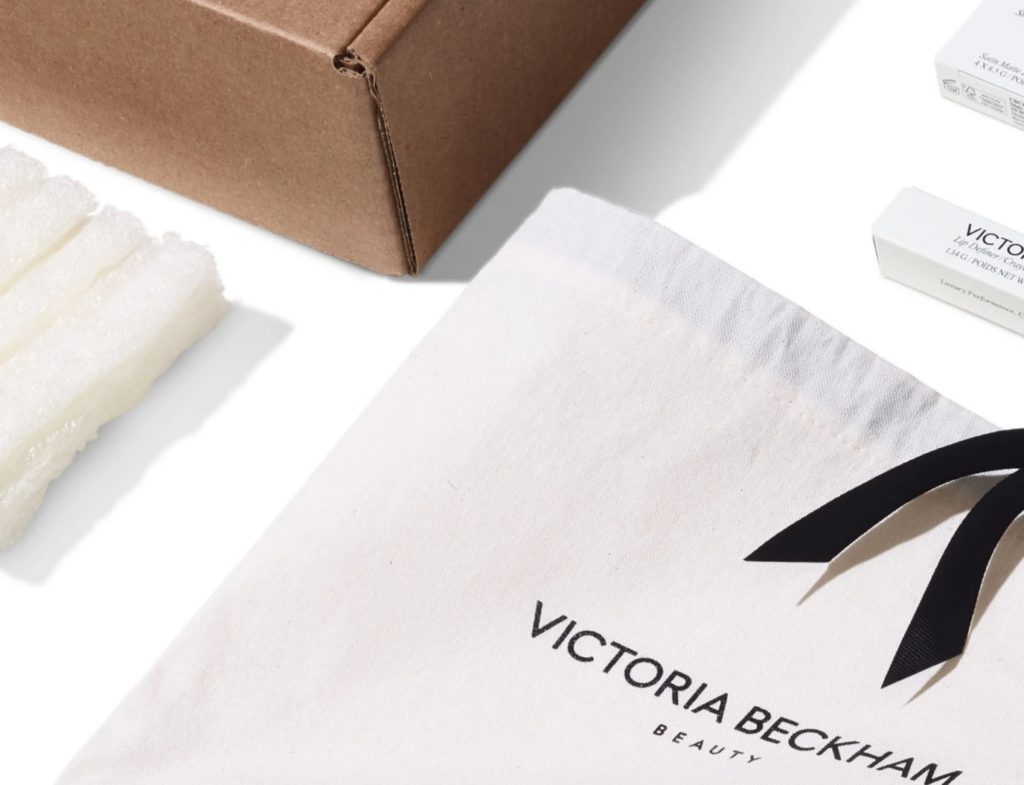 09. Victoria Beckham Beauty
Victoria Beckham Beauty is definitely a posh brand when it comes to sustainability. In fact this is a sustainable brand in more than one way! For packaging, Victoria Beckham Beauty only uses post-consumer boxes and corn packing foam as explained here. On the product side, the Matte Bronzing Brick has a refillable design, explained here.
10. Garnier
Garnier Green Labs is a line from Garnier has planet friendly packaging and contains no parabens, oils, or animal derived products. They also keep track of how renewable their footprints are when it comes to biodegradability, renewabilities, and water usage as described here. The Garnier Green Lab line contains everything from serums to oils to cleansers all currently below $25.
Featured photo by Shiny Diamond on Pexels.