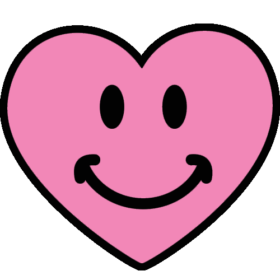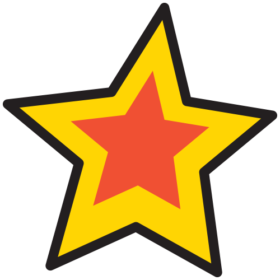 We want you in our rad world.
CollegeFashionista is looking for college-age contributors ("Style Gurus") who are interested and have experience in writing, photography, social media and marketing.
Style Gurus write short content pieces on fashion, beauty and lifestyle topics.
Assignments include original writing, photography, social media content generation and access to exclusive career and skill building workshops.
Best part? You can be a part of our community directly from your campus!
Top three reasons you should apply to be a Style Guru:
1. Learn real world skills you can't get in the classroom
2. Connect with industry insiders, influencers, and our global CF community
3. Gain confidence and feel empowered to share your insights with the world
  To be considered for a Style Guru position with CollegeFashionista, apply through our online form.
Examples of Style Gurus' portfolio work:
University of Kentucky
University of Toronto
Ryerson University
University of California, Irvine
University of Minnesota
UCLA