We all have that bestie or sister who has it all. So what are you supposed to get them this holiday season? That's where I come in. Below you'll find seven items anyone would love this holiday season. Happy holidays!
Merci Handy Hand Kit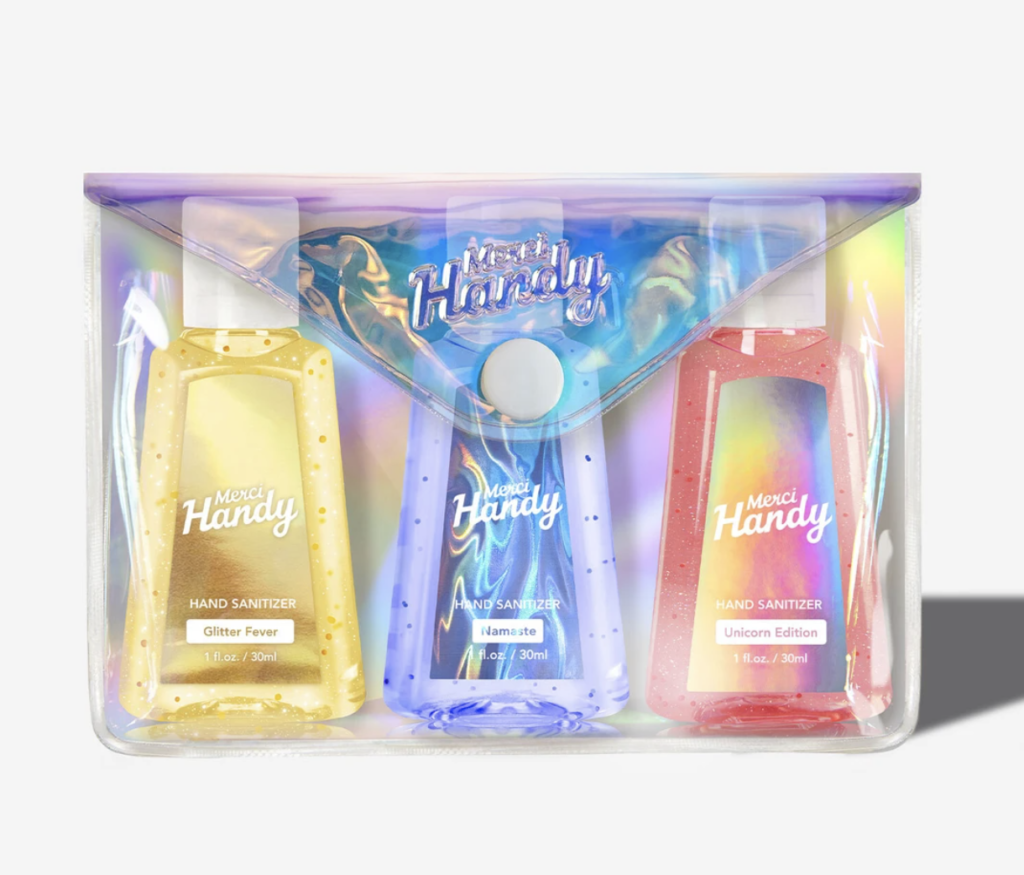 Honestly, no one has enough hand sanitizers and these from Merci Handy are the best way to add a little fun into your daily routine. If the packaging isn't enough draw you in, the names will. In this set we've got Unicorn Editio, Namaste (Mermaid Edition) and Glitter Fever. Trust me, your BFF will thank you.
Whisps Lounge Set
Your favorite snack brand, Whisps, collaborated with LA-based artisans, Top Knotch, to design and create the ultra-cozy Work Pajama sets. The vibrant orange tie-dye is inspired by Whisps' newest flavor, Hot & Spicy—a bag of which comes with every order of the PJs. The cheeky phrases "you're on mute" and "these are my work pajamas" are truly the gift that keeps on giving. Grab your BFF a set ASAP.
cocokind rosewater facial toner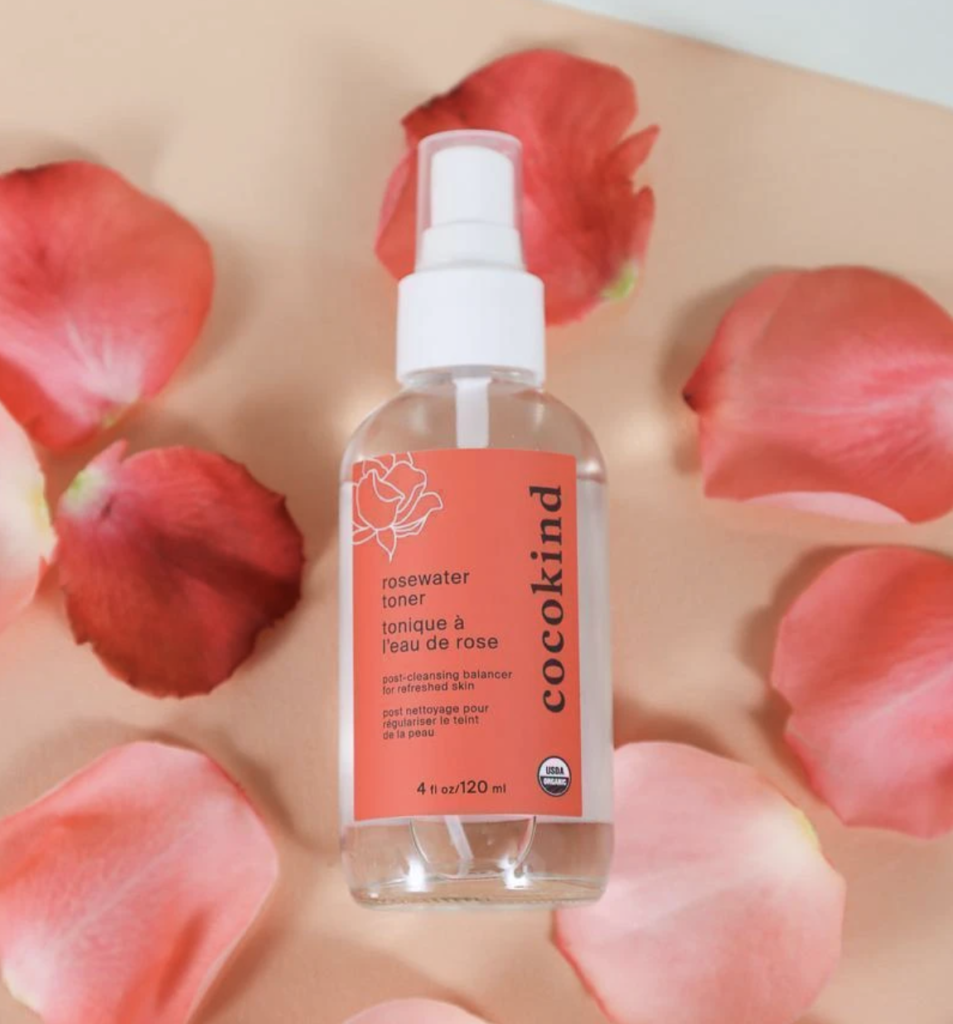 Skincare stans, this one is for you. This facial spray from cocokind was designed to soothe, hydrate, and balance your skin with a single spritz. And we love to see that.
All the Feels Blanket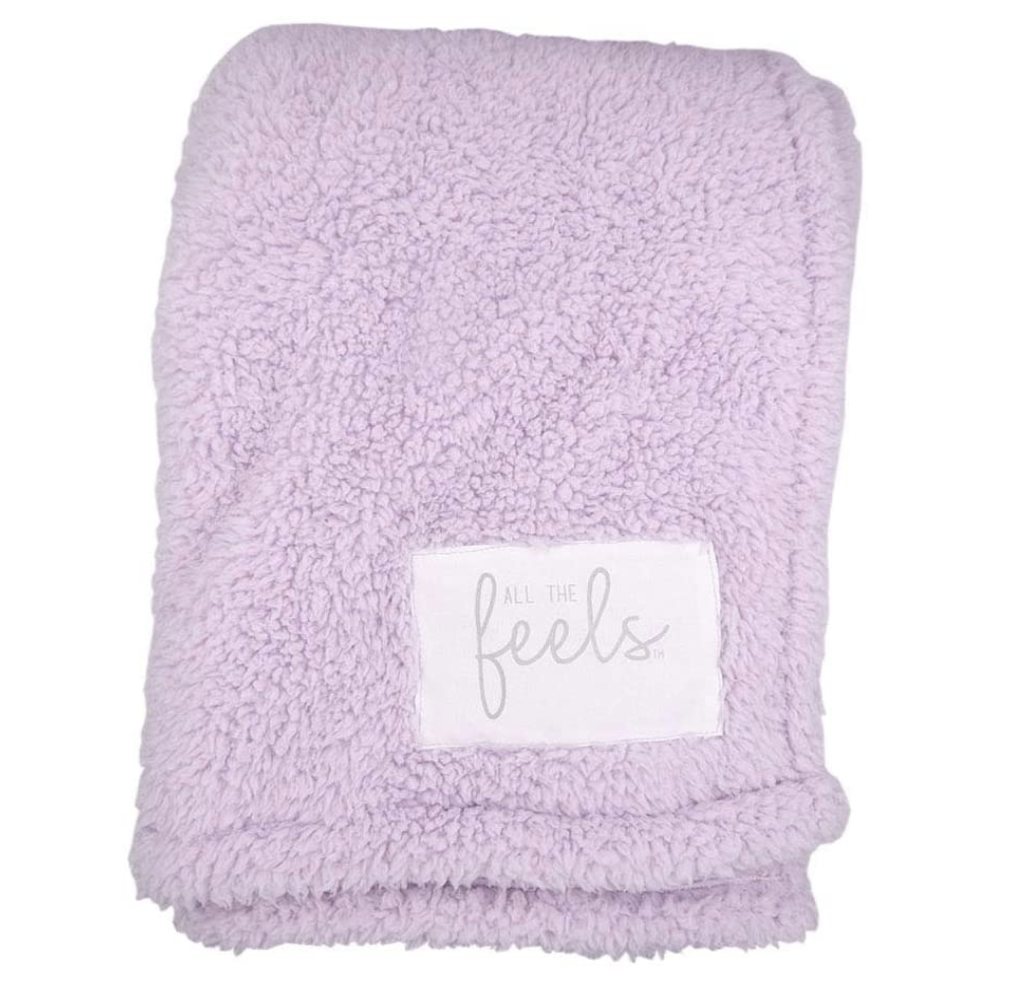 Hear me out, I know everyone has a nice blanket these days but these sherpas from All the Feels Co. are simply the best. From the cozy fabric to the variety of colors they come in, you will love them,
The Joyful Relaxing Self-Care Beauty Set
This set from LILYSILK is the ultimate way to treat your bestie to some self-care this holiday season. They'll receive a Rose Quartz Crystal Facial Roller, a silk eye mask, and a silk travel bag to keep them both in. The best part? Everything comes in the adorable blush pink guaranteed to match any aesthetic.
Que Collapsible Water Bottle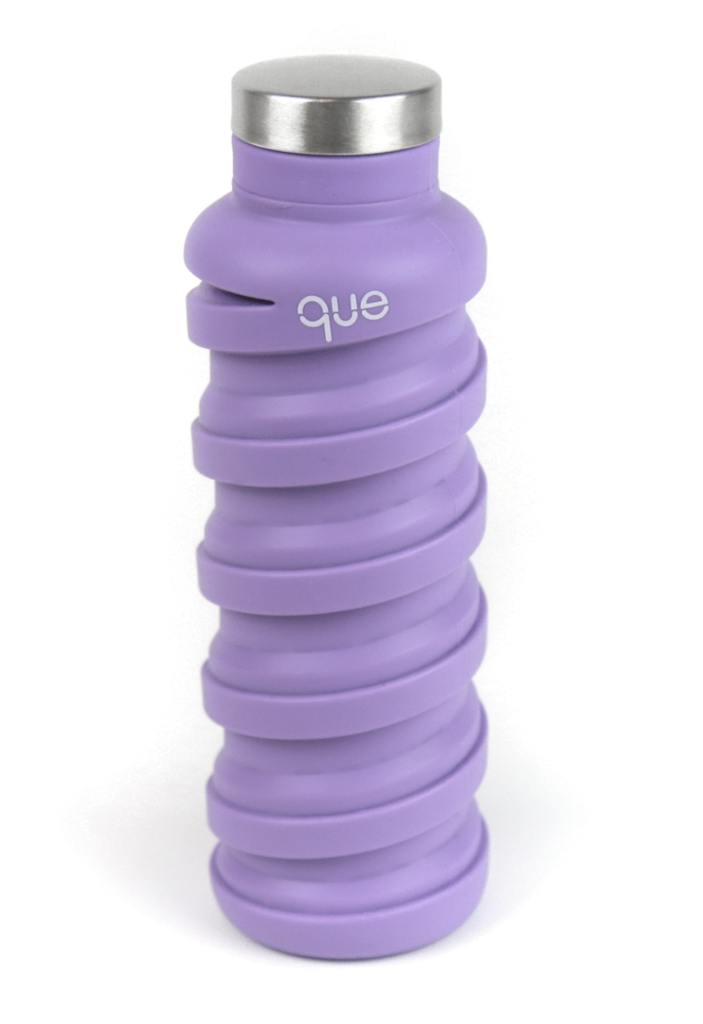 Say hello to the OG collapsible bottle from Que. The fun spiral design allows the bottle to be compressed to take up less space, which also reduces its carbon footprint during shipping. It's the perfect size to keep in your school bag and it comes in a variety of colors to match whatever ~vibe~ you have going on at the moment.
Lunata Beauty Cordless Straightener
The Lunata Beauty #HairGoals bundle is simply iconic. It comes with a cordless hair straightener (!!), the Give me Life Volumizing Dry Shampoo and Detangle Me Wet/Dry Brush. This bundle will quite literally give you #HairGoals.