There's really no better feeling than finding a piece of clothing that fits you perfectly. Maybe it's those vintage mom jeans you got at Goodwill. Maybe it's that trendy pull sleeve shirt you've been wearing non-stop since you got it. Or maybe it's those brand new sneakers you can't get enough of. Whatever it is for you, you know that feeling I'm talking about. Well for me, it's BRABAR bras. And let me tell you why.
1. They are incredibly soft.
The bras are made from an ultra-soft stretch microfiber fabric that feels so col and smooth on the skin, you'll forget you're even wearing a bra.
2. Thy keep their shape.
Because they're so soft., I half expected the bras to get stretched out or at least a little loose after a few wears and a nice wash but to my surprise, they hold up *so* well. No matter what style you are wearing, they keep you comfortable and supported with a seamless design throughout the entire day. 
3. They're high quality and still reasonably priced.
I have been searching for the perfect bra for years. Literal years. I've tried everything from $300 bras from speciality stores to $10 Target clearance rack bras and everything in between. The quality of the BRABAR bra matches some of the more expensive bras I've tried but the price is so much better. All bras are under $40. This is an absolute bargain for the quality of the product you're getting.
4. There's a style for every occasion.
I love the variety of the BRABAR selection of bras. There's literally something for everyone. Just hanging around the house all day? Try the Soft V Crop Bra. Wearing an open back shirt and need something cute to go underneath it? Try the Soft V Lace Bralette. Doing virtual yoga with your BFF? Try the Hug Strappy Halter Bra.
5. They're making bra fitting virtual.
Bra shopping can be a total pain. Add in a global pandemic and it's nearly impossible. Lucky for us, BRABAR offers virtual fitting sessions and giving people the option to set up a personalized fit session with an expert, so they can make sure they have the perfect fitting bra before heading back to school.
Shop my faves below:
Soft V Lace Bralette, brabar.com, $38, shop now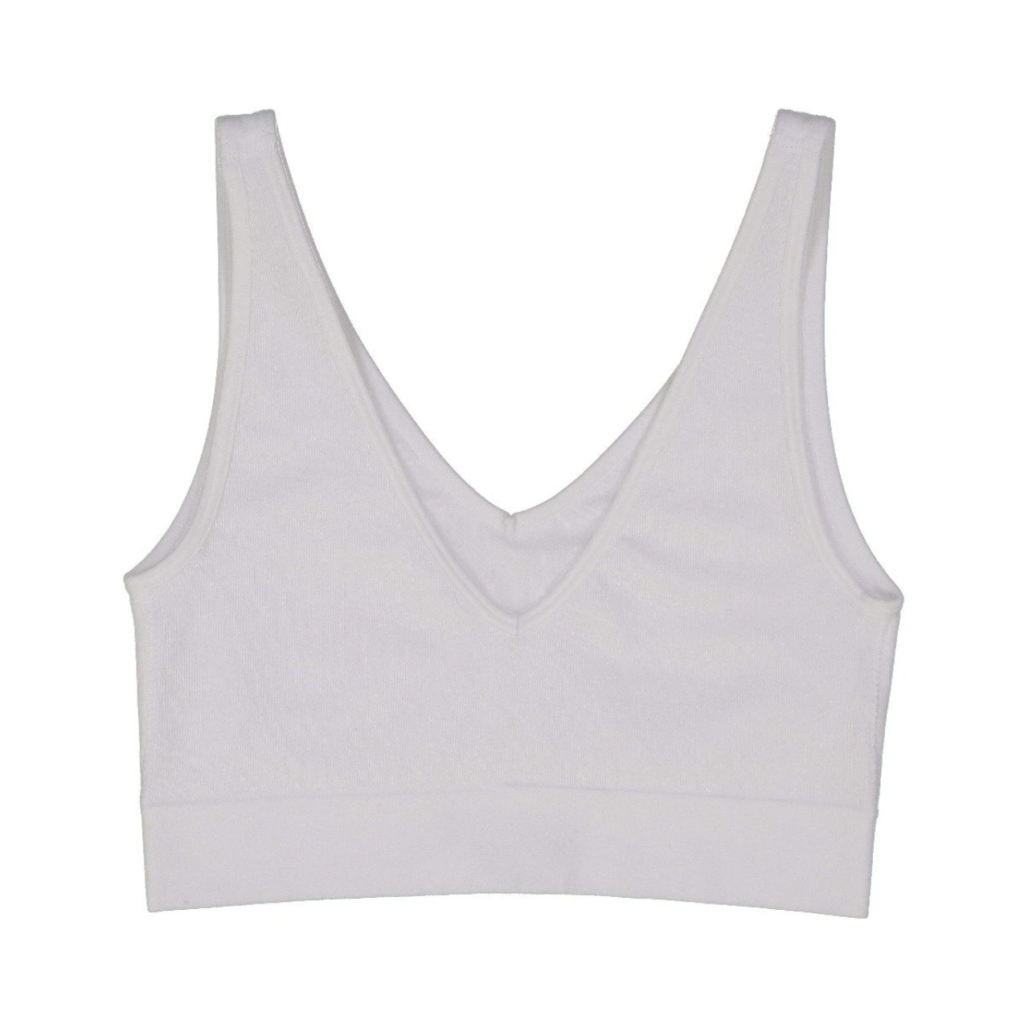 Soft V Crop Bra, brabar.com, $36, shop now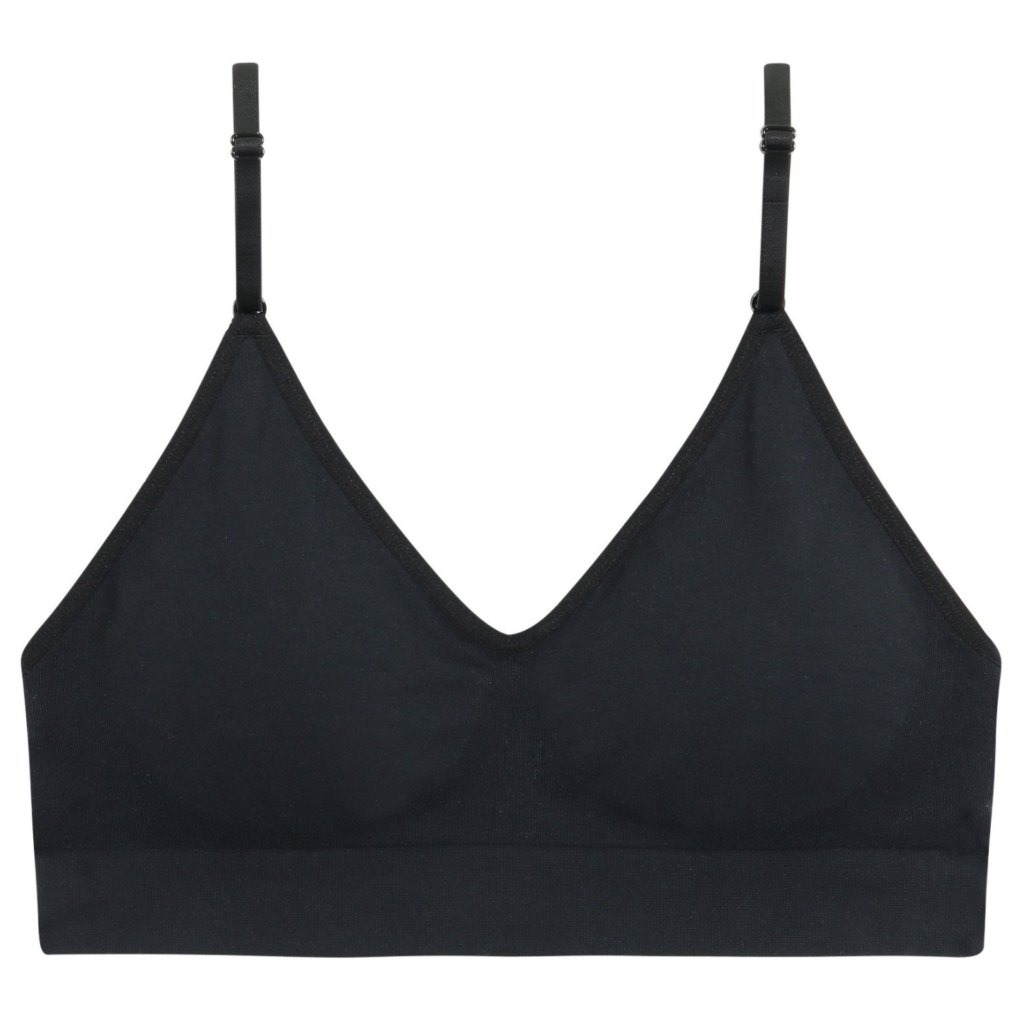 Soft Day Bra, brabar.com, $36, shop now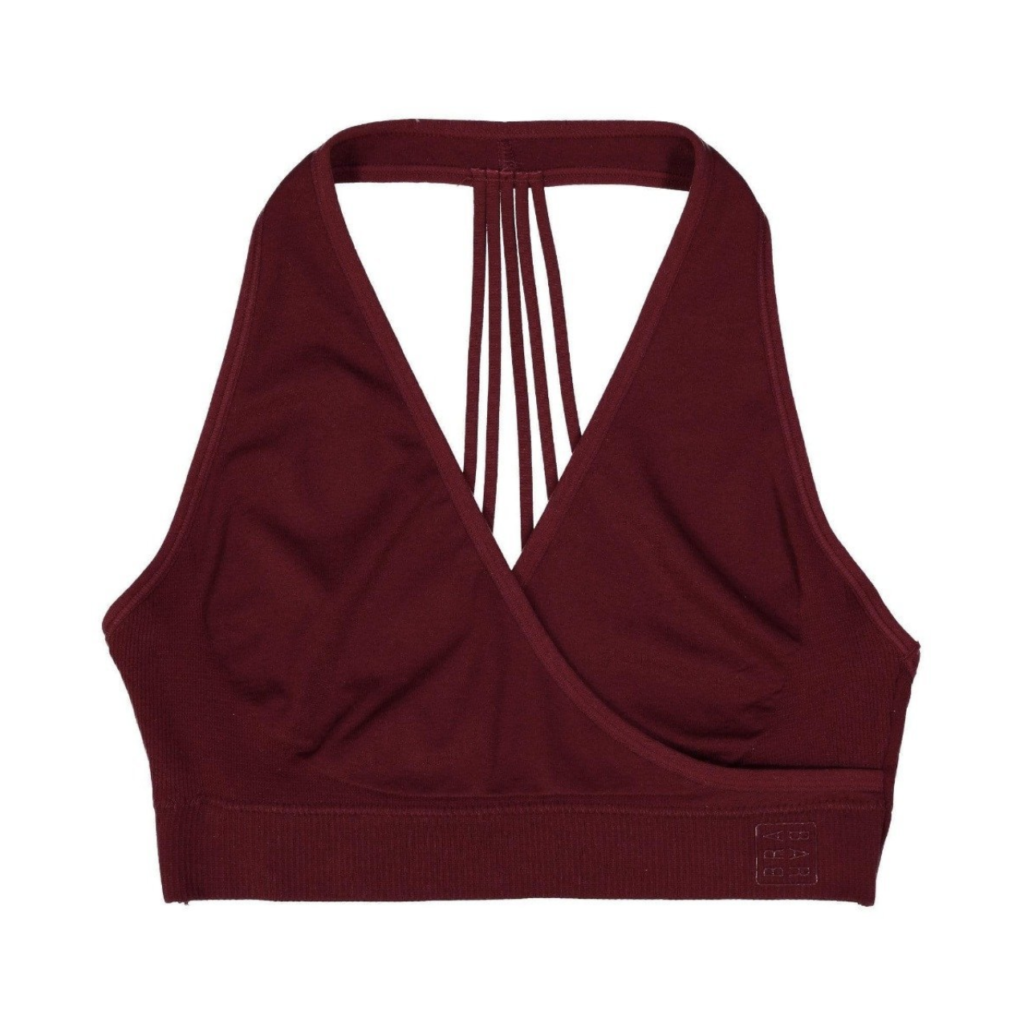 Hug Strappy Halter Bra, brabar.com, $36, shop now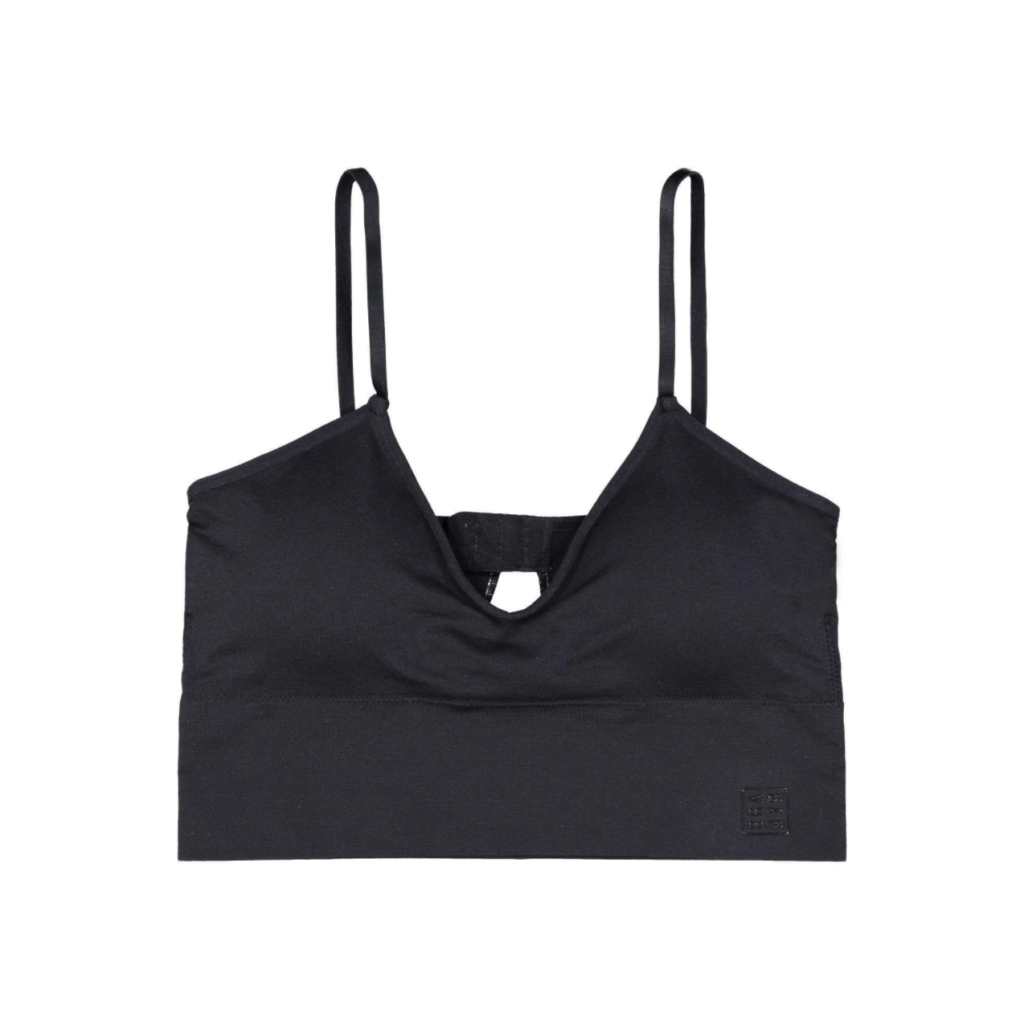 Everyday Longline Cami Bra, brabar.com, $38, shop now