Summer comes around once every year. With that comes the purchase of many summer time essentials: sunscreen, self-tanner, and countless pairs of sandals. While all of these items are total summer necessities, there's no better summer accessory than the perfect pair of sunglasses.
While sunglasses come in all different colors, shapes, and sizes, I'm here today to tell you the exact three types of shades you should keep your eye out for. Come on, Fashionistas, take your summer style to the next level with a sharp pair of sunnies and show everyone who's boss!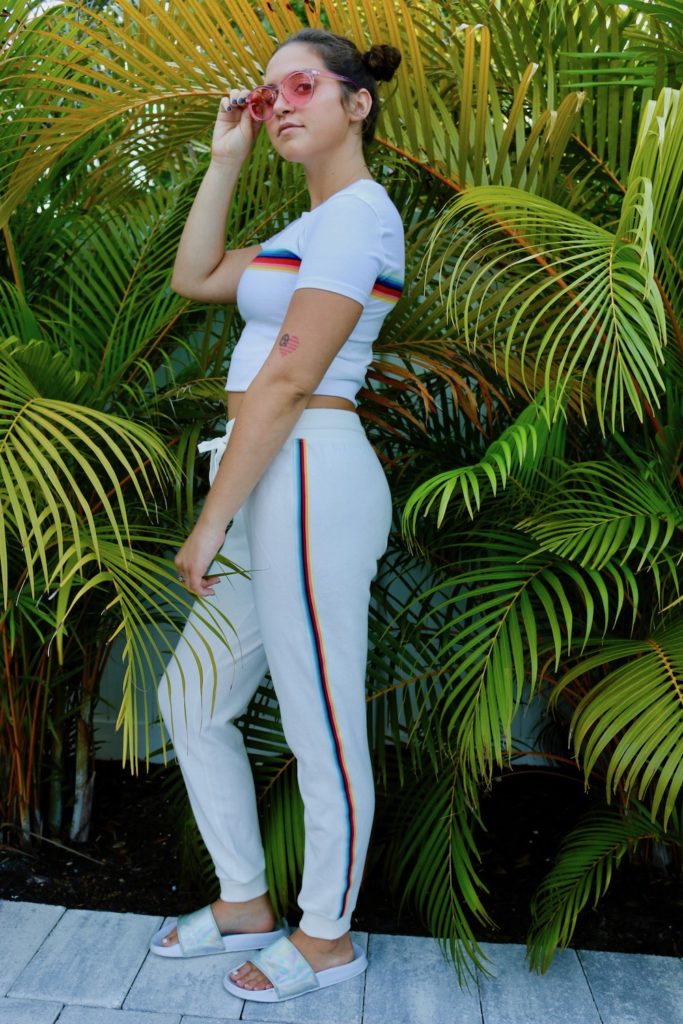 The Wayfarer
Wayfarers are the most universal type of sunglasses in the fashion industry, which are shaped square like in the upper frame and are rounded at the bottom of the lenses. Born in the 1950s, wayfarers have been in style for decades. Recently, I've spotted wayfarers in many shocking styles and funky colors: purple holographic, rose gold reflective, and even green see-through. While wayfarers have been around for quite a while, they've without a doubt been my go-to sunnies for the summer! The pair that I want to chat about in today's post are these pink see-through wayfarers that I purchased from a local Brooklyn store for fifteen dollars! While they're not selling the same exact pair anymore, these ones are their updated version. I'm head-over-heels in love with them. To all my NYC Fashionistas, go get yourselves a pair (or two)!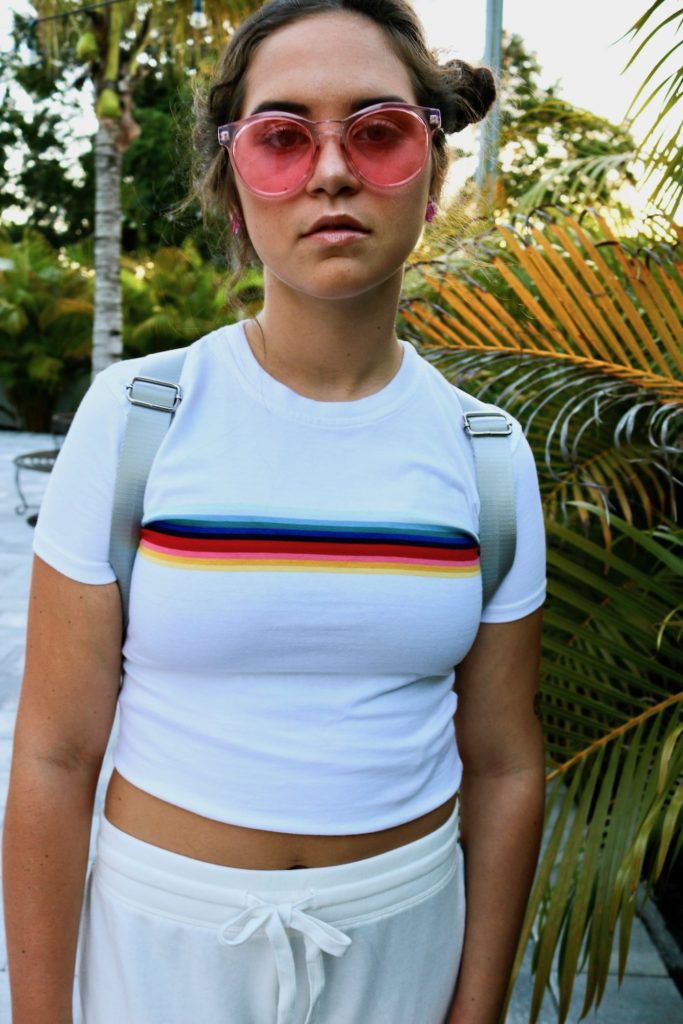 The Aviators
You guessed it, ladies, aviators are next in this guide to the perfect pair of sunglasses. Aviator style sunglasses are a staple accessory; every Fashionista should have in their eyewear collection. Aviators are commonly distinguished by their classic look of a clean metal frame, simple colors, and of course, the teardrop shaped lenses. While these features make up the iconic look of aviator sunglasses, I found the perfect pair that adds just the right amount of flare. Check out these purple ombre aviators that I found for only nine dollars and give them a try. I swear Fashionistas, you will not be disappointed!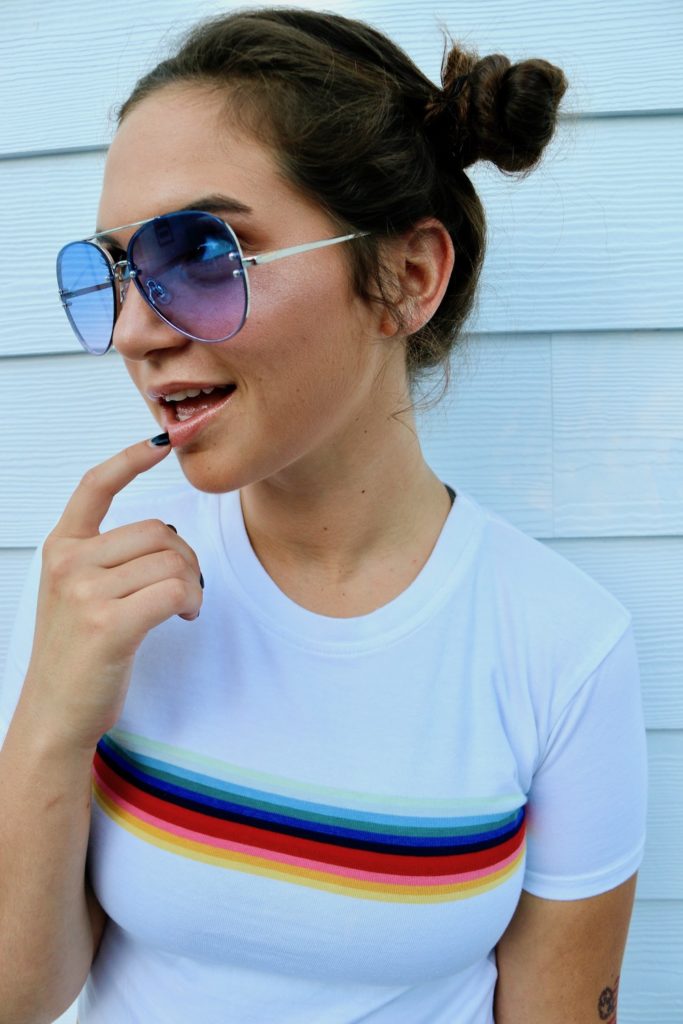 The Circles
Last but not least, I wanted to introduce my favorite pair of funky shades for the summer time. We all need a crazy pair of sunglasses that lets our inner freak flag fly, so why not make a fashion statement while we do that? Grab a pair of these oversize yellow circle sunglasses, and ensure that all eyes will be on you (and your groovy shades) during your trip to the pool!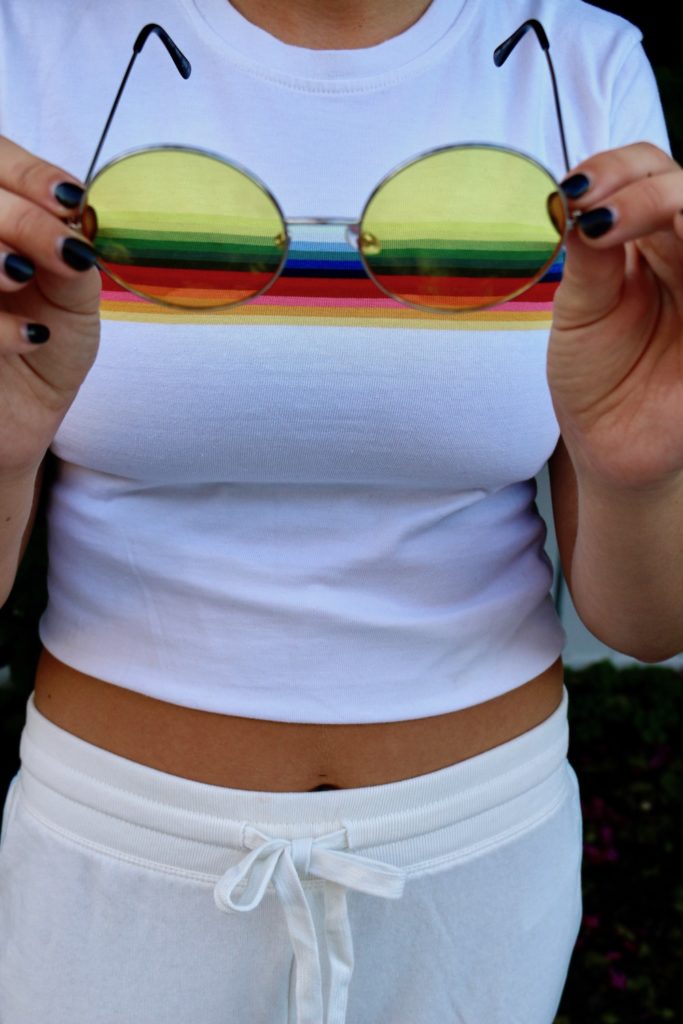 That's all for now Fashionistas. In the meantime, which pair of sunglasses will you be rocking this summer? Make sure to tag @CFashionista and let us know!