We know all know that CollegeFashionista's squad of Style Gurus is literally the best. We follow them on social media and obsess over their articles to the point that we secretly/not-so-secretly want to be them!
So it comes as no surprise that the daily lives of our Style Gurus are equally as #RAD as the individuals themselves. Ever wonder what a typical day in the life of a Style Guru looks like? Check out below for all the fashion, caffeine, social media stalking and LOL moments that occur in an average day in the life of a Style Guru.
PS—CollegeFashionista is growing their Style Guru squad! Be sure to check out here on how to be apply to be a part of the #RADDEST #GuruGang out there!
Finally wake up, after pressing snooze for the third time. (Photo via @annavcoke)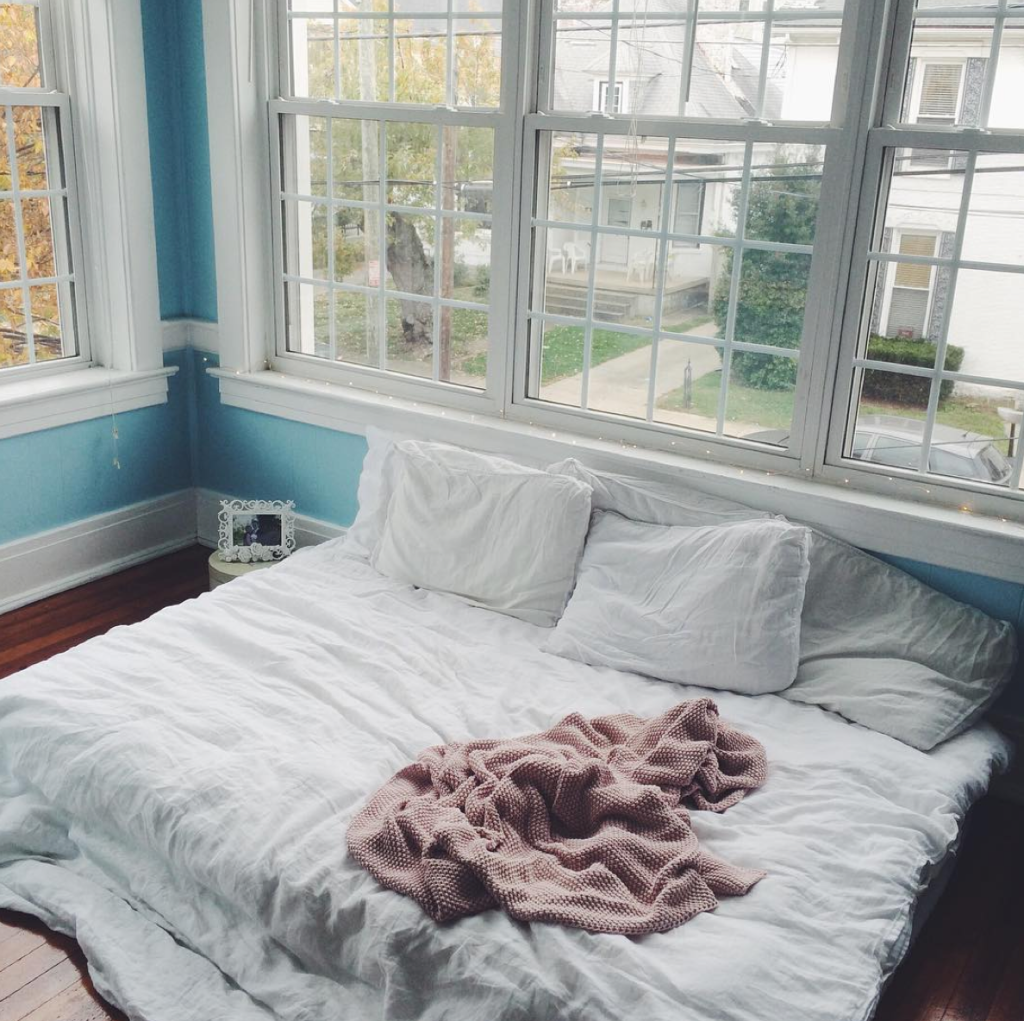 Take a photo of a healthy breakfast and post it on Instagram. (Photo via @madelinearchambault)
Then eat your real breakfast (Photo via @thelovepug_)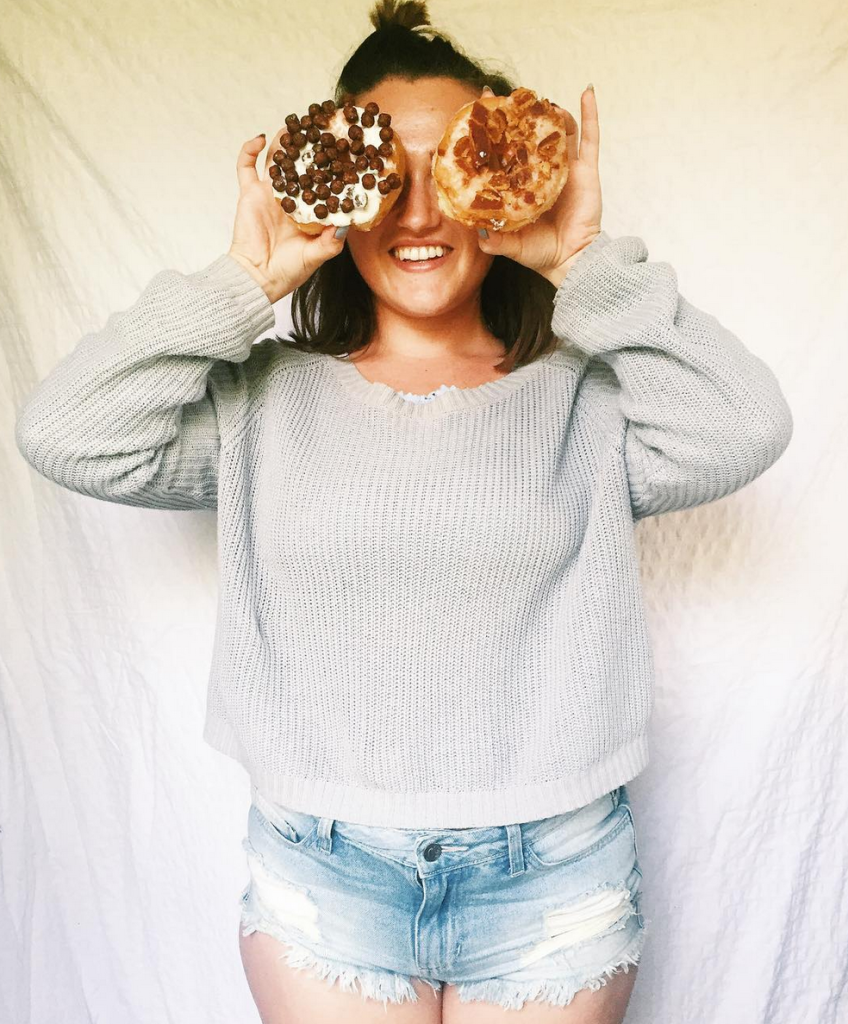 Check out CollegeFashionista.com and read the latest articles on the homepage. (Extra #RAD when your article is featured!) (Photo via @kera_alexandra)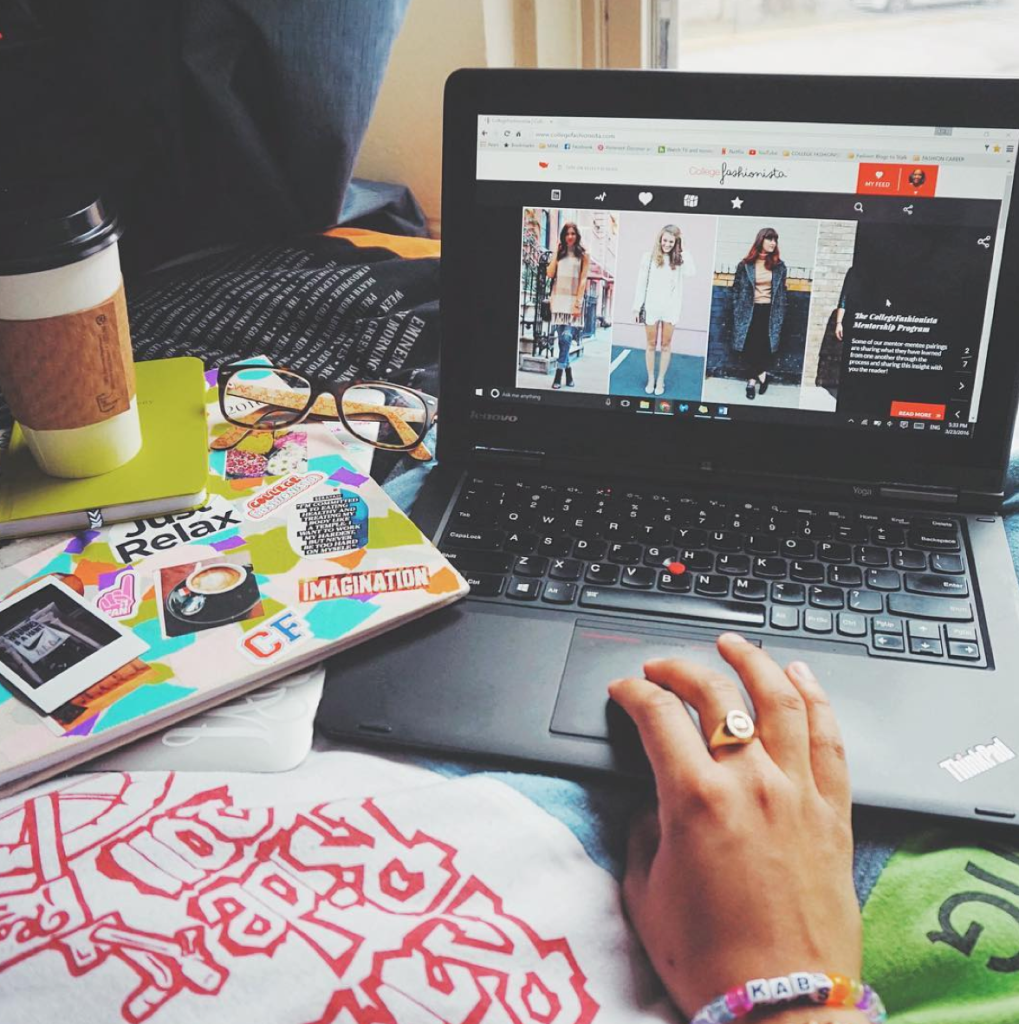 Take a selfie. (Because morning light is the best selfie light). (Photo via @n_agem)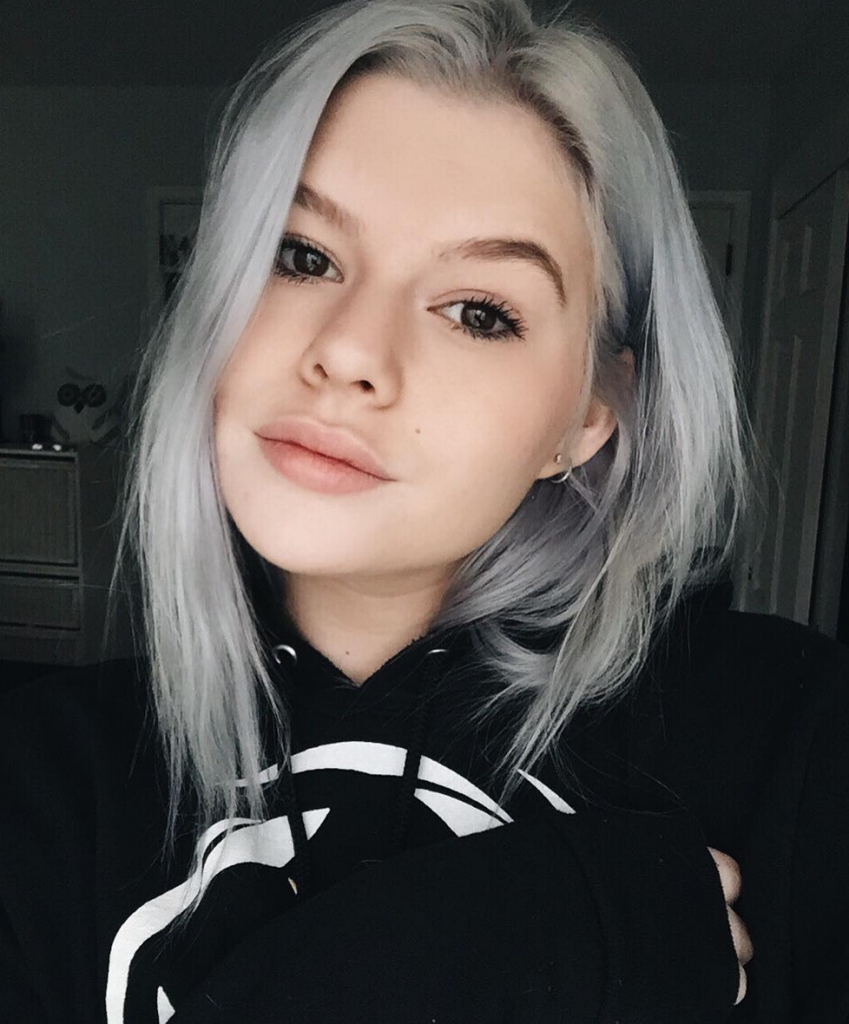 Have your roommate help you select your look for the day. (Photo via @ximena.adriana)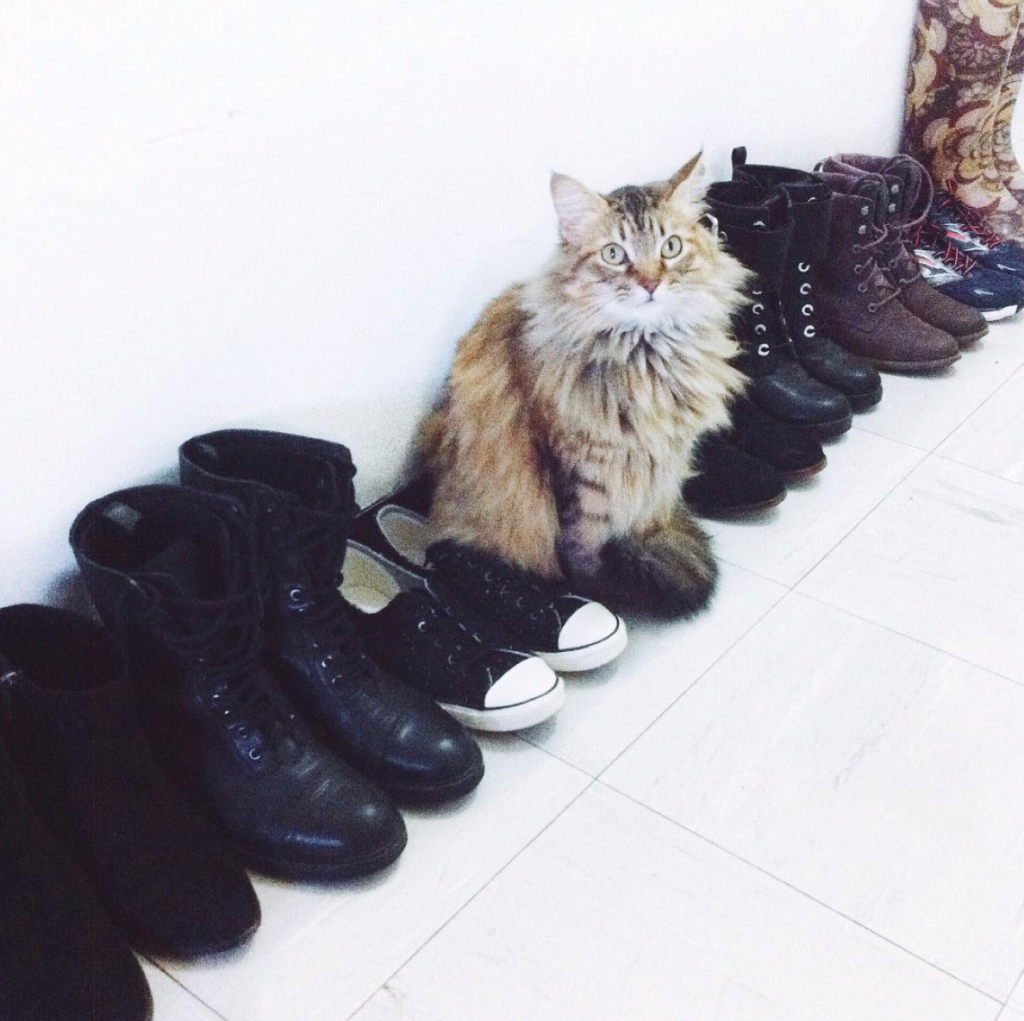 Do one last glance at your #OOTD before heading out the door. (Photo via @annalaplaca)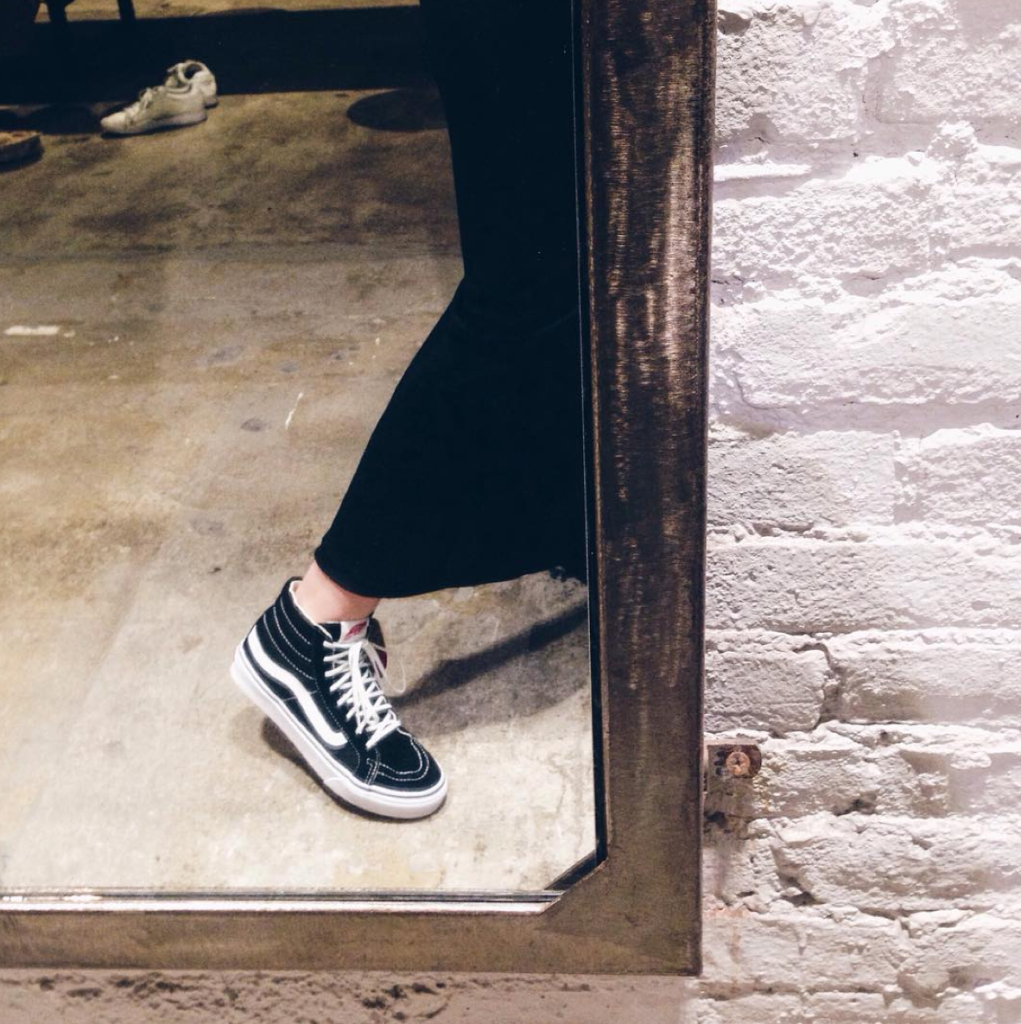 Make sure you bring your trusty sidekick! (Photo via @oliviaanneclark)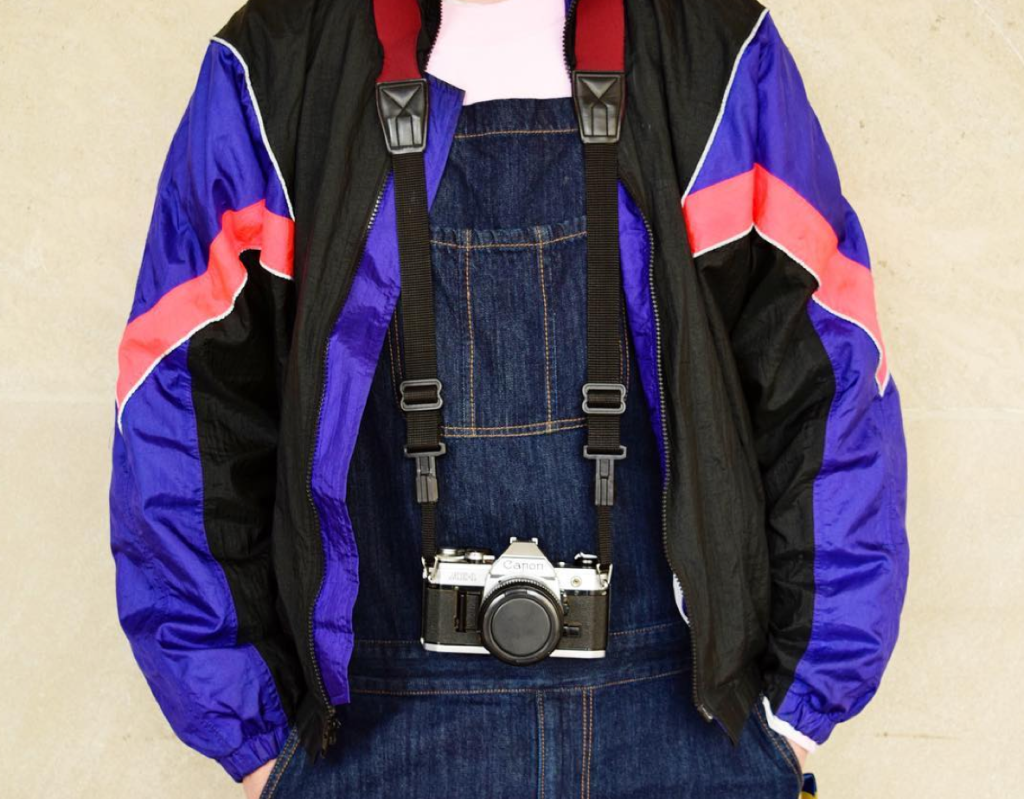 Insta-stalk your besties, fellow Style Gurus and @CFashionista on your way to class (Photo via @faithzwicker)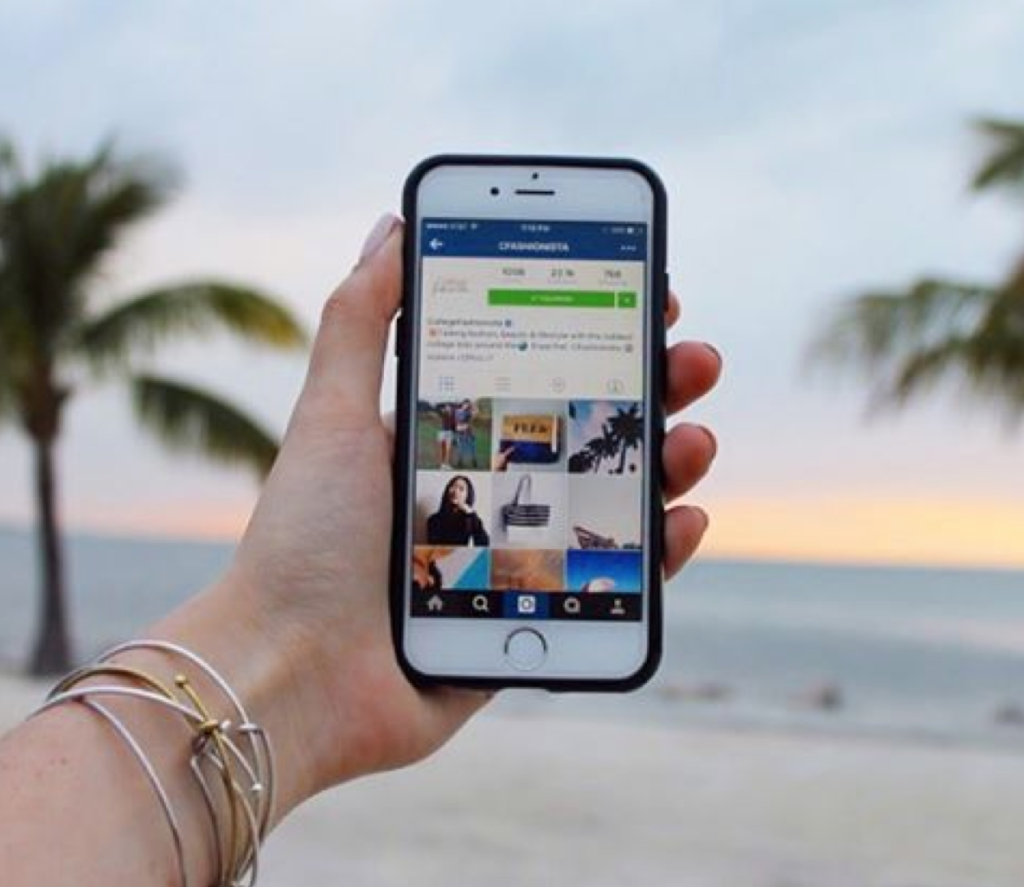 Keep yourself caffeinated through your morning lecture. (Photo via @aprildowntown)
Head home for a super adult lunch. (Photo via @jazzminlauren)
Spot a fashionable fella in between classes and snap his photo for your next CollegeFashionista article. (Photo via @ladyporrima)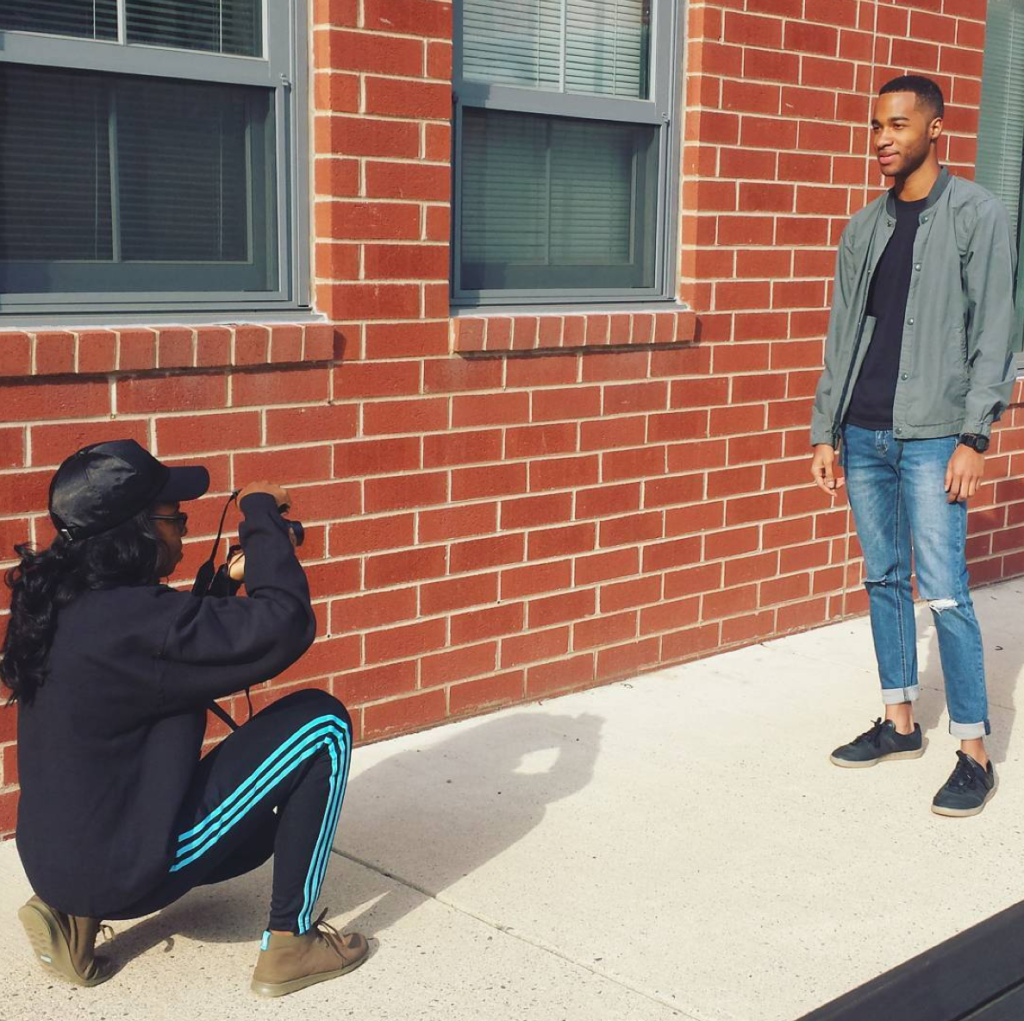 Refuel. (Photo via @alexandrahollander)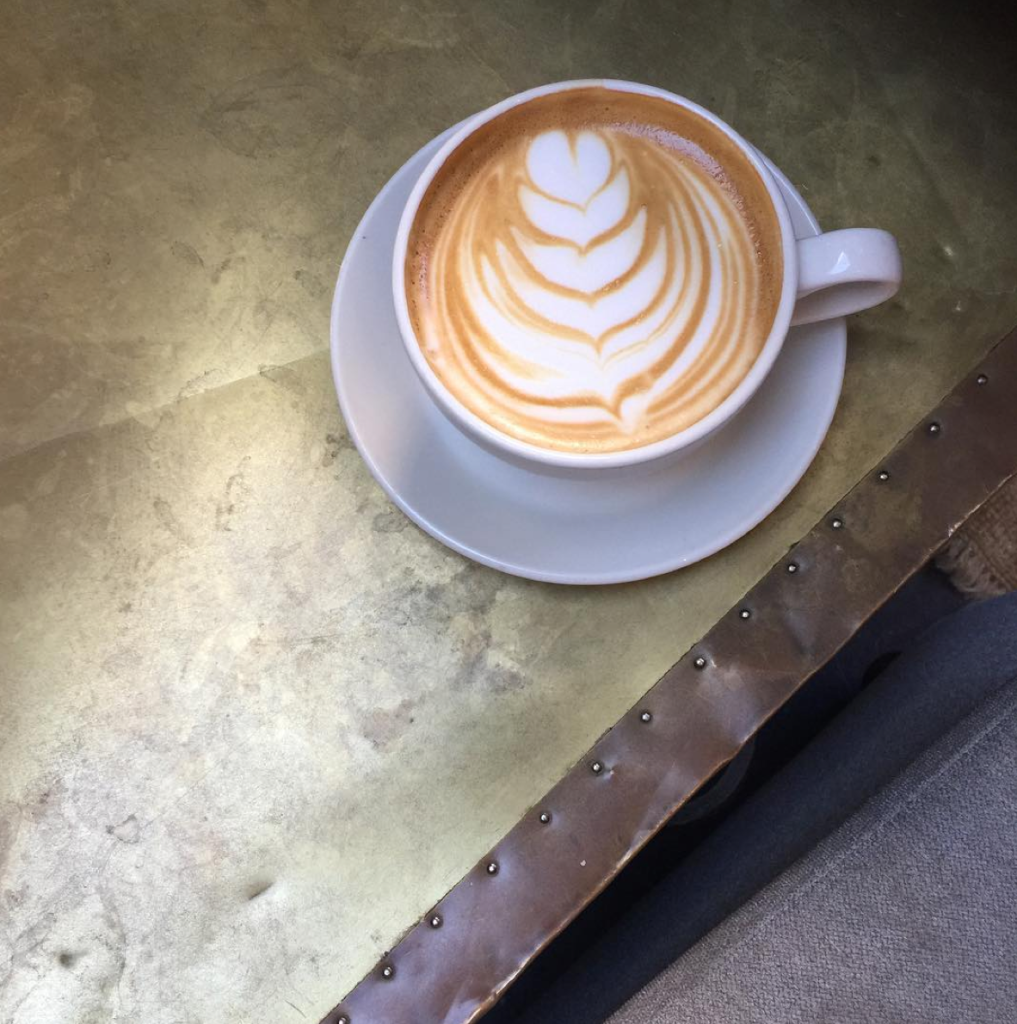 Send a SnapChat to your bestie to show off your filter game. (Photo via @jonathanmcddougle)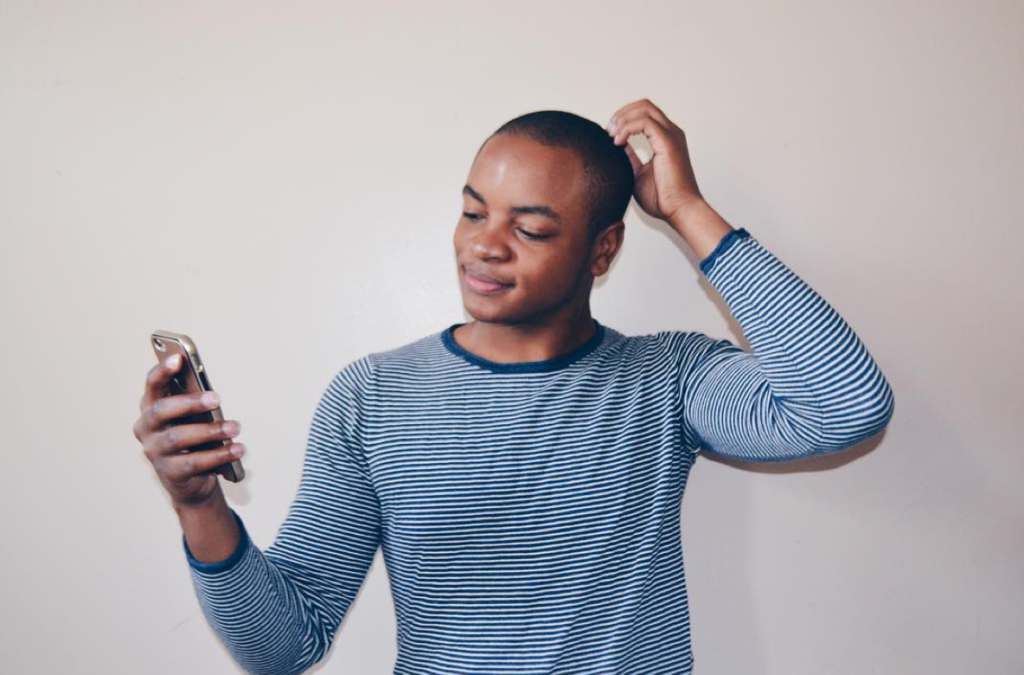 Throw on your sneakers for a gym sesh (or at least an "attempt to make it to the gym" sesh). (Photo via @carly_tice)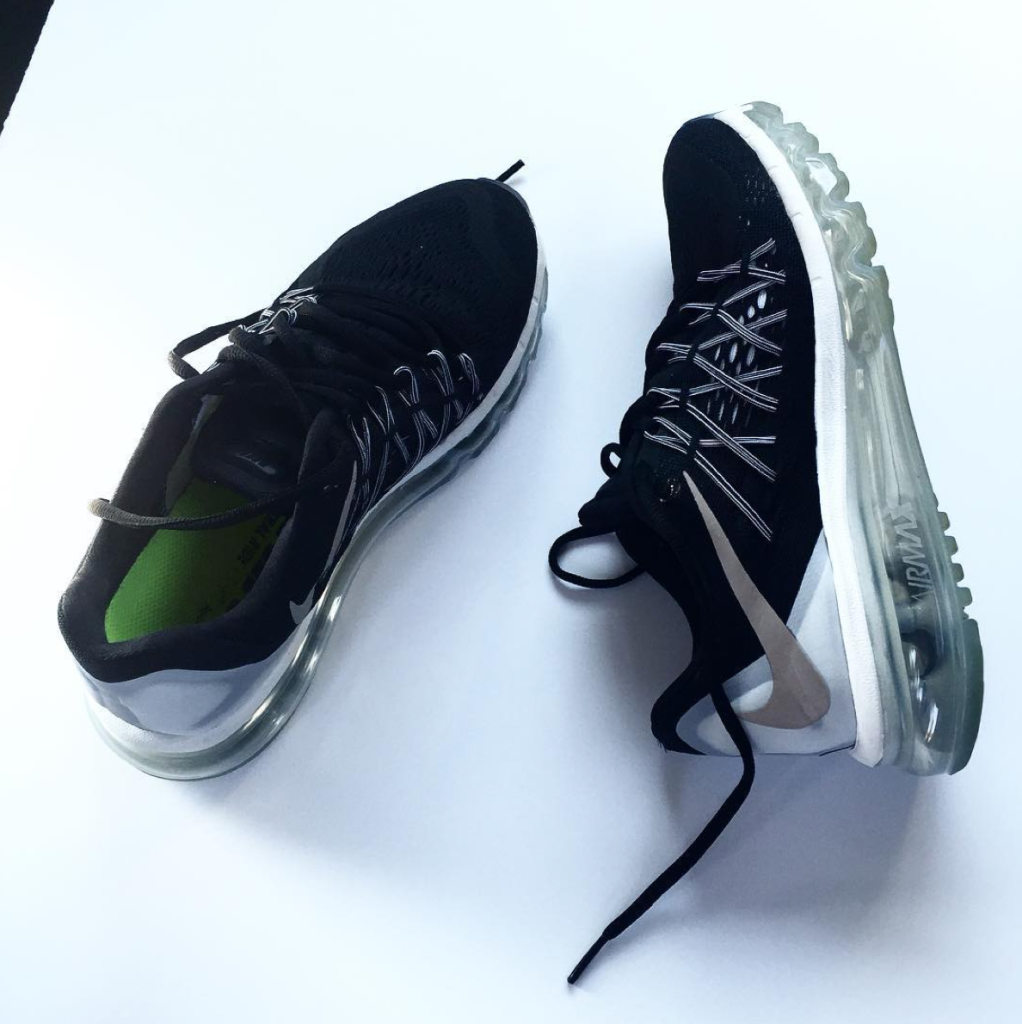 Listen to the latest "Office Hours" podcast episode. (Photo via @janetmorales04)
Have a super cheesy dinner with your boyfriend. (photo via @clairelarkins)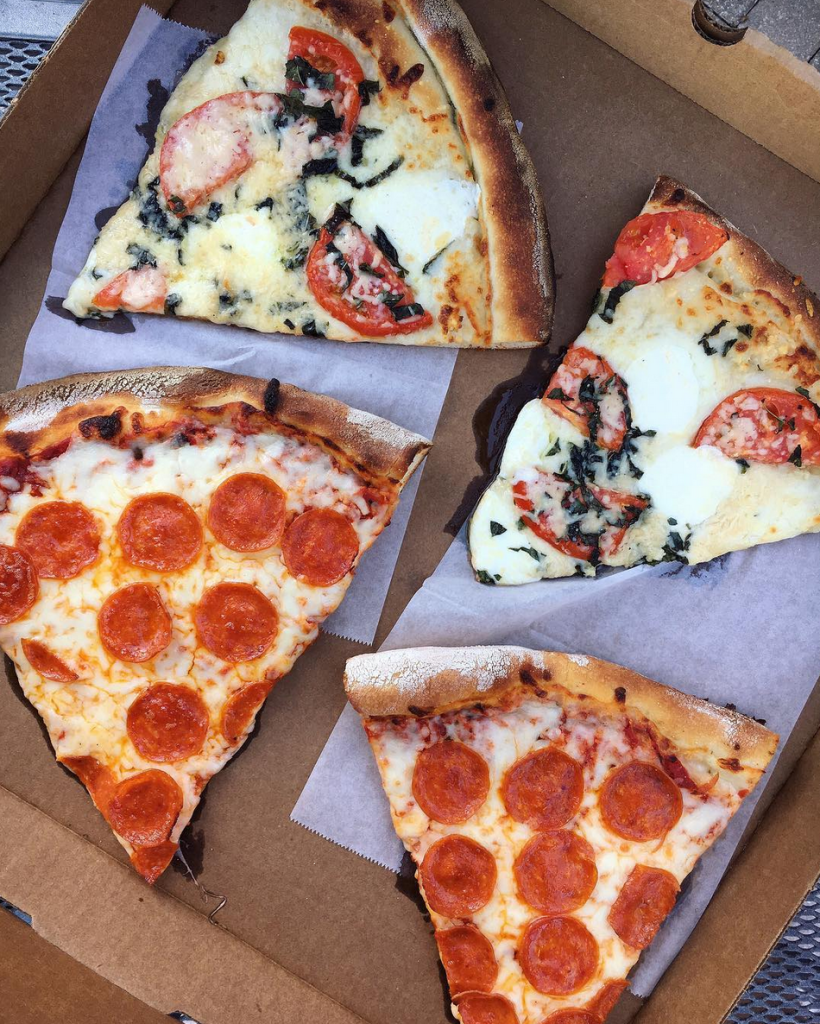 Netflix, chill, homework and face masks with the roomies. (Photo via @katiekeogh)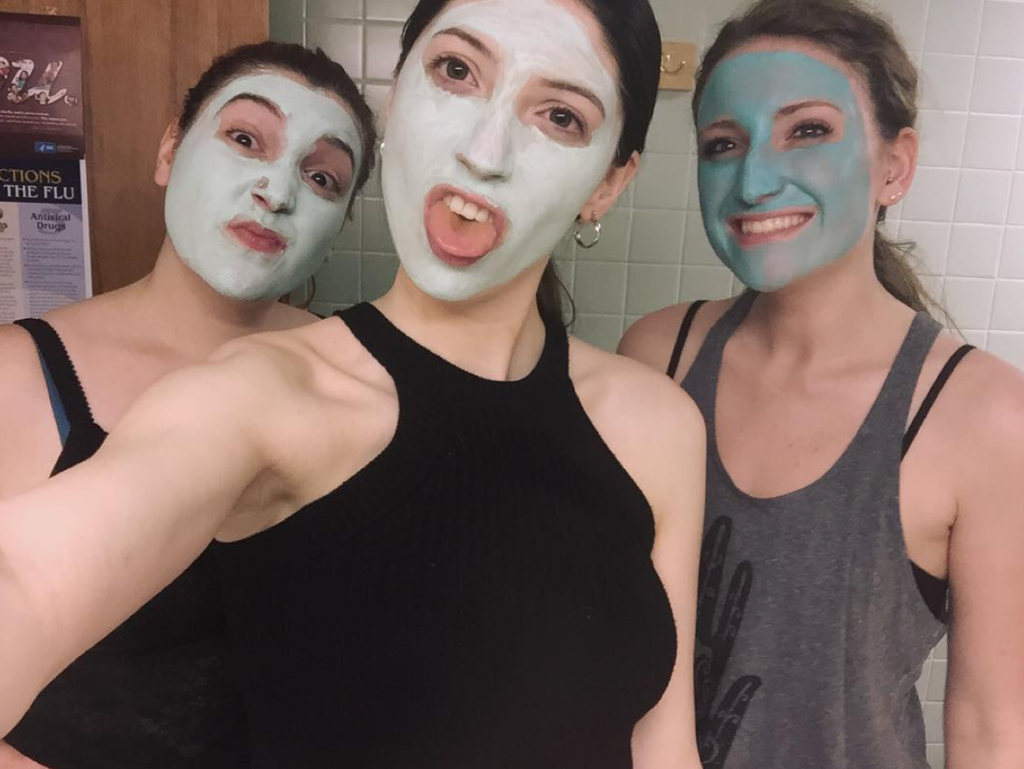 Settle in for a night of beauty rest so you can have an equally #RAD day tomorrow. (Photo via @elizagracehuber)