Sponsored in part by Graduate Hotels
A true Fashionista is always up on the latest trends—both on the rack and off. From fashion to restaurants to hotels, knowing the new "it" thing is just part of the Fashionista territory. But what if the "it" spot combined the best of local restaurants, coffee, bars, study spots, hang out terraces and more into a single location? Sounds pretty rad, right?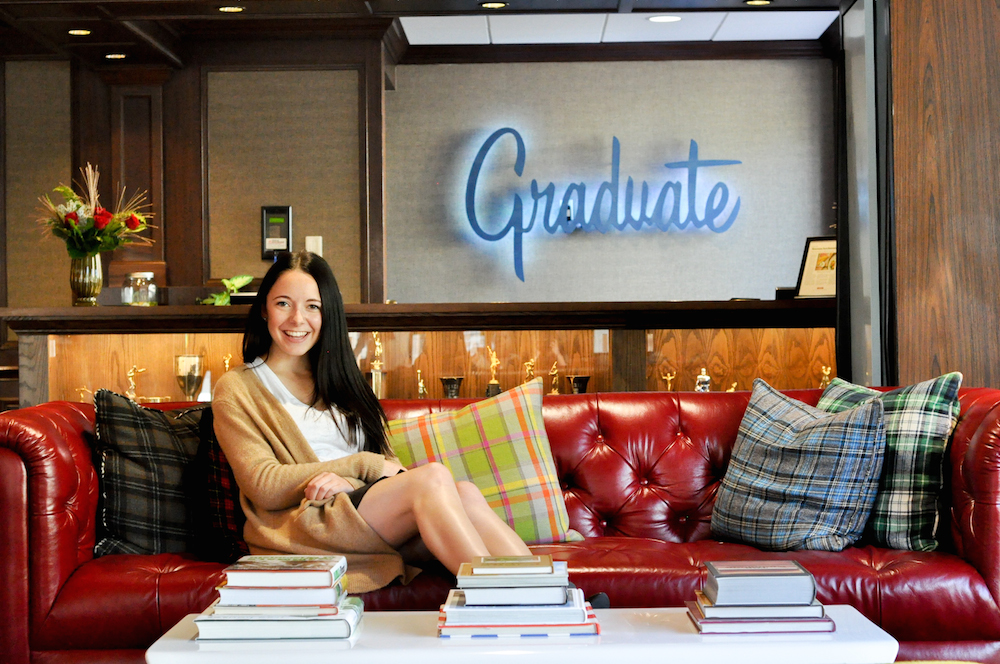 Graduate Hotels does just that—by thinking local with their well-crafted collection of hotels in dynamic campus towns across the country. Take their Madison location, for example, which pays homage to the active lifestyle of University of Wisconsin students by bringing in elements of the outdoors with their inspired rooftop restaurant with sweeping views of Lake Mendota and the Capital.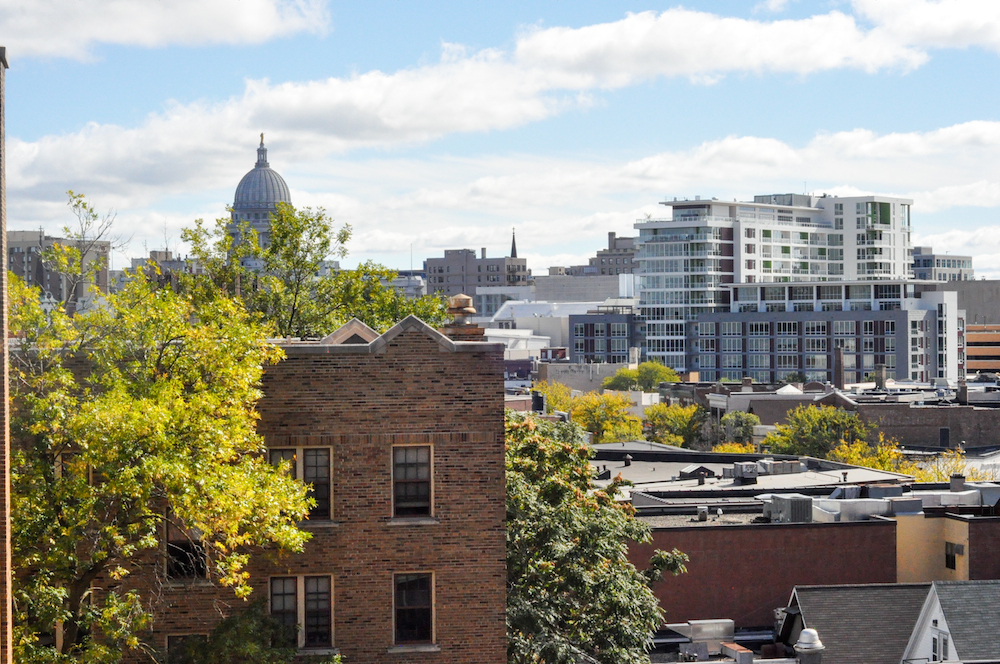 We invited a few of our Style Gurus and their friends for an exclusive breakfast at the Portage Pi at the Graduate Hotel Madison location. From delicious dishes to standout service to decadent décor, our group of insiders definitely gave the Graduate Hotels the "it" stamp of approval.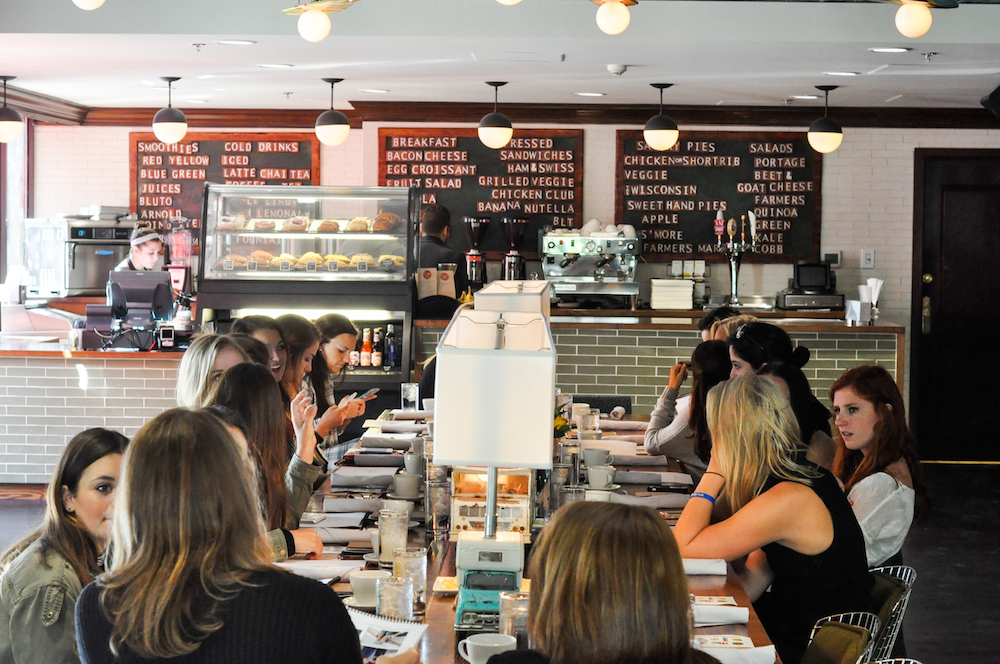 Be sure to check out the photo recap of the exclusive event. Want to be in the know? Check out (and check-in) to a Graduate Hotels location near you!