It's 2021 and the popularity of sustainable fashion and thrifting continues to rise. At this point, it seems as though everyone has at least one piece in their closet that was sustainably sourced. While you may already spend your weekends searching for that perfect piece at your local thrift store, you could be skimming over some areas of the store where you should in fact be focusing your full attention. In the interest of making the most out of your time spent thrifting, here are those sections that you definitely should explore so that you don't miss out on great finds.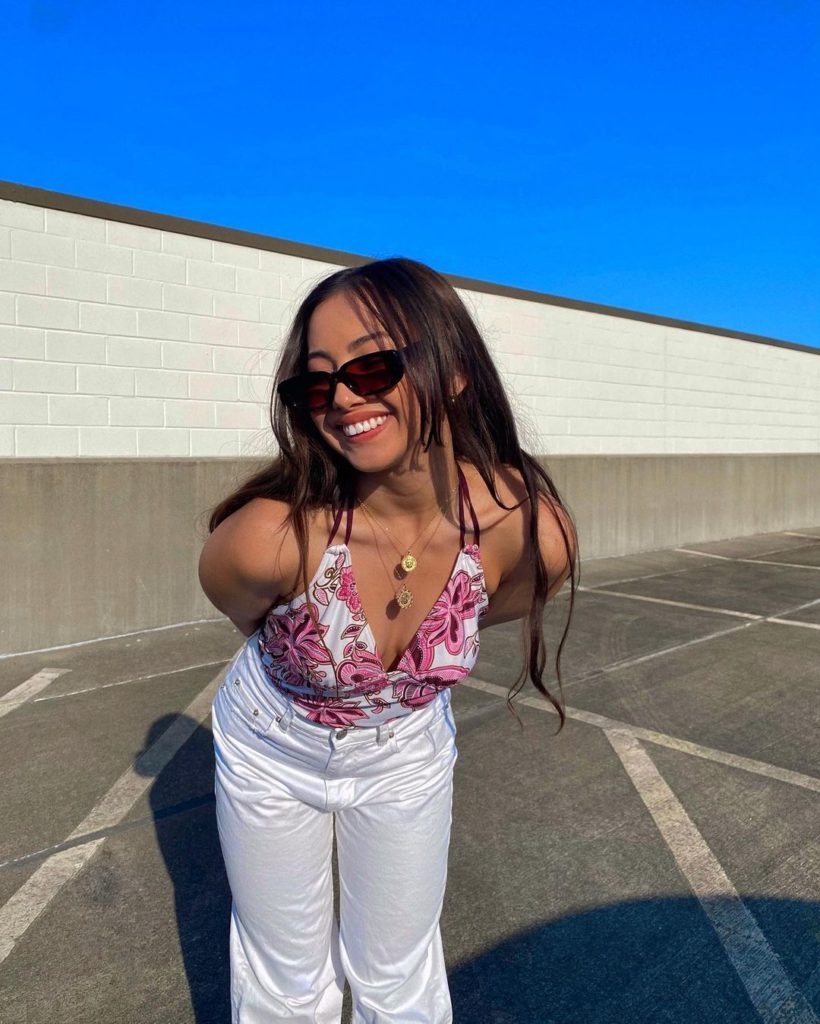 Other Sizes
Sizing runs differently at every store you shop at—from H&M to Zara and Princess Polly to Garage. We're so used to shopping in our one go-to "size" but not all sizes are the same. That is especially true at the thrift store. In addition to different sizes across brands, it's also worth mentioning that used items may have shrunken in laundry loads, making the idea of sizing in thrift stores all the more nebulous. My advice would be to look 1-2 sizes in both directions outside of your normal size. For example, I'm usually a size 10, but I've had size 10 pieces be too small on me and I've had them be too big on me. I've also had size 6 pieces fit me perfectly. And size 14s. It's easy to get discouraged at the thrift store when you go into the fitting room and absolutely nothing fits. But, by broadening your size range, there's a better chance of you finding that perfect piece to complete your 'fit!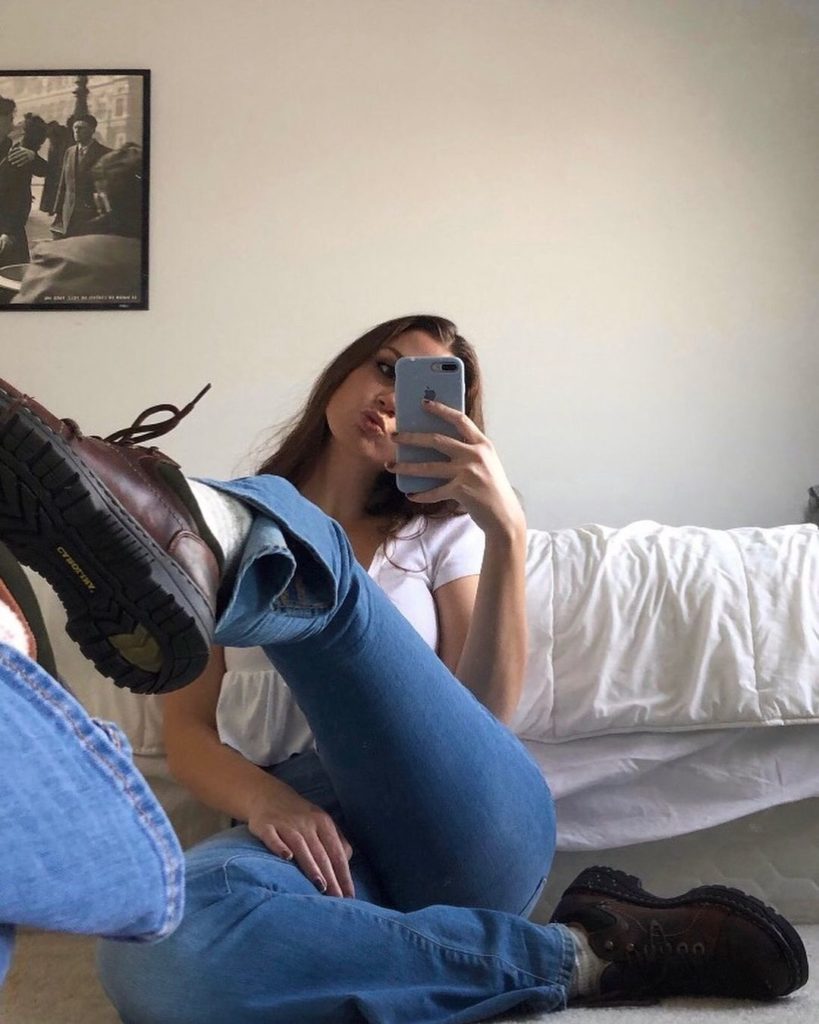 Shoes
Thrifting shoes may be a bit controversial since not everyone feels comfortable wearing a secondhand pair. But this section is great to look through because you can easily find '90s and y2k styles that are super on-trend right now. Plus, it's a lot easier to find high-end brands in the shoe section, as opposed to areas such as purses—and it's cheaper. Some of my favorite finds have been Steve Madden platform sandals for $10 and Juicy Couture heels for $15. I personally love the shoe section because I can find styles in my size that I might not be able to find anywhere else.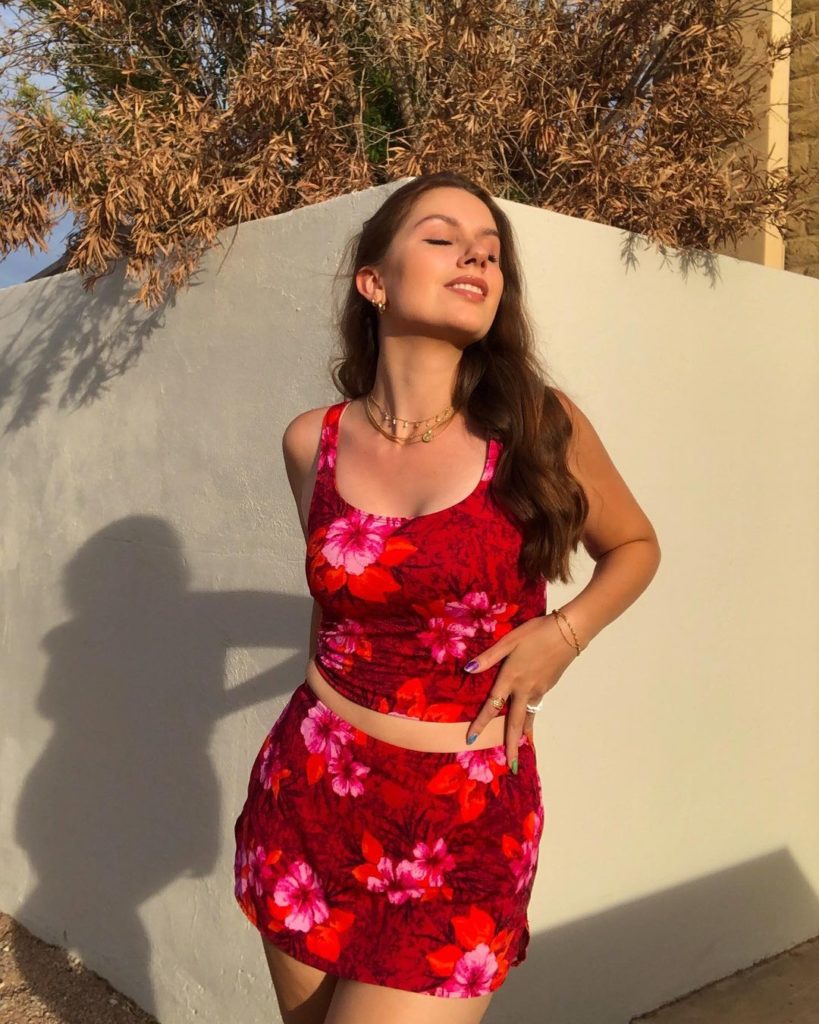 Swimwear
Swimwear is another area of the thrift store that not everyone likes shopping in, but I would argue that the swimwear section houses some of the most versatile pieces in all of fashion. Of course, you can wear it for a day at the beach, but you can also wear a swim top with a cute pair of pants or a skirt and nobody will consider for a second that you may be wearing a thrifted swimsuit. One of my favorite thrift scores is a two-piece swimsuit that looks more like an on-trend matching set. Nobody believes me when I tell them I got it at the thrift store and not in Beginning Boutique's latest drop.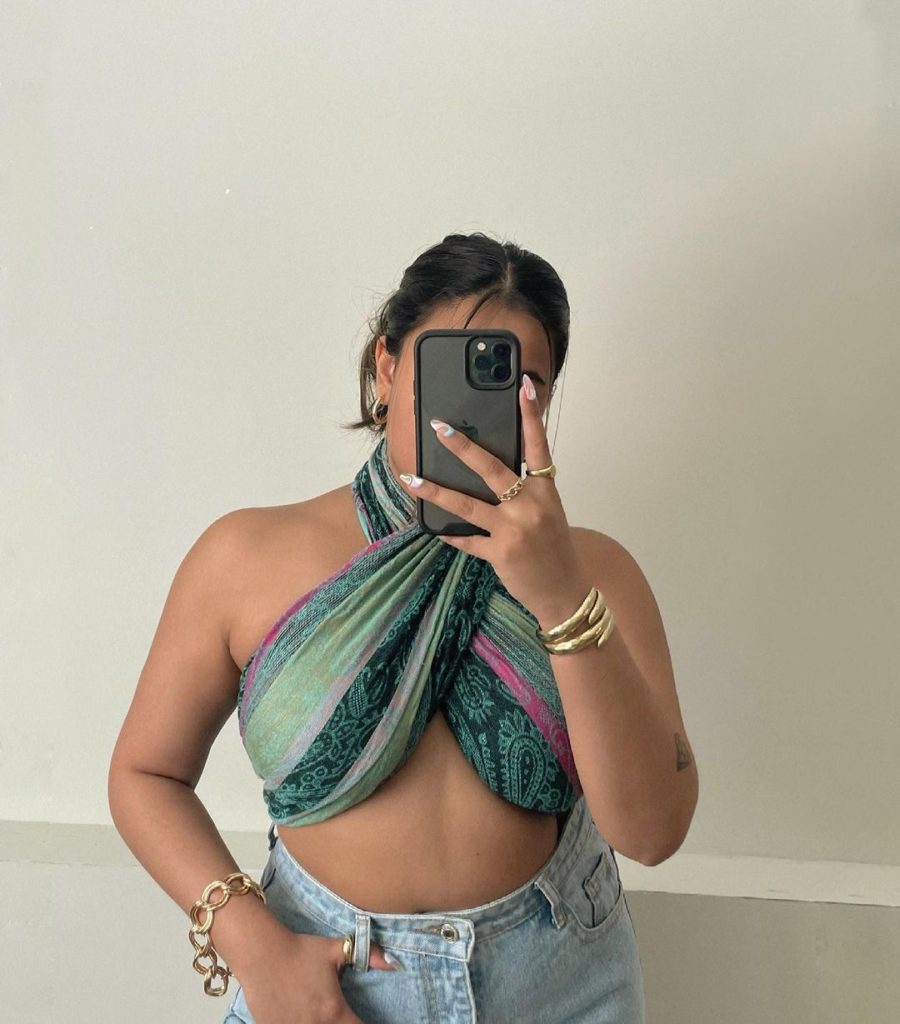 Scarves
Anyone who's watched TikToks or Reels as of recently knows that scarves are a must-have piece this summer. They're super lightweight and can be worn so many different ways. If your local thrift store has as many scarves as mine, finding the perfect summer pattern will be simple—or difficult because there are seriously that many gems.
One of the amazing things about thrifting is that it gives everyone the opportunity to better express themselves through fashion. But your highest priority in wearing clothing should be that you feel comfortable in whatever it is that you wear. So if shopping in any of the above sections doesn't make you feel good, don't force yourself to do something that you don't want to do! These are just suggestions to help you get the most out of your time while thrifting. Always remember why thrifting is special to you and to society, and go out there and find something with your name written all over it.
Featured Photo: @marrahoag