Whether you are a freshman in college or the CEO of a Fortune 500 company, everyone has people they look up to. Some they may know intimately; others they may only know through admiration of their accomplishments. But having role models and sources of inspiration are important to achieving success in our own personal and professional lives.
We asked CollegeFashionista's COO, Melissa Levin what she loves most in this world. After her family, friends and brunch (of course), Melissa said her biggest passions are empowering young people, pushing herself and making people smile/laugh/cry simultaneously (and on purpose). So it comes as no surprise that Melissa looks to other incredible females out there to inspire these aspects of her life.
Check out Melissa's list of her top five sources of inspiration as well as a notable honorable mention.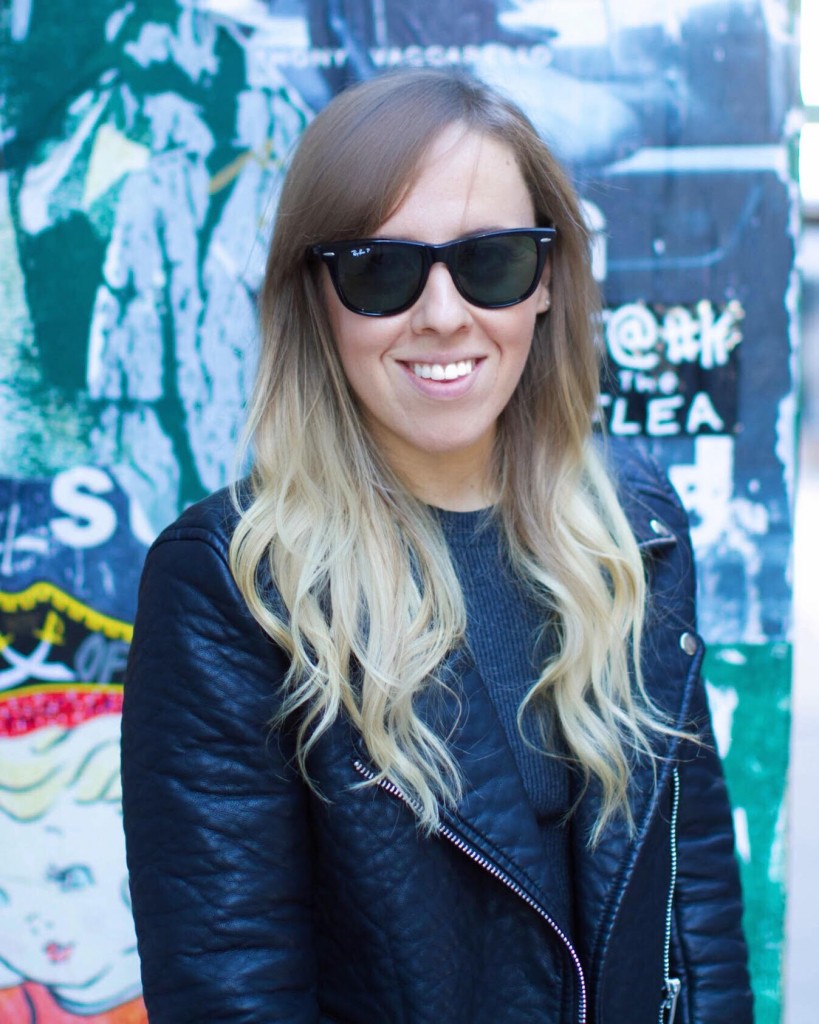 Michelle Obama; First Lady of the United States: Regardless of your political beliefs, I think you will be hard-pressed to find someone who is not in total awe of Michelle Obama. And I am not just talking about her incredible fashion sense and enviable arms. The FLOTUS' commitment to seriously important issues effecting our nation's young people, like higher education and healthy living, is truly inspiring. The First Lady has used her platform to really enact change, connect with her audience and act as a role model for all Americans—young and old.
Photo via People.com
Mindy Kaling; Actress, Comedian, Writer, My Imaginary BFF: What's not to love about Mindy? I first fell for her as an avid fan of The Office. (I like to throw out obscure Kelly Kapoor quotes almost daily.) When I found out she also wrote many of those incredible lines, I was a full-on fan girl. But besides being insanely funny and mega-talented, Mindy is refreshingly different on so many levels. She's a minority female who promotes a normal body image in an industry dominated by white males and sticklet starlets. She's honest, real and a prime example of how a strong work ethic, brains and drive can lead to success in any industry.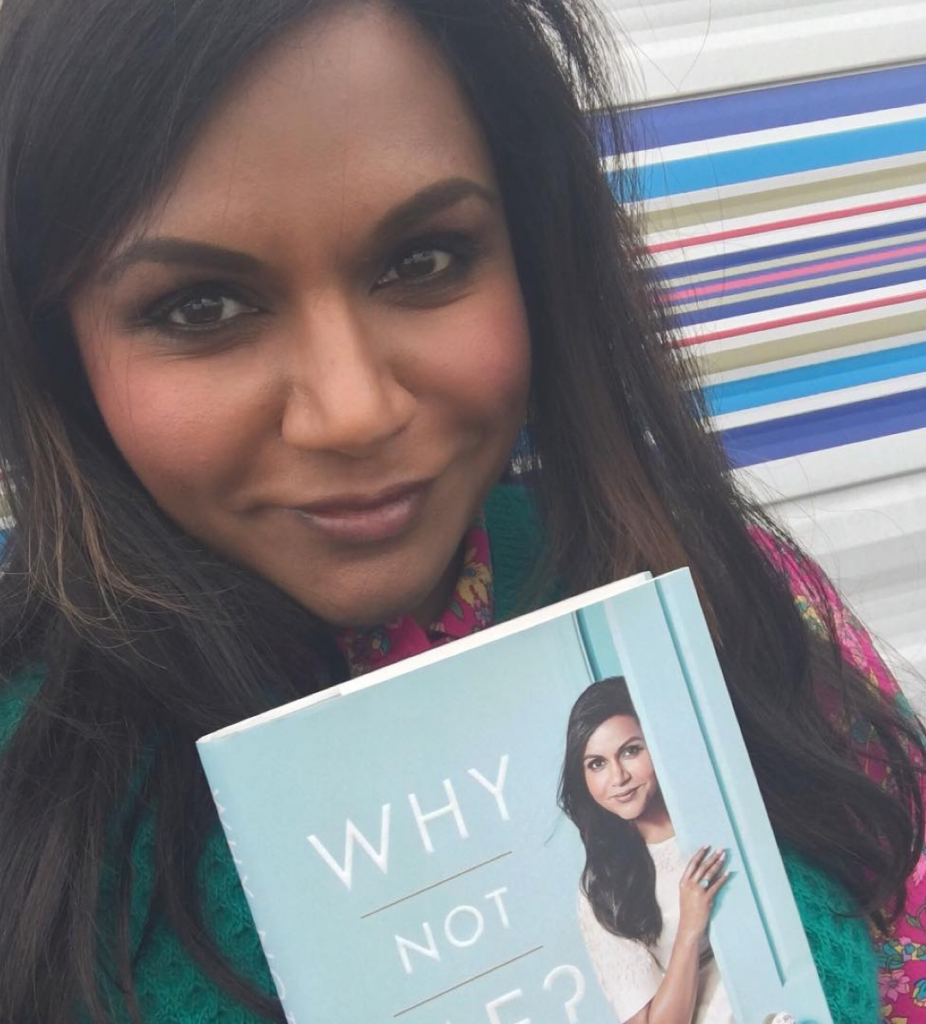 Photo via Mindy Kaling's Instagram
Elizabeth Cutler and Julie Rice; Co-Founders of SoulCycle: The company these two ladies have created inspires me on both a professional and personal level. As an entrepreneur, I am in awe of their ability to have transformed a traditional workout into a serious cult-like phenomenon. SoulCycle is about more than an intense workout (which it definitely is); it is about connecting, inspiring others and creating a community—the #SoulFam, if you will. From a personal standpoint, SoulCycle is my go-to workout/stress relief/therapy/happy place. (I know, I am a clichè and have no shame.) I greatly credit clipping in and tapping back five times a week to transforming my relationship with exercise, health and my soul (pun intended). These ladies built something that not only inspires me to push the norm, but push myself.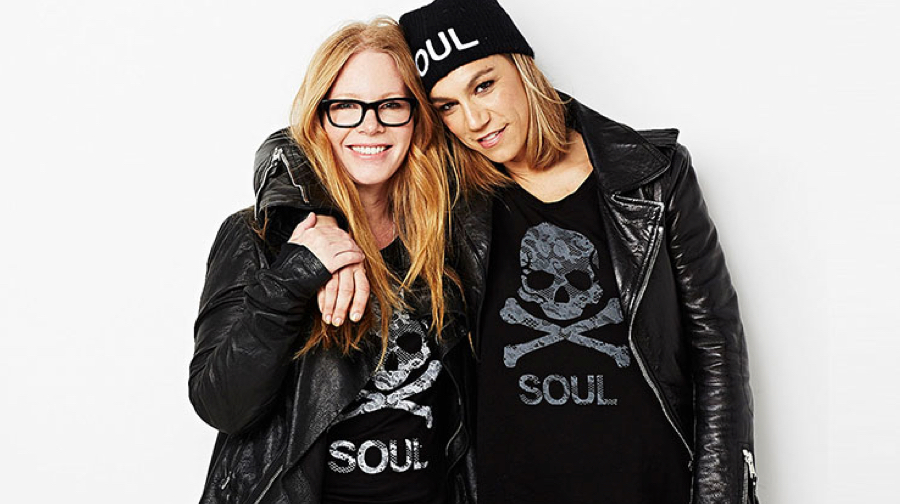 Photo via Soul-Cycle.com
Emma Watson; Actress and UN Women Goodwill Ambassador: Most actresses who have been in the limelight since they were 11 usually end up on the cover of tabloid magazines and/or in rehab by the time they hit voting age. Emma Watson has taken a distinctively different route. This accomplished actress graduated from Brown University and utilized her education and spotlight to shine light on humanitarian issues. Emma's role as UN Goodwill Ambassador is what impresses me the most. She tirelessly dedicates efforts toward empowering young women and gender equality around the world through the HeForShe campaign. Oh did I mention she is only 24 years old? It doesn't take a wizard to realize she is one inspiring young lady.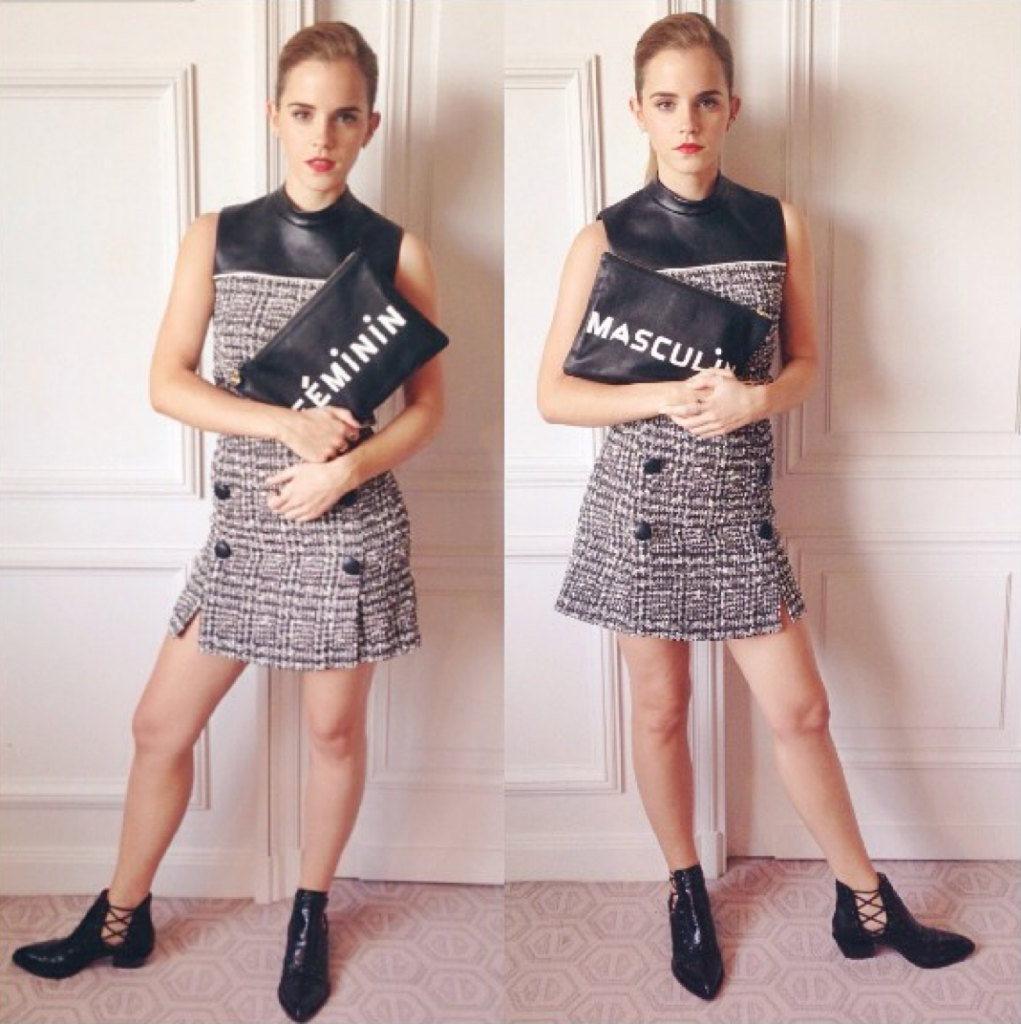 Photo via Sarah Slutsky's Instagram
Amy Levin; Founder of CollegeFashionista and Sister: Being able to witness firsthand someone take an idea and work tirelessly to see it to fruition is a pretty awesome experience. It is even more "awesome" when that person happens to be your sister. I talk a lot about how Amy and I have a super atypical relationship as sisters, best friends and business partners. But I don't think I mention enough why I am so lucky to work alongside her. Amy's drive, passion and business acumen inspires me daily to do better. Her aura is infectious. Just by being herself, she pushes me to think bigger, work harder and continue to challenge myself and our company. What I love most about my job is the community we have built and the sense of empowerment our Style Gurus have to share their voices. None of this would be possible without Amy's creative vision and commitment to CollegeFashionista.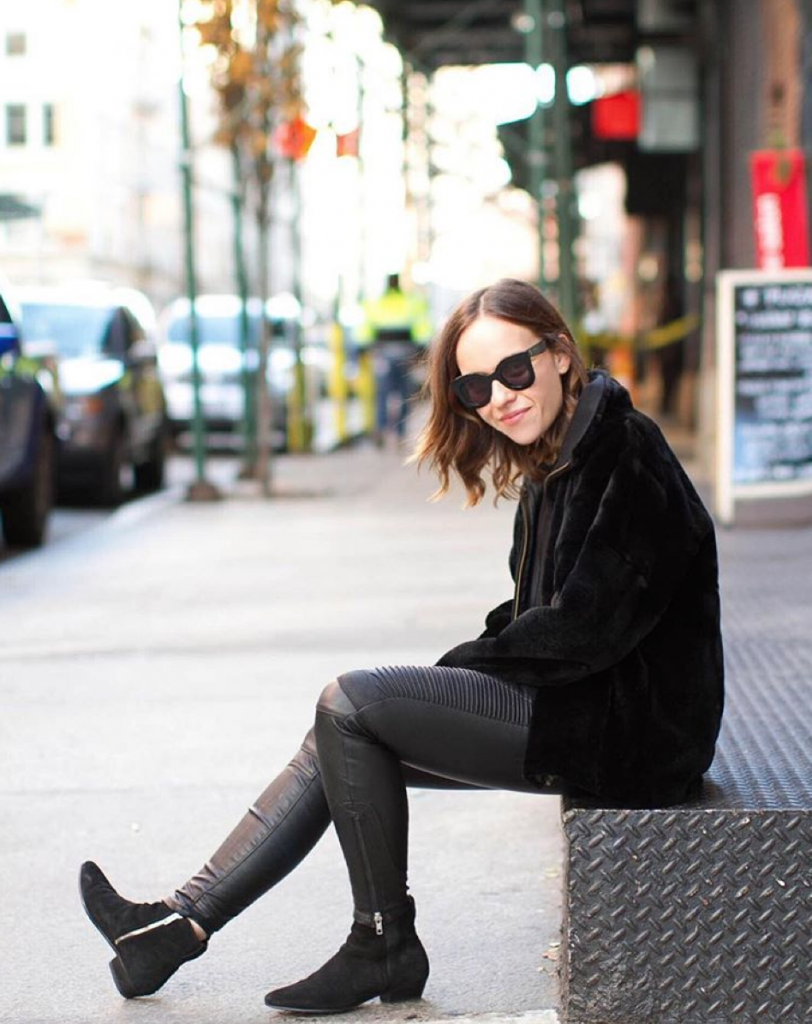 Photo via Amy Levin's Instagram
Honorable Mention: Beyoncè. Because… well, no explanation needed.