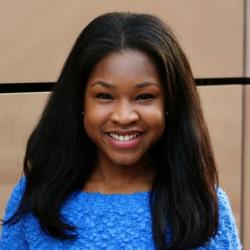 my bio
The best moments are ahaaa moments. The burst out in tears moments and the I just had a dope idea moments. I am a student downtown, who is studying broadcast journalism. I want my readers to experience everything that I experience, so if you love fashion I hope you'll enjoy what I have to say.
Where's the Guru?
It's easy! Just click here to create an article.
You can also follow individual Style Gurus® and their latest articles will in your Rads.